Escape the ordinary and step into a world of luxury as you choose the Private Lounge Service at Emerald airport in Emerald (EMD)
When it comes to traveling through Emerald airport in Emerald (EMD), booking airssist VIP Terminal Service can elevate your travel experience to a whole new level of luxury, convenience, and peace of mind.
airssist VIP terminal service provides personalised and devoted attention from the time you arrive. Our skilled and competent agents will greet you, assist with Private TSA Checks, and manage all paperwork and documentation. This allows you to avoid large lines and save time and energy.
About Emerald airport in Emerald (EMD) Airport
Emerald airport is situated approximately 6 kilometers southeast of the town of Emerald, making it easily accessible for travelers in the region.

The airport features a modern terminal building equipped with essential amenities for travelers. These facilities include check-in counters, baggage handling services, security screening, and passenger waiting areas.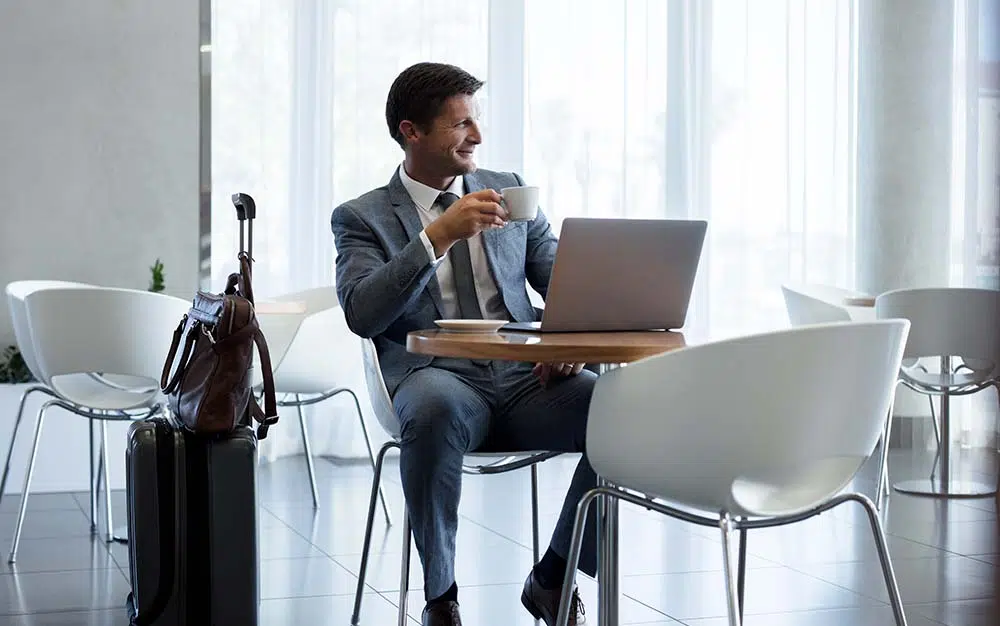 Emerald airport has a single asphalt runway designated as Runway 12/30. The runway is 1,818 meters in length, enabling it to accommodate various types of aircraft.

Several airlines operate scheduled flights to and from Emerald airport, connecting the region to major domestic destinations. Popular airlines serving the airport include QantasLink and Virgin Australia Regional Airlines.

Emerald airport serves as an important gateway for both business and leisure travelers in the Central Highlands region. It handles a significant amount of passenger traffic, facilitating travel for local residents, mining industry personnel, and tourists visiting the area.
airssist Private Lounge Access at Emerald Airport in Emerald (EMD)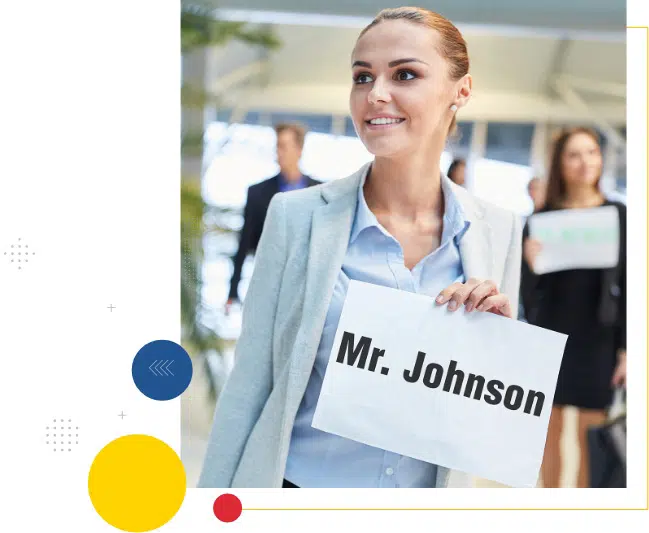 airssist VIP terminal service handles airport logistics and coordination. Our professionals will track your flight schedule, assist with flight adjustments or delays, and keep you informed of any updates or changes. This kind of personalised care and attention to detail makes travel stress-free, letting you focus on what matters most.
airssist VIP terminal service at Emerald Airport ensures a smooth and enjoyable voyage for regular travellers, executives, and VIPs. airssist offers the best travel experience for people who appreciate comfort, convenience, and excellent service with their specialised help, access to the executive lounge, and rigorous attention to detail.
What makes airssist the best at offering VIP Services and Executive Lounge Services at Emerald airport in Emerald (EMD)?
Exclusive access to EMD's opulent VIP lounge

Personalized

airssist assistance

and dedicated concierge services

Customized immigration and security clearance

Food and beverages are provided for free in the executive lounge.

Business services and comfortable seating places

Peaceful and peaceful ambiance for a great travel experience

Staff who are well qualified and professional to meet your demands

Airport transfers that are both convenient and hassle-free

Additional services include chauffeur service, baggage handling, and flight tracking.