Unwind in style as you choose to stay close to the Private Lounge Service at Santiago de Compostela airport in Santiago de Compostela (SCQ)
Yourself stepping into the bustling Santiago de Compostela Airport (SCQ), with the excitement of your upcoming journey coursing through your veins. Amidst the flurry of travelers, you long for a moment of tranquility and respite before embarking on your adventure. This is where airssist comes in, your gateway to a world of VIP luxury and comfort.
By booking with airssist VIP Terminal Service, you gain exclusive access to the executive lounge at Santiago de Compostela Airport. From the moment you step foot inside, you are enveloped in an oasis of serenity. The lounge exudes elegance, with its sophisticated decor and plush seating arrangements designed to cocoon you in comfort.
Know These About SCQ Airport!
Santiago de Compostela Airport (SCQ) is also known as Aeropuerto de Santiago de Compostela in Spanish and is located in Lavacolla, 13 kilometers northeast of Santiago de Compostela, in the Galicia region of northwest Spain.

The airport is named after the city of Santiago de Compostela, which is famous for being the endpoint of the Camino de Santiago pilgrimage route.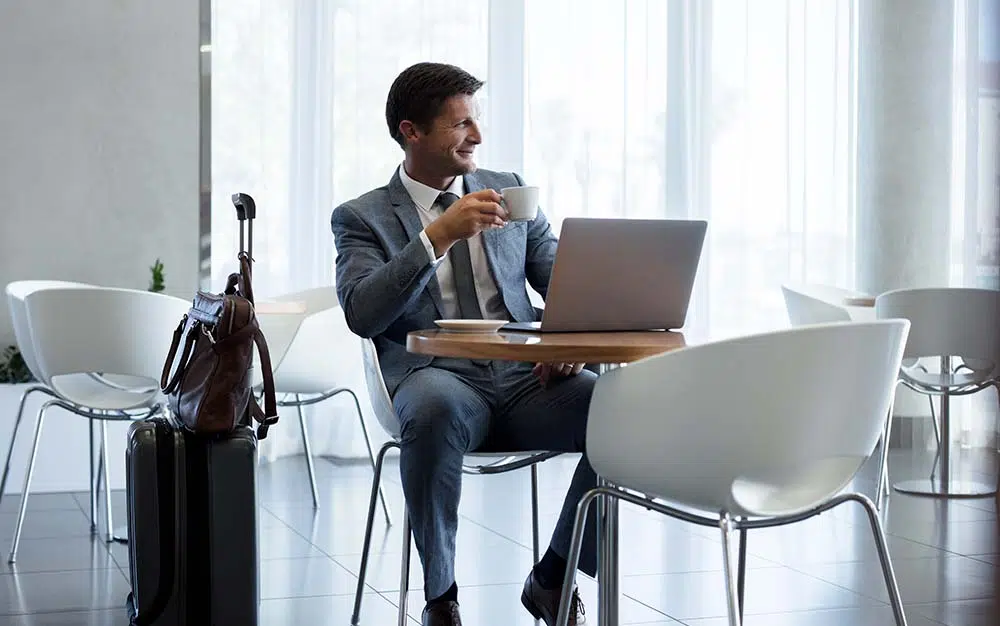 It is the second busiest airport in the region of Galicia, serving both domestic and international flights.

The airport has a single terminal building that offers a range of amenities and services for travelers.

Santiago de Compostela Airport is a hub for several airlines, including Ryanair and Vueling, and serves as a gateway to popular tourist destinations such as Santiago de Compostela, A Coruña, and the Galician coastline.

The airport has undergone significant expansions and renovations in recent years to accommodate the growing number of passengers.

It features modern facilities and infrastructure, including duty-free shops, restaurants, cafes, car rental services, and currency exchange counters.
airssist Private Lounge Access at
Santiago de Compostela airport in Santiago de Compostela (SCQ)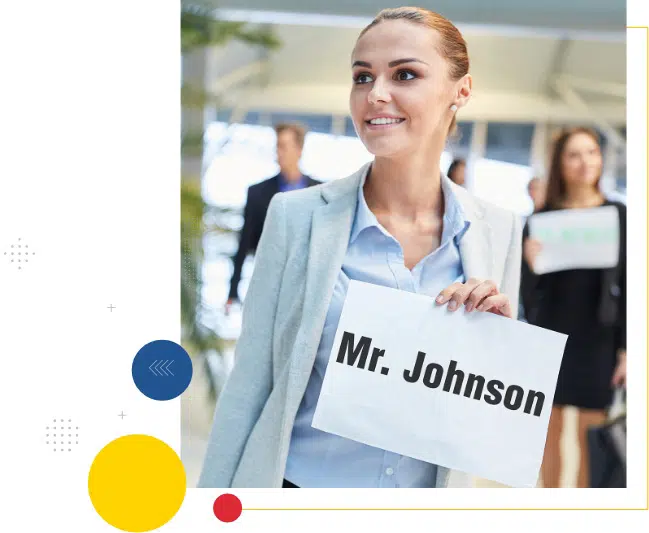 One of the most significant advantages of booking with airssist is the seamless and hassle-free experience. Upon arrival at the airport, you are met by a dedicated airssist representative who assists you with Private TSA Checks and guides you through the airport with efficiency and precision. With airssist, navigating the intricacies of Santiago de Compostela Airport becomes a breeze, allowing you to devote your time and energy to enjoying the luxurious amenities of the executive lounge.
In a world where travel can often be chaotic and overwhelming, the airssist offers a sanctuary of peace and exclusivity. By choosing the airssist to access the executive lounge at Santiago de Compostela Airport, you are making a statement that your comfort and well-being are paramount. It's an investment in yourself, a way to elevate your travel experience and create lasting memories.
What makes airssist the best at offering VIP Services and Executive Lounge Services at
Santiago de Compostela airport in Santiago de Compostela (SCQ)?
Unparalleled VIP Terminal Services: The

airssist

delivers top-notch VIP Services at Santiago de Compostela airport in Santiago de Compostela (SCQ), ensuring an unrivaled travel experience.

Executive Lounge Excellence: Experience the epitome of luxury and comfort at our exclusive Executive Lounge, designed to provide a tranquil haven amidst the airport chaos.

Personalized Assistance: Our dedicated team offers personalized assistance, tailored to your unique needs, ensuring a seamless and stress-free journey.

Premium Amenities: Indulge in gourmet delicacies, premium amenities, and a range of entertainment options, making your pre-flight experience truly exceptional.

Time Optimization: We value your time and strive to provide efficient services, minimizing waiting times and maximizing productivity.

Exceptional Customer Service: Our friendly and attentive staff is available 24/7 to assist you, ensuring a memorable and satisfying experience at Santiago de Compostela airport in Santiago de Compostela (SCQ)

Elevate Your Travel: With the airssist, you can elevate your travel experience to new heights, creating cherished memories and a desire to travel with us again.