Enjoy Refined Comfort with airssist VIP Services at Iloilo International Airport in Iloilo City (ILO) and get the feeling of luxury that you get in an Executive Lounge
With the airssist VIP Service, you can enjoy refined enjoyment and exceptional comfort at Iloilo International Airport (ILO). Allow us to take your travel experience to unparalleled heights as you begin your journey, providing you with a taste of executive lounge luxury and individual attention that will amaze you.
From the time you step into Iloilo International Airport, our dedicated specialists will be at your side, ready to meet your every need. Imagine a stress-free airport experience as we guide you through the check-in process, aid with security processes, and guarantee your flight runs smoothly.
The Facts to Know About ILO
Iloilo International Airport is the main gateway of Iloilo City, commonly known as the "City of Love." It connects visitors to the city's numerous cultural, historical, and culinary treasures.

The airport is located in the municipality of Cabatuan, about 24 kilometers from the downtown area of Iloilo City. It is conveniently positioned near major highways, allowing easy access to the city and neighboring provinces.

To handle the increasing number of travelers, Iloilo International Airport has been expanded and renovated. Its new terminal building can accommodate a large number of passengers, ensuring a smooth and efficient passenger flow.

Eco-Friendly efforts: The airport is proud of its eco-friendly efforts. It has reduced its environmental effect by implementing energy-efficient lighting systems, waste management programs, and sustainable practices.

Iloilo International Airport serves as a hub for various domestic and international airlines. It connects to major domestic locations in the Philippines and

offers international flights to select places, serving to both leisure and business passengers.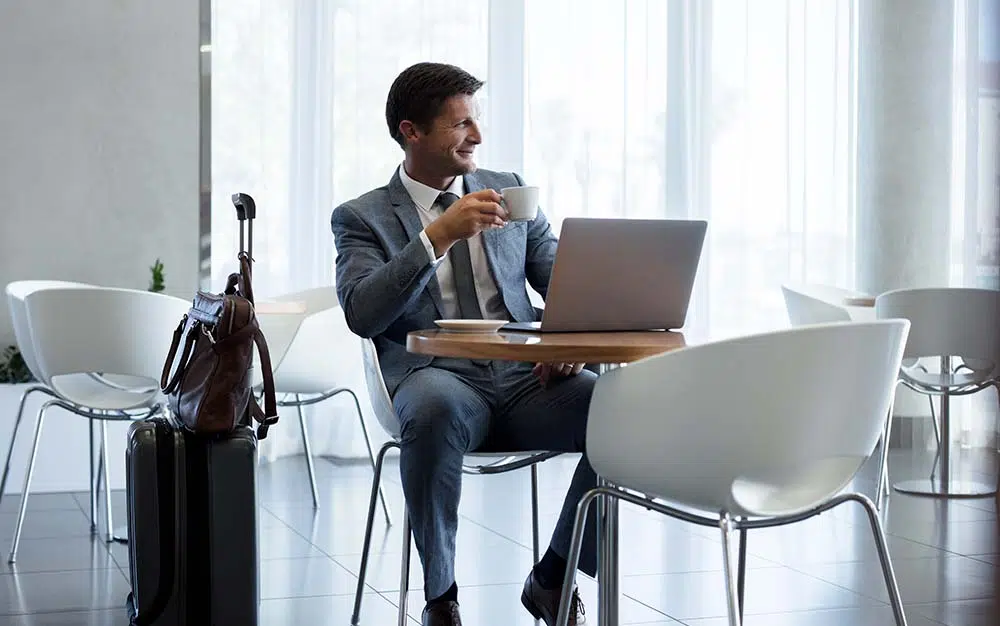 What Makes the airssist great at Meet & Greet at  Iloilo International Airport in Iloilo City (ILO)?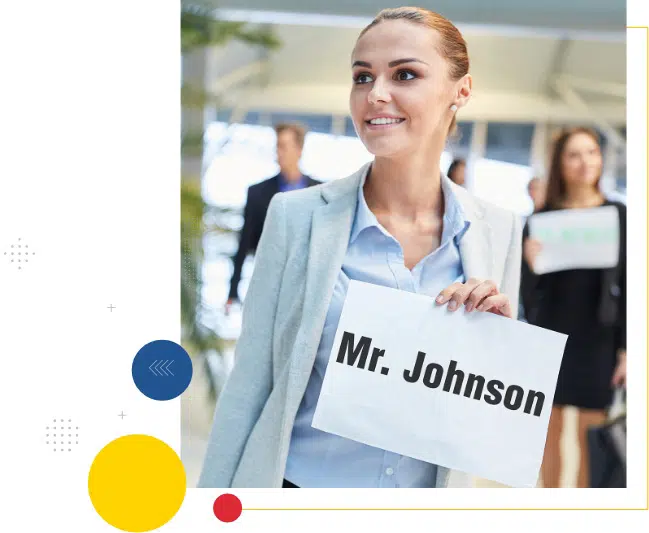 Indulge in the exquisite perks of the airssist VIP Service, designed to immerse you in an atmosphere of grandeur and tranquillity. Our unique VIP Service provides a refuge from the masses and a peaceful travel experience amid the airport's bustle.
Immerse yourself in the beautiful environment of the airssist VIP Lounge, which has been elegantly furnished with a blend of refinement and comfort. Sink into comfortable seating arrangements designed for total relaxation. Relax and enjoy a selected variety of complimentary cocktails and exquisite appetizers dedicated to your discerning palate.
Stay connected and informed with complimentary Wi-Fi access and the most recent flight information. Our dedicated staff will keep you informed of any changes, ensuring that you are satisfied.
Are airssist VIP Services at  Iloilo International Airport in Iloilo City (ILO)?
Access to a spectacular

airssist VIP Servicesl

 

Priority access for immigration and security requirements

Priority check-in 

Impeccable airssist hospitality

Complimentary resources to make your stay more comfortable

Porters who are dedicated to your needs

Transportation to and from the airport

A platform for simple booking