Gain your exclusive access to the exquisite Executive Lounge at Midland International airport in Midland (MAF).
Imagine a vacation experience where every moment is laced with grandeur and catered to your every wish. airssist VIP Terminal Service at Midland International Airport invites you to embark on an unequaled journey of luxury and ease. As you enter the world of airssist, allow us to tempt you with convincing reasons why reserving our VIP Terminal Service at Midland International Airport is the pinnacle of sophisticated travel, allowing you exclusive access to the magnificent Executive Lounge.
airssist takes great pleasure in providing immaculate and individualized service. Our staff of specialist greeters will be at your disposal from the minute you arrive at Midland International Airport, ensuring your journey is seamlessly arranged to match your specific preferences. We take care of everything.
About MAF Airport
Midland International Airport is located approximately 10 miles west of downtown Midland, Texas.

The airport covers an area of approximately 1,900 acres and has three runways. The primary runway, Runway 16R/34L, is 11,501 feet long, making it capable of accommodating various types of aircraft.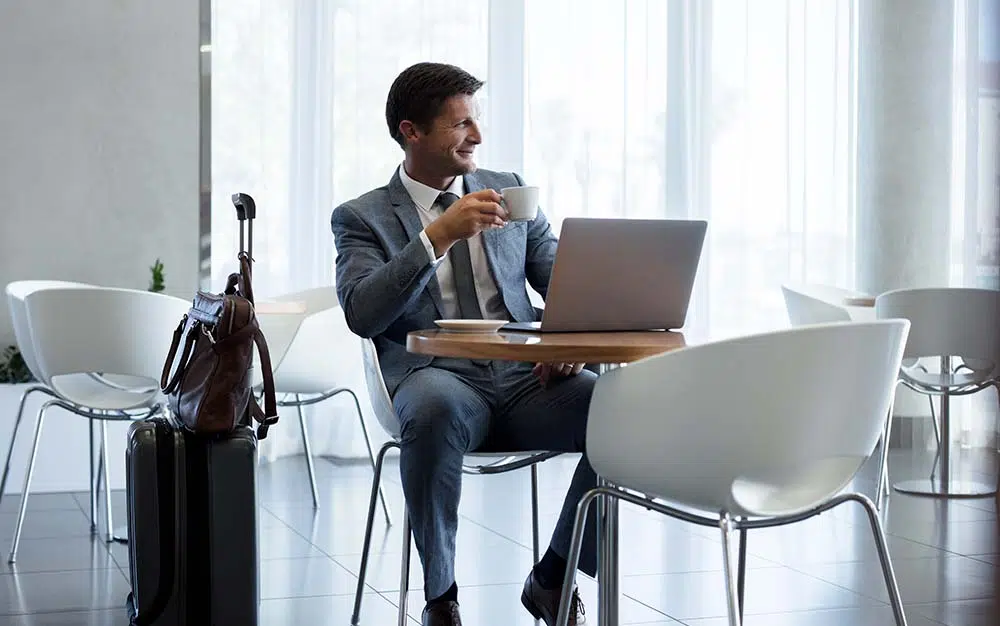 Midland International Airport serves as a major gateway to the Permian Basin region, known for its oil and gas industry. It caters to both domestic and international passengers. In recent years, the airport has experienced significant growth in passenger traffic.

The passenger terminal at Midland International Airport offers a range of amenities and services to enhance the travel experience. These include ticket counters, security checkpoints, baggage claims, rental car services, dining options, and retail shops.
Midland International Airport serves as a hub for several major airlines, offering both domestic and limited international flights. Popular destinations include Dallas/Fort Worth, Houston, Denver, and Las Vegas, among others.
airssist Private Lounge Service at Midland International airport in Midland (MAF)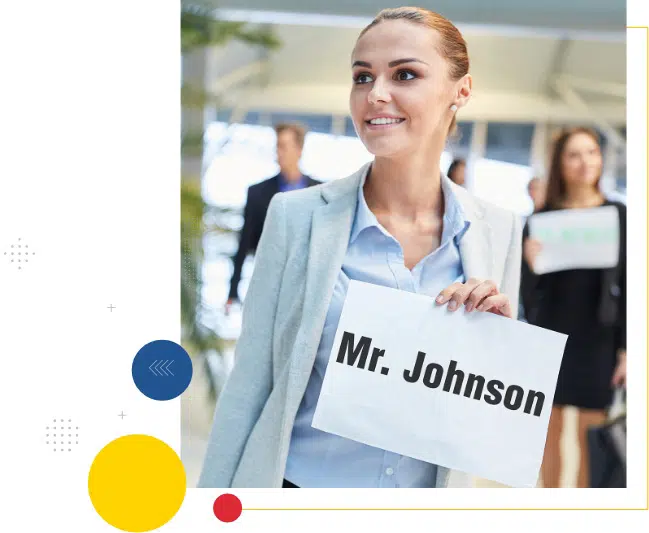 We prioritize your safety and well-being. airssist maintains the highest security standards and follows tight practices to create a safe and secure environment. We prioritize your peace of mind from the minute you arrive to the moment you go, ensuring a smooth and worry-free travel experience.
Select airssist VIP Terminal Service at Midland International Airport to gain admission to the beautiful Executive Lounge and enjoy in an experience that exceeds conventional travel. We invite you to enter a world of sophistication, customized service, and unforgettable encounters. Allow us to transform your travel experience and create memories that will last a lifetime at MAF.
What makes airssist the best at offering VIP Services and Executive Lounge Services at Midland International airport in Midland (MAF)?

At Saint John Airport (YSJ), airssist provides superior VIP services that are tailored to individual tastes.

For a luxury and relaxing experience, you will get exclusive access to the exclusive Executive Lounge.

A specialized team of experienced

airssist

greeters and personnel ensures a pleasant and easy journey.

Private TSA Checks to save time and tension.

The Executive Lounge features luxurious facilities such as comfy couches and complementary beverages.