Experience a rich stay at Southeast Greensboro Airport (GSO) in Greensboro and enjoy the Private Lounge Access area.
Imagine entering a calm and elegant place reserved only for VIP guests like you. The executive lounge at Southeast Greensboro Airport provides a respite from the busy airport environment. Sink into luxurious couches, unwind, and revitalize before or after your travel. It's an oasis where you may escape the noise and turmoil and truly unwind in total luxury.
airssist VIP Terminal Service elevates your experience by delivering a variety of premium facilities. From complimentary Wi-Fi and charging stations to elegant restrooms and shower facilities, every element has been thoughtfully crafted to ensure your requirements are satisfied. You'll have everything you need to stay connected, freshen up, or simply unwind in elegance.
About GSO Airport
Location: PTI Airport is located in Greensboro, North Carolina, approximately 11 miles west of downtown Greensboro.

Size: The airport spans an area of approximately 2,800 acres.

Terminals: PTI Airport has one passenger terminal building with two concourses: Concourse A and Concourse B.

Airlines: The airport serves as a hub for FedEx Express and is served by several major airlines, including American Airlines, Delta Air Lines, and United Airlines.

Passenger Traffic: PTI Airport serves over 1.5 million passengers annually, making it one of the busiest airports in North Carolina.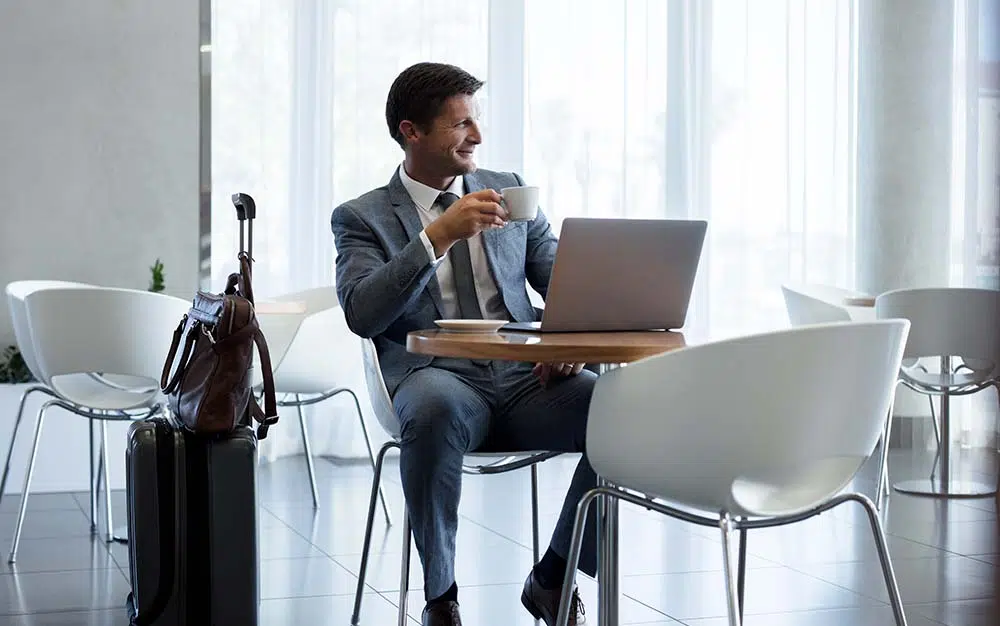 airssist VIP Lounge Access service at Southeast Greensboro Airport (GSO) in Greensboro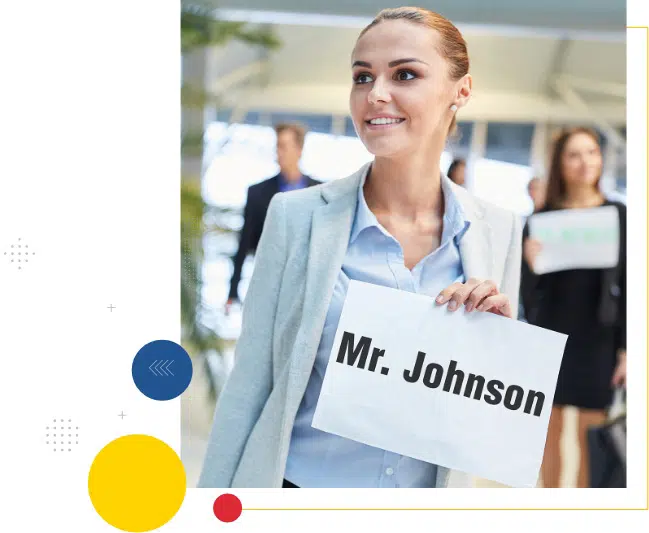 airssist VIP Terminal Service goes above and above to give personalized support tailored to your needs. From personal concierge services to seamless check-in and security clearance, every part of your journey is handled with the highest care. Experience the ease of streamlined protocols, priority boarding, and a dedicated team of specialists committed to providing a stress-free travel experience.
Time is a vital asset, and airssist VIP Terminal Service knows the necessity of utilizing it. You can save time by reserving the executive lounge. Enjoy dedicated immigration and customs services, quicker baggage handling, and priority boarding. You'll enjoy quick and efficient processes, allowing you to spend more time relaxing in the executive lounge.
Why airssist is the Perfect Partner for Airport VIP Services and Executive Lounge Access at Southeast Greensboro Airport (GSO) in Greensboro?
Access to convenient

airssist VIP

executive Terminal

Private TSA checks

Personalized immigration and security formalities

Complimentary refreshments for a convenient stay

Porters who are dedicated to your needs

Comfortable ground transportation at GSO

24-hour assistance