Book now for a journey of refined elegance and exclusivity with the Private Lounge Service at Maktoum International Airport in Jebel Ali (DWC)
Through airssist VIP Terminal Service, you can book executive lounge access at Al Maktoum International Airport (DWC) in Jebel Ali. Prepare to take your travel experience to new heights, where elegance, comfort, and personalized service perfectly merge to create an exceptional adventure.
As you arrive at Al Maktoum International Airport, leave the commonplace behind and immerse yourself in a world of elegance. Imagine being greeted by a dedicated airssist person who will take you through a quick and painless check-in process, providing a smooth start to your travel trip.
Exciting Facts About DWC Airport!
Al Maktoum International Airport is located in the Jebel Ali district of Dubai, United Arab Emirates. It is located around 37 kilometers (23 miles) southwest of Dubai's city center.

Size and Capacity: Al Maktoum International Airport is one of the world's largest airports in terms of physical size. It covers around 21,000 hectares (51,895 acres). Each year, the airport can accommodate millions of people and tons of cargo.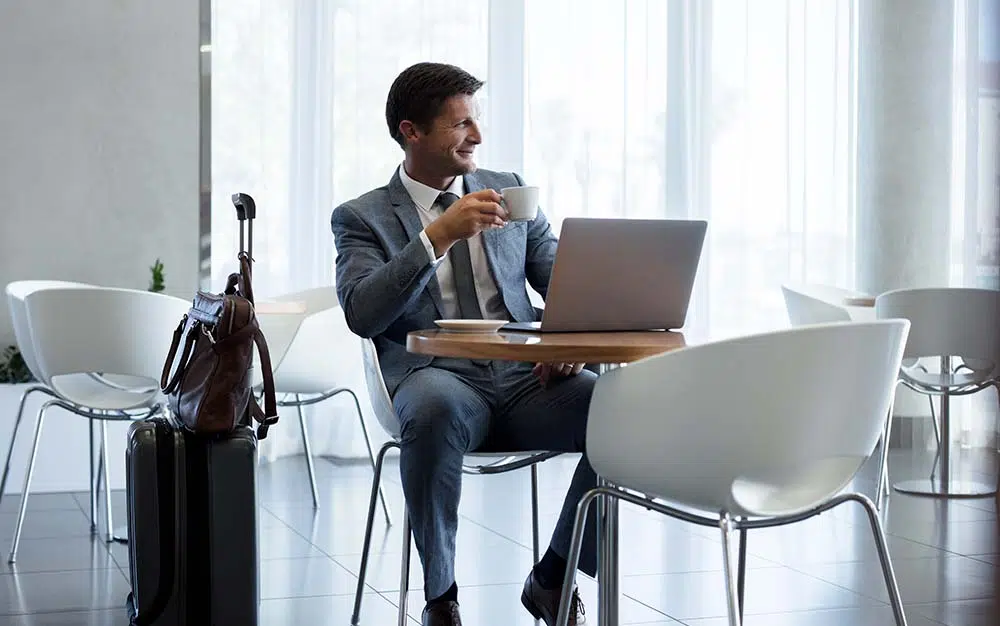 The airport is a critical component of Dubai's aviation infrastructure and is part of the bigger Dubai World Central development. It was created to meet the expanding demand for air travel and to assist Dubai's ambition of becoming a worldwide aviation center.

Operations: Al Maktoum International Airport handles both passenger and cargo planes. It serves a mix of scheduled and charter airlines, as well as cargo carriers from throughout the world.

Passenger Terminal: The airport features a distinct passenger terminal with a variety of services and facilities for travelers. It has check-in counters, immigration and customs services, duty-free shops, restaurants, lounges, and other amenities to ensure passengers have a good voyage.
airssist Executive Lounge at Al Maktoum International Airport in Jebel Ali (DWC)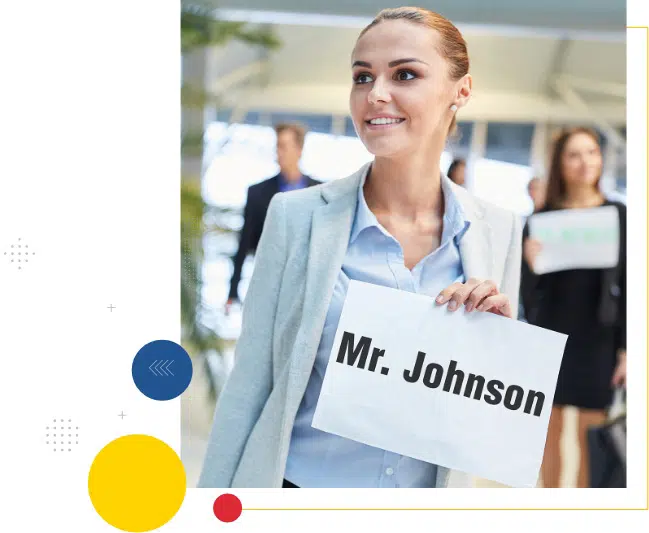 Treat your taste buds to a gastronomic masterpiece. Delight in a delightful assortment of culinary foods skillfully prepared by experienced chefs. From delicious appetizers to exquisite main dishes and delectable desserts, each culinary creation is a symphony of tastes, enhanced by a selection of premium beverages to suit your every preference.
Experience individualized service that anticipates your every need. Our attentive airssist crew is committed to guaranteeing a smooth and perfect journey. We go above and above to give a completely customized vacation experience, from transportation to unique requests.
What airssist Services Make it The Ideal Travel Partner with Airport VIP Services and VIP Private Lounge Access at Al Maktoum International Airport in Jebel Ali (DWC)?
Personalized hospitality at DWC

Private TSA Checks 

Private security counters

Immigrant processes that are expedited

Dedicated porter service

The airssist team offers specialist assistance.