Settle in a luxurious ambiance that offers incomparable amenities at the airssist Executive Lounge at Kristiansand Airport in Kjevik (KRS)
From the moment you enter the airssist VIP Terminal, you will be engulfed in an environment of elegance and refinement. Our carefully chosen atmosphere is intended to provide you with maximum comfort and relaxation. Sink into comfortable couches, indulge in gourmet refreshments, and soak in the tranquil environment that will make you feel as if you've entered a haven of indulgence. Our VIP Terminal at Kristiansand Airport provides a calm surrounding where you can escape the bustle and unwind in style. We think that every traveler is unique, and we endeavor to create a personalized experience tailored to your specific needs and interests. Our team of dedicated professionals will be at your disposal, ensuring that every detail of your journey is attentively taken care of. The airssist's attentive team will go above and beyond to ensure your journey is simple and stress-free, whether it's aiding with private TSA checks, organizing expedited security and visa clearance, or giving you the most recent flight details.
About KRS Airport!
Kristiansand Airport is located in Kjevik, a suburb located approximately 16 kilometers (10 miles) northeast of Kristiansand city center in Norway. The airport is located in a picturesque environment surrounded by magnificent Norwegian landscape.

Runways: The airport has one runway, Runway 04/22, which is approximately 2,165 meters (7,103 ft) long. The runway can handle a variety of aircraft, including regional jets and smaller planes.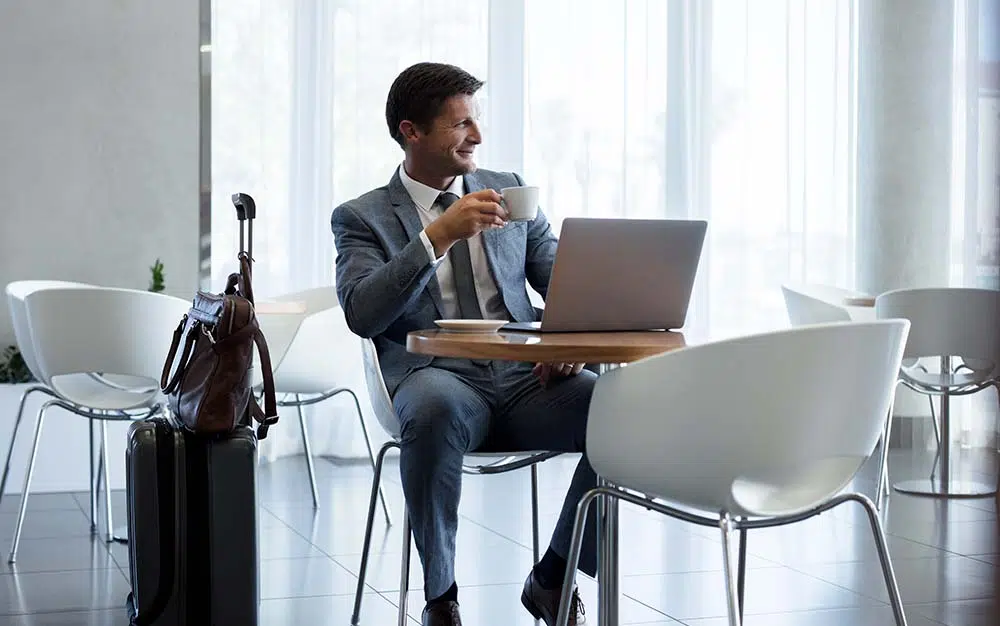 Terminal Facilities: Kristiansand Airport has a contemporary terminal building that serves the demands of travellers. The terminal houses check-in counters, security and customs services, baggage claim areas, and a variety of shops, cafes, and restaurants. The terminal's architecture and layout ensure traveler ease and efficiency.

Airlines and Destinations: The airport acts as a hub for both domestic and international flights. Kristiansand Airport is served by several airlines, which offer connections to locations both in Norway and beyond. Popular locations include Oslo, Bergen, Stavanger, Trondheim, and Copenhagen, among others.

Passenger Traffic: Kristiansand Airport handles a large number of travelers each year. It serves as an important gateway for both leisure and business travelers, promoting tourism, trade, and economic growth in the region.
Why is airssist the best for booking Executive Lounge Services at  Kristiansand Airport in Kjevik (KRS)?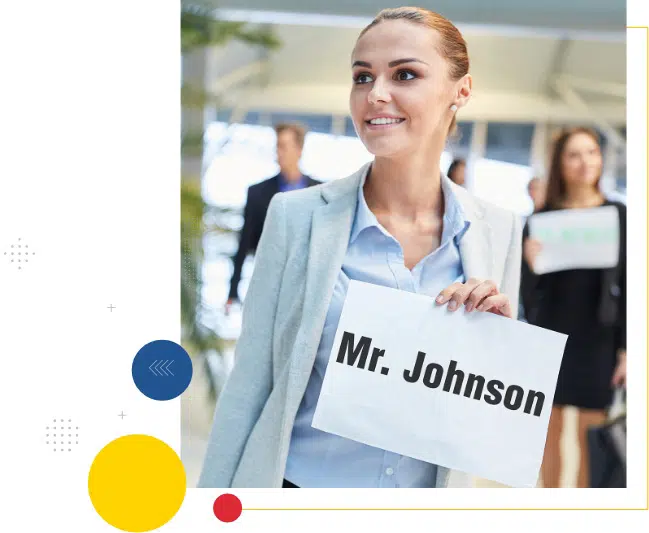 At airssist VIP Terminal, we believe in providing a variety of exclusive amenities to enhance your travel experience. Enjoy a delightful range of gourmet food and beverages, featuring both local and foreign specialties. Stay connected with complimentary high-speed Wi-Fi and use our business facilities to catch up on emails or prepare for a meeting. Our VIP Terminal has everything you need to make your airport experience absolutely delightful.
The airssist also believes in delivering unforgettable moments for our VIP visitors. Whether you're a frequent traveler or on a special trip, our VIP Terminal at Kristiansand Airport will create an indelible impression. Immerse yourself in a world of luxury, where every element has been meticulously designed to assure your complete enjoyment. From the warm and customized treatment to the attention to detail, every facet of your VIP Terminal experience will be carefully arranged to exceed your expectations.
What airssist Airport Services and Executive Lounge Services are best at Kristiansand Airport in Kjevik (KRS)?
The

airssist exclusive Lounge

amenities for a comfortable stay.

High-speed internet connectivity and charging facilities for personal devices are available.

Private TSA checks, security checkpoints, and immigration services

VIP travelers will receive personalized help and devoted service.

24-hour assistance.