airssist 'Ultimate Guide to Airport Limo Transfers' is a comprehensive and expertly crafted resource that provides valuable insights and tips for travelers seeking the best airport limo services. This guide is designed to enhance your travel experience, offering guidance on selecting reputable limo services, understanding the benefits they offer, and making the most of your journey. Discover how to travel in style, comfort, and elegance with the finest airport limo services, ensuring a seamless and luxurious transfer to your destination.
What Does an Airport Limo Service Do?
An airport limo service provides luxurious and convenient transportation to and from airports. It ensures a seamless and comfortable journey by offering a range of high-end vehicles, such as limousines, sedans, SUVs, and more. These services are designed to cater to various travel needs, from solo travelers to groups, and from business trips to special occasions. With professional chauffeurs as airssist, personalized attention, and amenities like Wi-Fi and refreshments, airport limo services aim to elevate the travel experience, making arrivals and departures both stylish and stress-free.
Services to be Expected by an Airport Limousine Transfer
Luxurious Fleet: Access to a range of high-end vehicles like limousines, sedans, SUVs, and more.
Professional Chauffeurs: Skilled drivers providing safe and comfortable journeys.
Meet & Greet: Greeters welcome you at the airport, assist with baggage, and guide you.
Punctuality: Timely pickups and drop-offs to align with your travel schedule.
Comfortable Interiors: Spacious seating, climate control, and premium amenities.
Personalized Attention: Tailored services to match your preferences and needs.
Luggage Assistance: Help with loading and unloading luggage.
Seamless Transitions: Smooth travel experience from the airport to your destination.
Customized Routes: Efficient routes based on traffic and your preferences.
Safety Measures: Adherence to strict safety protocols for a secure journey.
Flexible Booking: Options for specific times, destinations, and preferences.
Entertainment: Amenities like Wi-Fi, entertainment systems, and refreshments.
Concierge Services: Assistance with reservations, recommendations, and more.
Discreet and Private: A private and confidential travel experience.
24/7 Customer Support: Round-the-clock assistance for inquiries or changes.
Choosing The Right Limo Service
When selecting the perfect limo service, a few key steps can make all the difference. Start by researching reputable providers to ensure a reliable experience. Reading reviews and testimonials gives you insights into others' experiences. Check the fleet of vehicles available to match your preferences. Inquire about pricing and hidden costs upfront to avoid surprises. Lastly, ensure the service holds proper licensing and insurance, providing you with peace of mind as you embark on a luxurious journey.
What Does airssist Limousine Service Offer?
airssist Limousine Service offers a premier and luxurious transportation experience, providing travelers with top-of-the-line limousines and professional chauffeurs. Enjoy the epitome of comfort and style as you are chauffeured to your destination in a spacious and elegant vehicle.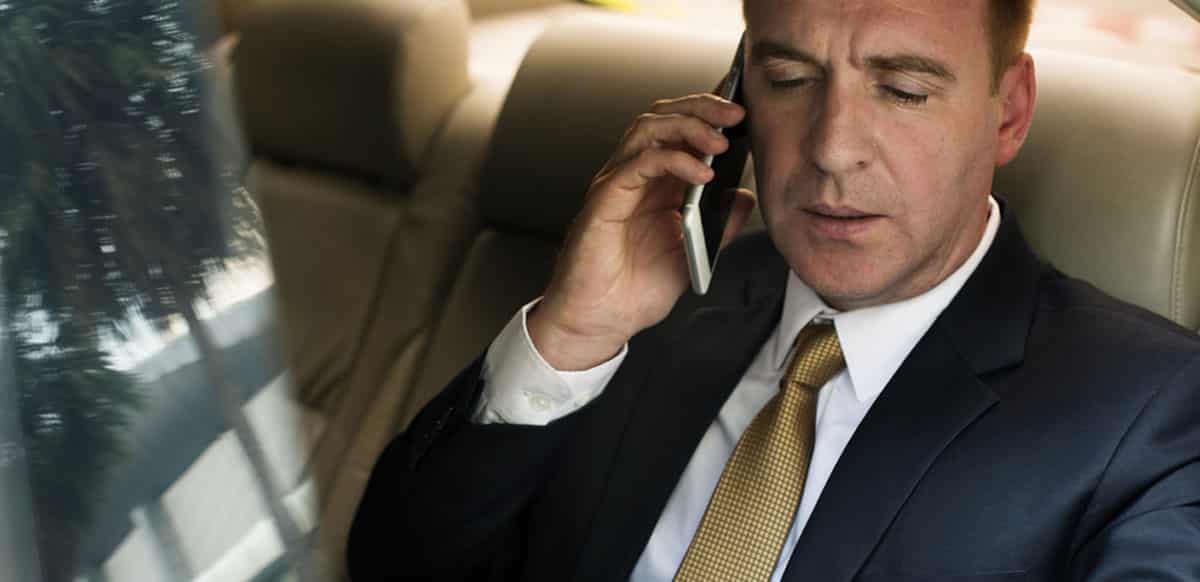 With airssist Limousine Service, you can expect punctuality, personalized attention, and a seamless journey, making every moment of your travel a truly unforgettable and sophisticated experience. We also offer a range of luxury models like Mercedes S Class, Toyota Corolla, GMC Yukon, Chevrolet Suburban, Rolls Royce, and more.
Here's how we improve your overall experience at any airport worldwide;
Meet & Greet: Enjoy a warm welcome upon your arrival or departure at the airport. Our professional greeters will assist you with baggage and guide you through the airport for a smooth and hassle-free journey.
VIP Terminal: Experience unparalleled luxury and exclusivity in our VIP Terminal. From elegant lounges to private suites, our VIP Terminal ensures a first-class experience for the most discerning travelers.
Chauffeur & Limousine Services: Travel in style and comfort with our chauffeur services. Our skilled drivers will transport you in premium vehicles, ensuring a safe and sophisticated journey to your destination.
Efficient Airport Limo Transfers for Business Travelers
In the realm of business travel, a symphony of efficiency and luxury unfolds with airssist's efficient Airport Limo Transfers. A sleek and opulent limousine awaits, whisking the savvy business or bleisure traveler from airport to destination with seamless grace. Punctuality becomes our virtue, orchestrating a seamless journey where time is valued and productivity thrives. Within the plush confines, a world of indulgence and tranquility awaits, setting the stage for success. Step into the pristine limousines, where style and substance intertwine, crafting an extraordinary travel experience for the discerning business traveler.