Are you a frequent flier? Or a first-time flier? In both the cases, an effortless and stress-free travel experience is something you deserve. At airssist, we understand how tiresome and complicated airport procedures can be, even for a veteran traveler. We offer our meet and assist services, to ensure a pleasant experience for air travelers all over the globe.
Arrival
With airssist arrival, we take the stress out of your travel and offer a smooth passage through the airport with few steps.
Step 1: Your friendly host/greeter will be informed at all times about the arrival time and gate number of the flight.
Step 2: Once you land, you will be welcomed by our friendly host at the start of arrivals gate or at the end of the air bridge (Depending on the aircraft parking position).
Step 3: Our greeter will fast-track your passage by providing assistance and speeding up the various airport formalities including Immigration, Security, and Customs.
Step 4: A dedicated porter will take care of your baggage at the baggage reclaim area.
Step 5: The smooth passage is now complete as you will be escorted to meet your family members, your driver, or to the taxi/limo outside the airport.
Book meet and greet with airssist to ensure a seamless experience for your arrivals flight.
Departure
For your next flight, let us offer you a smooth passage from the moment you arrive at the airport till you depart, through these few easy steps.
Step 1: Our affable greeter/host along with a dedicated porter will welcome you at the Curbside of the Airport
Step 2: You will be provided assistance to fast-track the various airport procedures including In Check, Immigration, Security, and Customs
Step 3: The porter will take care of your luggage till it's checked in
Step 4: You can relax at the lounge, where you will be informed once the boarding starts (applicable only if traveling Business or First Class)
Step 5: You will then be escorted you to the departure gate prior to your boarding
Do you have a departure flight to catch? Book departure services with airssist and enhance your travel experience.
Transit
Are you dreading your next transit flight because of a tiresome airport experience? With airssist transit, you have to worry no more as we make your airport journey a smooth and hassle-free experience, with few effortless steps.
Step 1: Our friendly host will meet you at the arrival gate or at the end of aerobridge, and will welcome you with a personalized name board
Step 2: You will then be assisted with a quick and smooth passage at Transfer Desk and/or check-in formalities and security
Step 3: You can then enjoy the luxuries of the airport private lounge while your host will constantly monitor the time of your connecting flight
Step 4: You will be alerted about the boarding time and if required, you will be provided Transfer between Terminals
Step 5: Your effortless passage at the airport ends with the host escorting you to the departure boarding gate on a buggy
Book VIP meet and assist for your next transit flight and be assured of a quick and stress-free passage through the airport.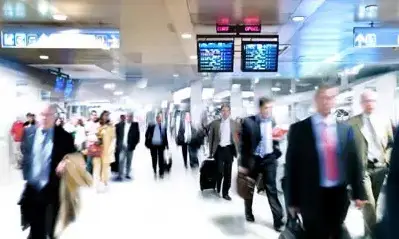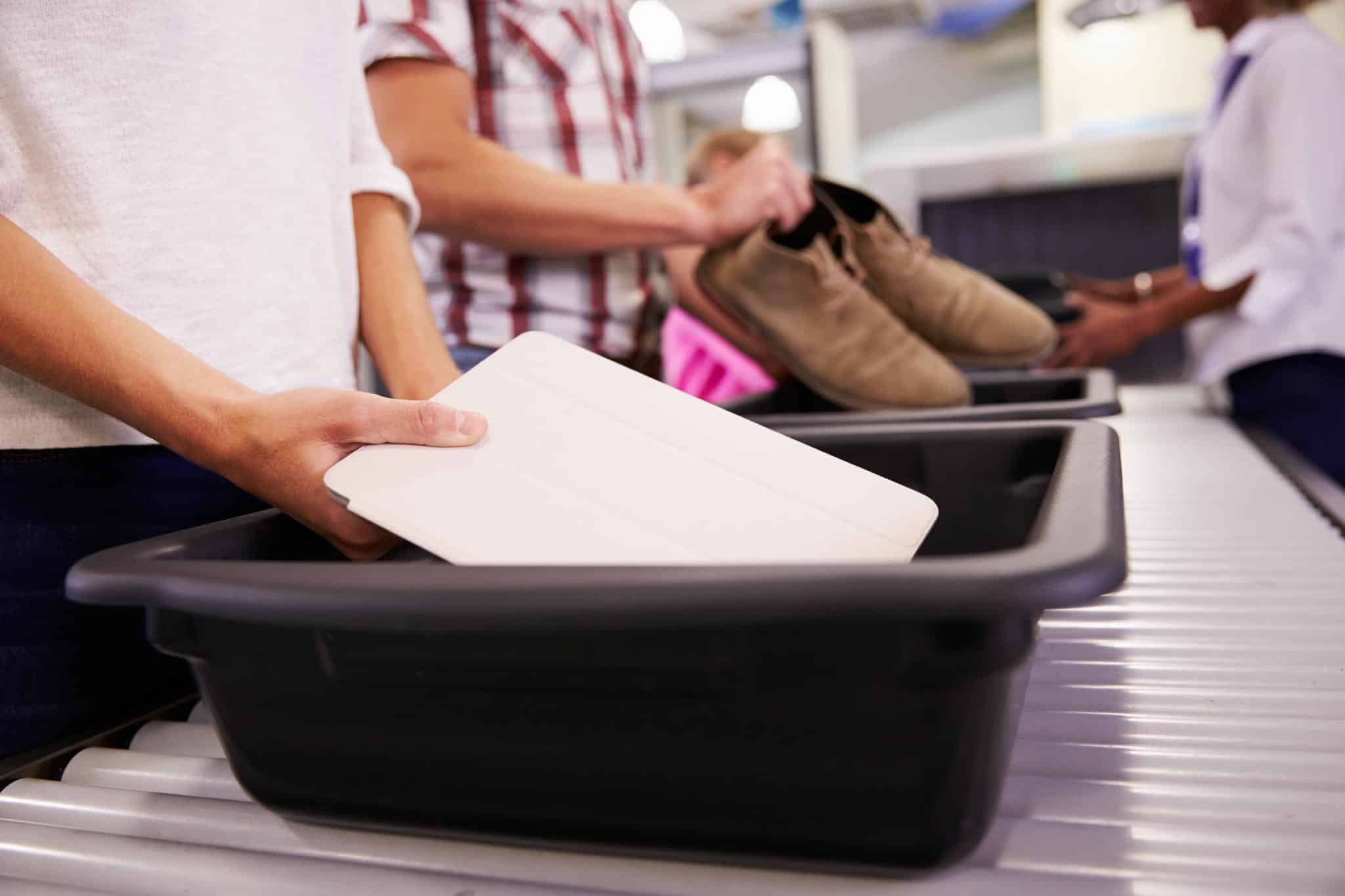 Who benefits from our services?