Luxury transport services from the airport are a great alternative if you travel frequently or if you just want to make a grand entrance. Limousines and helicopters, in particular, provide a level of luxury that is unrivaled by public transit. In this blog post, we will discuss the best luxury airport transfer choices.
Benefits of Luxury Transportation
Luxury transportation offers several benefits that can enhance the overall travel experience. Here are some of the key benefits of luxury transportation:
Traveling in style and luxury is easy with high-end transportation. The smooth and comfortable ride is a result of the high-quality materials and cutting-edge technology used in the construction of these cars.
Luxury transportation services place a premium on passenger safety, employing only the most seasoned and thoroughly vetted, and multilingual drivers. Luxury transportation vehicles have cutting-edge security systems.
Luxury transport services provide door-to-door service, which streamlines the trip experience. You won't have to worry about getting lost in strange neighborhoods or fighting for a airport parking spot at a congested airport.
You can get more done during your trip when you use a luxury vehicle since you may use that time to catch up on work, read, or simply relax. This is great news for business people who need to maintain their connections while on the road.
To leave a long-lasting impression on clients or coworkers, show your dedication to quality and attention to detail by providing them with first-class transportation.
Options like in-car entertainment, drinks, and more are available when you hire a luxury transportation service to meet your individual needs and tastes.
Airport Luxury Transportation Options
There are a number of high-end transportation choices that can make getting to and from the airport relaxing and stress-free. Some of the most sought-after modes of opulent airport transit are as follows: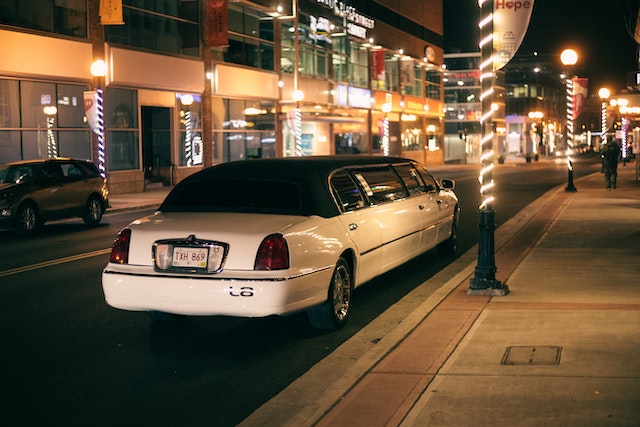 Limousine Bus:
If you have a large group that wants to travel together in comfort, consider renting a limousine bus. The leather seats, mini-fridges, and entertainment systems in these luxurious vehicles make them perfect for weddings, proms, and other formal gatherings.
Airport Car Service:
When compared to taking a taxi or using a ride-sharing service, using an airport vehicle service provides a more customised experience. To get you to and from the airport in style and comfort, these services provide a fleet of high-end sedans, SUVs, and even stretch limousines.
Airport Limo:
A limousine service to and from the airport is a time-honored symbol of luxury and refinement. Professional chauffeurs drive these vehicles, which feature luxurious touches like leather upholstery, climate control, and cutting-edge audio and video equipment.
VIP Airport Shuttle:
When compared to regular airport shuttle services, VIP airport shuttles provide a higher level of privacy and comfort for their patrons. These shuttles are operated by qualified professionals and typically feature leather chairs and minibars for the comfort of its VIP passengers.
Air Taxi:
Air taxi services are convenient for people who need to get somewhere fast but would rather not wait in traffic. Small, private planes known as "air taxis" can whisk you away to or from the airport in comfort and style.
Airport Luxury Shuttles:
When compared to the standard airport shuttle, the luxury shuttle provides a more relaxed and elegant ride. These shuttles are ideal for those who wish to travel in comfort and style, as they typically include leather seating, air conditioning, and onboard entertainment.
Elite Airport Shuttle Service:
Those who expect the best will want to use an elite airport shuttle service. These companies provide their clients with a variety of high-end cars, such as limos, SUVs, and vans, driven by professional chauffeurs who are specially educated to meet the needs of high-profile customers.
Helicopter Service:
An airport transfer via helicopter is a novel and exciting option. You may avoid traffic and travel to your destination in style and comfort with the help of these businesses, which offer private helicopter transfers.
Helicopter Airport Transfer:
If you really want to make an entrance, flying in by helicopter from the airport is the way to go. These companies offer private chopper rides to and from the airport so that you can travel in comfort and style.
Arrive in Style: Discover airssist's Luxury Airport Transportation Options
airssist is a premium airport concierge service that offers a range of luxury transportation options for travelers. Whether you're looking for a limousine, luxury sedan, or SUV, airssist can provide a customized transportation solution to meet your needs. Our team of experienced professionals will ensure that you arrive at your destination in style, comfort, and safety.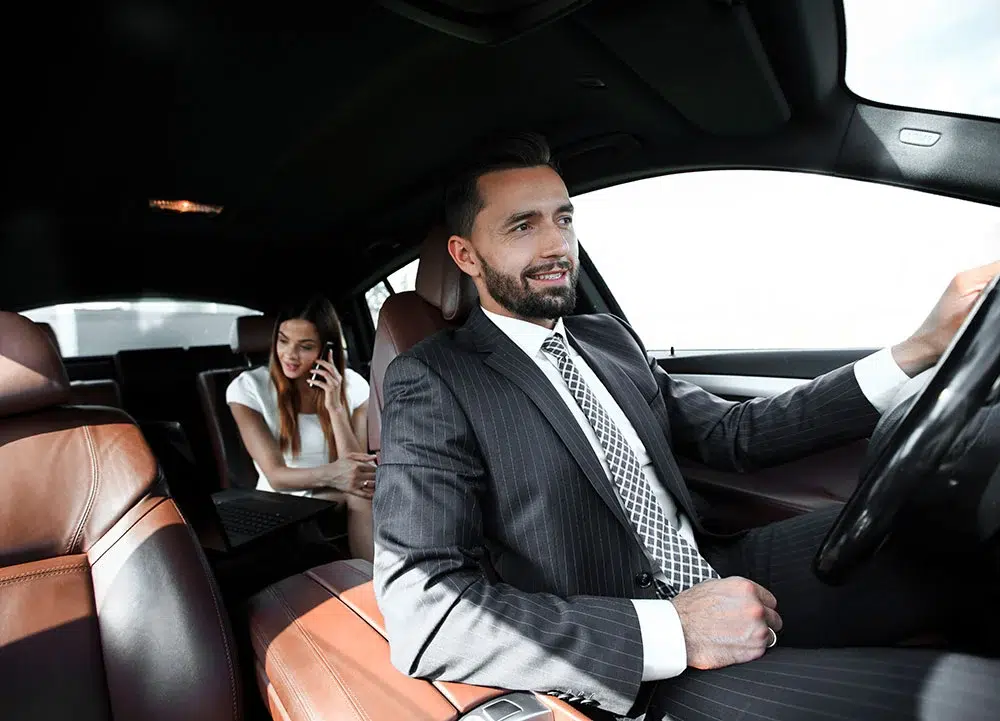 Book your airport luxury transportation with airssist and experience the ultimate in VIP travel !