Rome, Italy
According to a children-story in Europe, thousands of huge bells full of chocolate eggs leave Rome and lay their chocolates all over Europe. This is then the number one reason for you to visit Rome this Easter.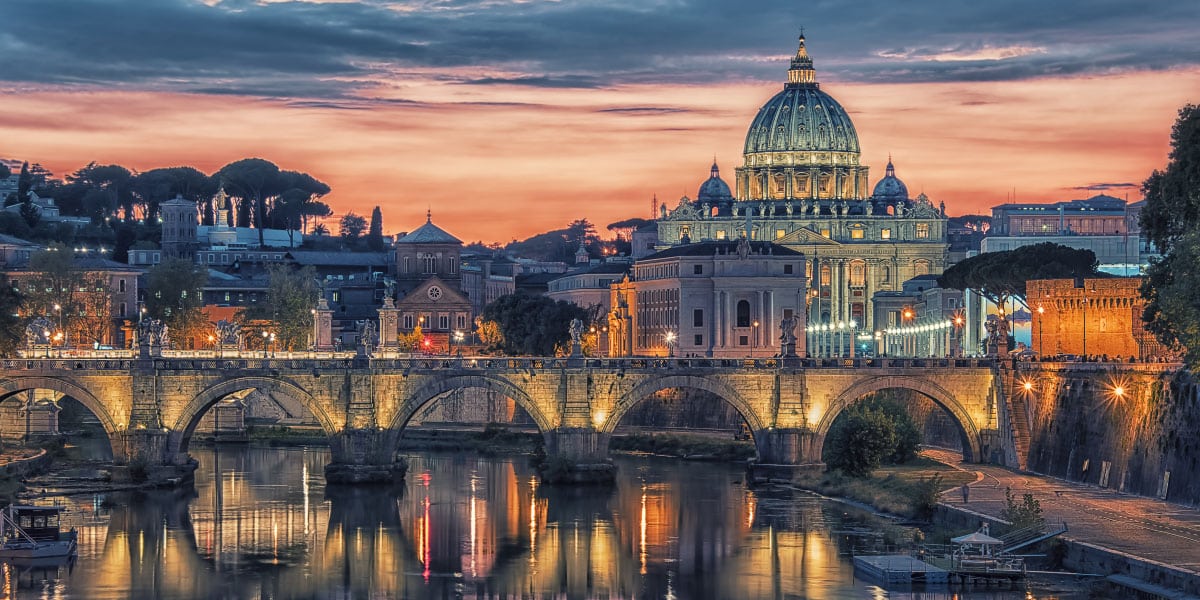 Home to the Vatican, Easter is celebrated here with as much fervor as Christmas. But visit a day or two before Easter as most museums will be closed on Easter Sunday and Monday. On the day of Easter itself you can head to Trevi Fountain or the Spanish steps instead. Since it is one of the top Easter destinations, chances are the airports will be overcrowded. To have a comfortable and smooth airport journey, select Meet and Greet at Leonardo da Vinci–Fiumicino Airport.
Airport to Use: Leonardo da Vinci International Airport (FCO)
London, England
Spring time is the best time for strolls along the London lanes and Bridges. You can feel the presence of famous movie and book characters like Sherlock Holmes, Bridget Jones, Mary Poppins, James Bond, Harry Potter, Oliver Twist and more everywhere in the London!
You can go horseback riding or for a short boat trip in Hyde Park. Enjoy the famous afternoon tea at the Dorchester or go for shopping around the city. For the Easter service, you can select from the best churches and cathedrals in the world- Westminster Abbey, St Paul's Cathedral or St Martin-in-the-Fields.
London offers a number of international airports but the city being a tourism hub with people flying from all over the world especially during spring and Easter, it is best to use airssist Meet and Greet, available at all airports in London.
Airports to use:
London City Airport
Gatwick Airport
London Luton Airport
London Stansted Airport
London Southend Airport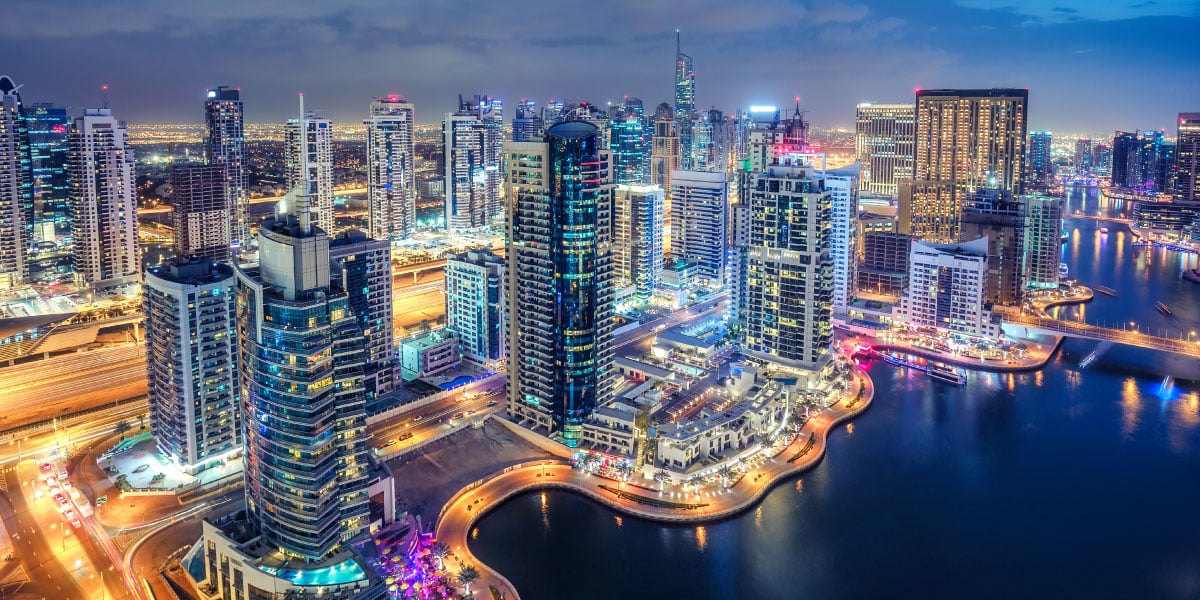 Dubai, the kaleidoscope of cultures, celebrates pretty much any and every festival with equal zest. During Easter, events around the city includes surreal Easter egg hunts in fake snow at the Ski Dubai complex, camels carrying visitors to farms celebrating Easter in the middle of the desert, and more. Read about the 10 places to celebrate Easter in Dubai this year.
Airport to Use: Dubai International Airport (DXB)
Marrakech, Morocco
Spring time, when the almond blossom is in full bloom with the perfect temperature during the Easter holidays, is the perfect time to visit Marrakech. Explore the city's green landscape, atmospheric surroundings, and vibrant souks. If you are planning a short holiday. Telegraph's 48 hours in . . . Marrakech, an insider guide to the Red City
Airport to Use: Marrakesh Menara Airport (RAK)
San Francisco, United States