Are you tired of the logistical tango that comes with traveling in a large group? Imagine stepping off the plane and seamlessly gliding into a world of stress-free travel. With our efficient airport limo transfer for large groups, your group's journey becomes an unforgettable part of the adventure itself. Buckle up for the ultimate travel choice that promises not just comfort and convenience, but a touch of sophistication that sets the tone for your entire trip.
Navigating Airport Limo Transfer for Large Groups
Get started on an extraordinary voyage through the world of airport limo transfers designed exclusively for large groups. Beyond mere transportation, partnering with airssist for a seamless airport experience sets a new standard in group travel. Imagine the thrill of tailored solutions catering to both airport limo transfers for 10 people and airport limo transfers for 30 people where comfort, convenience, and affordability converge. Leave behind the complexities of coordination and indulge in the opulence of pre-booking, all at a cost that surprises pleasantly. Brace yourself for a shared adventure that transcends destinations – a voyage of relaxation, style, and unrivaled sophistication.
Airport Limo Transfer For Large Groups: Your Group's Best Companion
Experience the vibe of group travel excellence through airssist airport limo transfer for large groups. Our offerings transcend mere transportation, embracing opulent features and meticulous details that redefine the entire travel experience. Catering to a wide spectrum of group sizes, ranging from intimate 10-person gatherings to larger 30-person excursions, airssist's bespoke solutions guarantee unparalleled comfort and convenience for everyone on board. Leveraging our expertise in managing large group logistics, we flawlessly orchestrate every facet, from chauffeurs to group dynamics, resulting in a journey that goes beyond smooth, crafting an elegantly unforgettable adventure.
What You Can Expect with Our Airport Limo Service
No more waiting for a taxi/shuttle
Punctuality for meetings/events
Short-notice requests accommodated
Competitive market rates
Luggage Porter Service
Expert drivers familiar with every corner of the city
Professional licensed drivers fluent in multiple languages
Global availability in various cities
Regular service updates for recipients and bookers
In-car charging points for mobile devices
Advance notification via email and SMS
24/7 monitoring by a dedicated team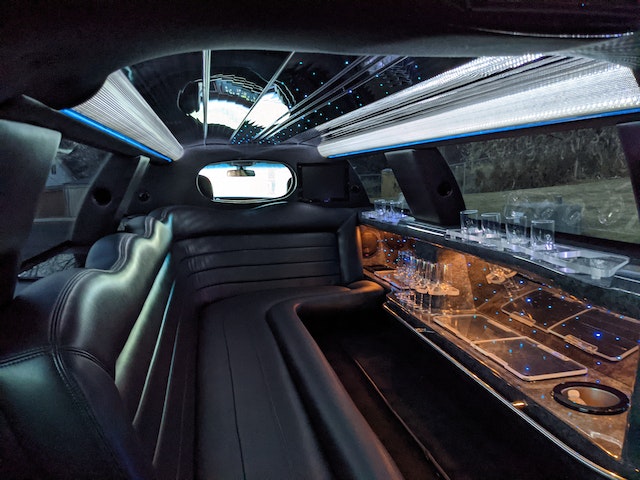 Professionalism in Motion: Corporate Limo Transfers
Enhance your corporate travel experience with airssist's luxury Airport Limo Transfers for Business Travelers, addressing the unique needs of business groups. Enjoy business-friendly amenities like Wi-Fi and workspaces, ensuring productivity on the move, while maintaining a polished image with our seamless service. Elevate your journey with the added convenience of business concierge services.
Making the Right Choice for Your Group with airssist
Feel secure about the future of group travel, where the ordinary transforms into the extraordinary. Through airssist's exceptional Meet & Greet services, exclusive VIP Terminal access, and unparalleled Chauffeur and Limo offerings, your journey becomes a symphony of efficiency and sophistication. Even for those accustomed to luxury like high-profile and royal travelers, we redefine the art of arrival. Bid farewell to the woes of travel logistics and usher in a new era of seamless voyages, making every step as remarkable as the destination itself.