The stress that travelers face at airports can definitely bring their mood down, but is there anything that can highly increase their mood better than finding their loved ones waiting for them to arrive?
The answer is: Yes! There is one better way to delight travelers than just waiting for them. It is planning a surprise at the airport.
If you are wondering how to surprise someone at the airport, then this blog from airssist will help you to learn brilliant welcoming ideas at airports to express how much you love and miss the arriving traveler.
How to Surprise Someone at the Airport?
1- Fast track their airport journey
One of the best ways to welcome someone is to facilitate and accelerate their airport experience, turning such a stressful journey into a smooth and enjoyable one. How satisfying it would be to arrive at the airport and realize that you don't have to go through the usual stressful process. Let your beloved traveler out of the airport in few minutes by passing through queues quickly and smoothly. In other words, make the airport journey of your loved ones memorable by booking them airssist meet and greet service.
2-Book them a VIP terminal access
Pour luxury over the people you love! At airports, nothing matches VIP terminals. Airport experiences would be at the highest levels of luxury by accessing VIP Terminals to wait for flights in comfort and peace of mind. So, if you have someone special traveling soon, book them a VIP Terminal access with airssist so they can enjoy countless luxuries before they fly.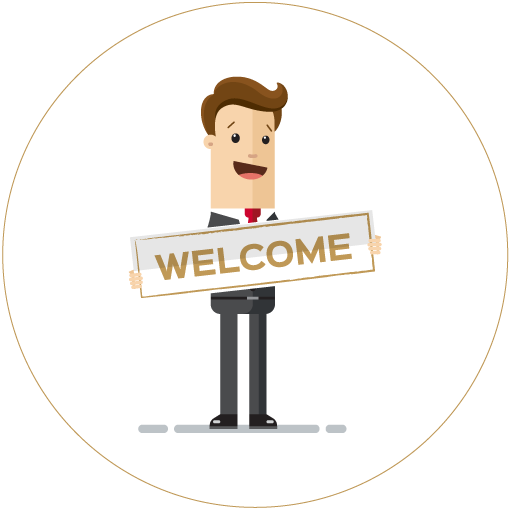 3- Request a creative welcoming sign board
Let your inner creativity splash on your welcome board by writing something cute or funny and hang around to see the surprised expression on the arriving traveler's face. It is one of the sweetest gestures, a sign to show that you genuinely missed them and anticipated their arrival. All the stress will fade away when a traveler spots their favorite person waiting and holding a welcome board full of affectionate emotions.
4- Pick them up in style
Surprise your loved ones by booking a luxurious chauffeur-driven car to transfer them home. It is a very romantic airport pick up idea. Once you get the date of their arrival, contact airssist to book a chauffeured limousine service for your loved ones' airport pick up.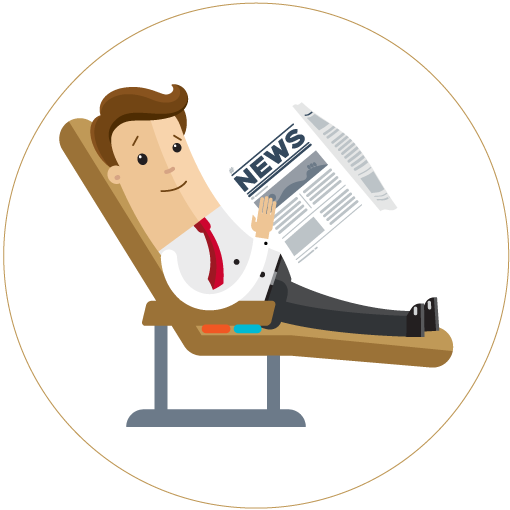 Pleasing our loved ones is an effort we should assure we are constantly making because they deserve all the love and attention. When you want to make this effort at airports, airssist is always there to help you in making surprises at airports through its wide range of services including Meet and Greet, VIP Terminal, and chauffeur service.
Who is this service for?
Meet airssist Travellers
At airssist we create the whole range of airport experiences in every city in the world, whether you are a big family who loves to travel together; a company who goes to a team building event; a group of friends heading to the Brazilian Carnival; a couple who needs a romantic gateway; a VIP or even VVIP, who needs extra privacy; a businessman attending a congress or just a traveller with his expected annual holiday- the point is, we got you covered with airport services and more…