Tarmac Transfer Services
airssist Airport Limo Service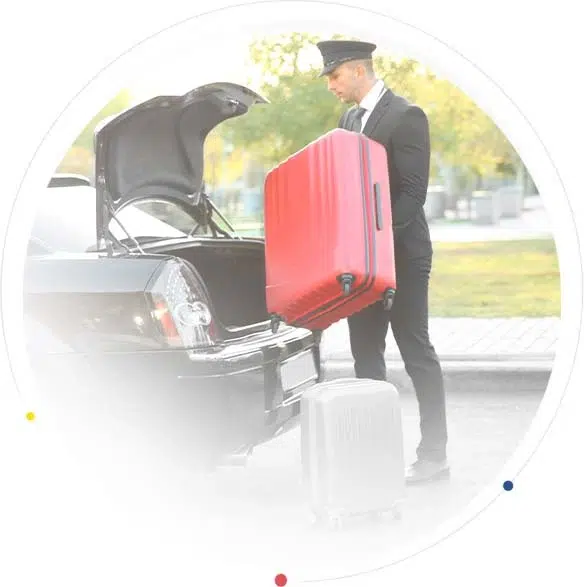 Elevate Your Travel Experience with Tarmac Transfer Service
We understand that your journey begins the moment you step off the plane. That's why we are dedicated to providing you with a seamless and stress-free tarmac transfer experience. Whether you're traveling for business or leisure, our professional and reliable service will ensure that you reach your destination safely and on time.
Fastest Way to Arrive and Depart from the Airport
Our tarmac transfer service is the most convenient and efficient way to arrive and depart from the airport. With our service, you'll be picked up/taken to the plane directly. You'll then be whisked away to your destination, without having to worry about going through the main terminal or airport facilities.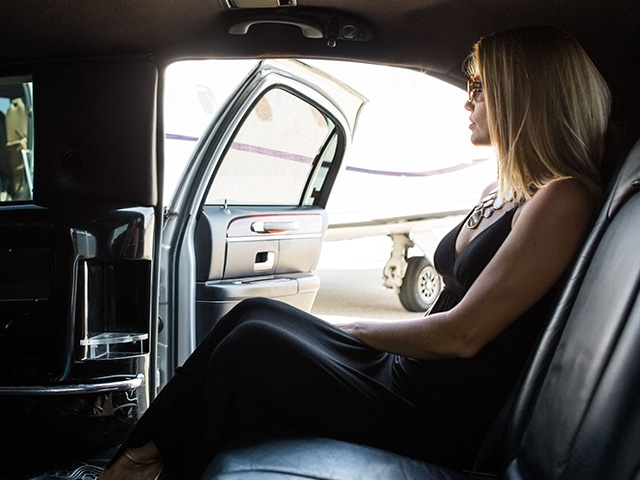 Who Benefits From our Tarmac Transfer Service?
Business Travelers
Leisure Travelers
Corporate Events
Event Planners
Travel Agencies
Special Occasions
Efficiency and Time-Saving Convenience
With airssist's Tarmac Transfer Service, time is on your side. As soon as your aircraft touches down, our dedicated team will be ready to whisk you away directly from the tarmac to your awaiting vehicle. No more navigating through busy terminals, enduring long queues, or wasting precious time. We streamline your transfer process, ensuring a swift and efficient transition. Maximize your productivity or simply enjoy more leisure time by choosing our time-saving Tarmac Transfer Service.
Experience The Difference with airssist Today
Discover the exclusivity, efficiency, and luxury of our Tarmac Transfer Service. Whether you're a high-profile individual, a VIP traveler, or someone who appreciates the finer things in life, airssist is here to provide a seamless and extraordinary transfer experience. Let us handle your tarmac logistics while you enjoy the convenience, privacy, and comfort you deserve.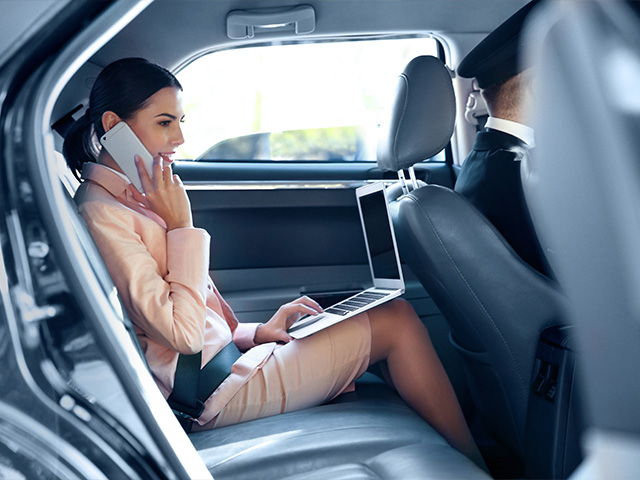 Book your Tarmac Transfer now and elevate your travel experience to new heights with airssist.