Top-Rated & Award-Winning
Airport Concierge & Meet and Greet Services Worldwide

Elderly Escort and VIP Airport Assistance & Concierge Services Worldwide
airssist offers a personalized assistance and support to elderly individuals or VIPs (Very Important Persons) during their travel experiences, particularly at airports.
Senior folks and old people who might need extra assistance when traveling might benefit from the company, direction, and aid of geriatric escort services. These services are frequently adapted to fit the particular requirements of senior travelers, including those who have mobility problems, health challenges, or cognitive limitations. Elderly escorts are accompanied by qualified specialists the entire way, assuring them safety, comfort, and peace of mind. They might assist with duties including carrying bags, navigating airport terminals, accessing Airport Lounges, going on Fast track lanes, securing required paperwork or visas, organizing transportation, and providing emotional support while traveling.

Award-winning & Top-Rated VIP Airport Concierge Services for Senior Travelers

Airport Meet & Assist and Fast Track Escort for Elderly including a personal greeter

Airport Lounge Access for Elderly

Private Terminal Access for Senior Travelers

Chauffeured Limo & Airport and in-city Transfer

One point of contact to reach all airport concierge service providers worldwide

Account manager to assist you in all booking 24/7
Elderly Meet and Greet
Expedite your airport journey with priority access to all airport queues & procedures.
Hire a multilingual assistant to accompany and support you throughout the airport, providing guidance with paperwork, security checks, and passport control procedures.
Enjoy exclusive entry to premier airport lounges, offering a serene atmosphere for relaxation.
Receive aid with your baggage and luggage during the check-in process.
VIP Terminal and Private Lounge Access for Senior Travelers
Access Top Private Terminals in 40+ airports worldwide.
Enjoy Elite Transportation from the VIP terminal to your aircraft.
Enjoy Luxurious Amenities, including fine dining services, entertainment options, high-speed Wi-Fi, and more.
Avoid Crowded Terminals by utilizing private security checks, private counters for luggage check-in, and private valet parking.
Relax at the Spa.

Limousine Transfer and Elite Chauffeured Transportation for Senior Travelers
Get easy transportation to and from the airport.
With our full-day or inter-city transfer options, you may move freely and quickly.
Choose from a broad range of opulent automobiles to arrive in executive style.
With the help of our seasoned, multilingual drivers, we always arrive on time.
You can conveniently and swiftly make online bookings through the user-friendly platform of www.airssist.com or the airssist iOS and Android application.

You have the option to search for available services either by providing your flight details or by selecting a specific airport.

At airssist, you can find a diverse range of service packages offered at airports, giving you the flexibility to choose the packages that best meet the preferences of your clients.

To complete the booking process, it is necessary to provide payment details, including payment method and billing information.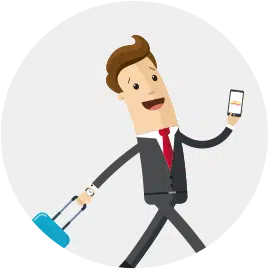 Getting started with booking airssist services is simple and efficient
Clients can begin by completing a free and swift account registration process. The airssist platform offers two portals, catering to both individual travelers and corporate entities such as travel agencies or companies. This allows them to easily arrange their luxury travel requirements at airports in just a few straightforward steps.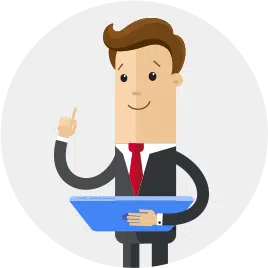 Payment
Payment procedures for airssist services involve online debit payments through major credit cards such as Visa, Amex, and Mastercard. To receive your booking invoice, it is necessary to provide the billing information of the traveler. Once the payment is successfully completed, your booking will be confirmed.
Payment Procedures
Payments for airssist services are accepted through online debits by credit cards i.e., Visa, Amex, and Master Card. Providing traveler billing info will be required to receive your booking invoice. Once the payment is done your booking shall be confirmed.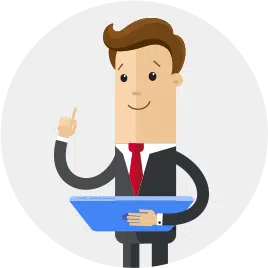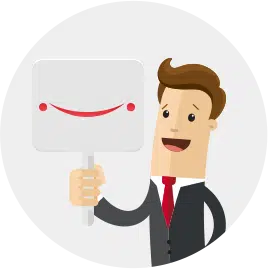 Statements from airssist clients /Corporate clients reviews about our Airport Services
airssist is trusted by travelers and travel agents from all over the world, with an average rate of 4.9 on Google reviews and Trustpilot. We served different companies for their team and executives business travels at airports  to make their trip easy and productive because we value our clients time and businesses.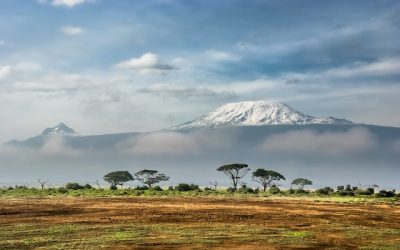 Why do you need Elderly assistance and meet and greet Service at Kambi Ya Samaki airport in Kambi Ya Experience the ultimate convenience and peace of mind with our Elderly Assistance and Meet and Greet Service at Kambi Ya Samaki airport in Kambi Ya. We understand the...