Book Seniors Airport Services and airssist Meet and Greet service at
Doha International airport in Doha (DIA)
The Meet and Greet service at Doha International airport (DIA) is a premium offering that provides passengers with a personalized and stress-free airport experience. With a dedicated representative to assist with luggage and guide passengers through the airport, the service is available for both arrivals and departures and can be customized to meet the specific needs of each passenger. This service is particularly useful for those who require additional assistance or simply want to enjoy a seamless and comfortable airport experience.
Facts about Passengers Traffic at Doha International airport in Doha (DIA)
In 2019, DIA handled a total of 38.9 million passengers, which was a 12.4% increase from the previous year.

To cater to this demand, the airport is investing in a number of initiatives, including the construction of a new terminal building, additional runways, and other infrastructure upgrades.

These initiatives are expected to enhance the airport's capacity and provide an improved passenger experience for years to come.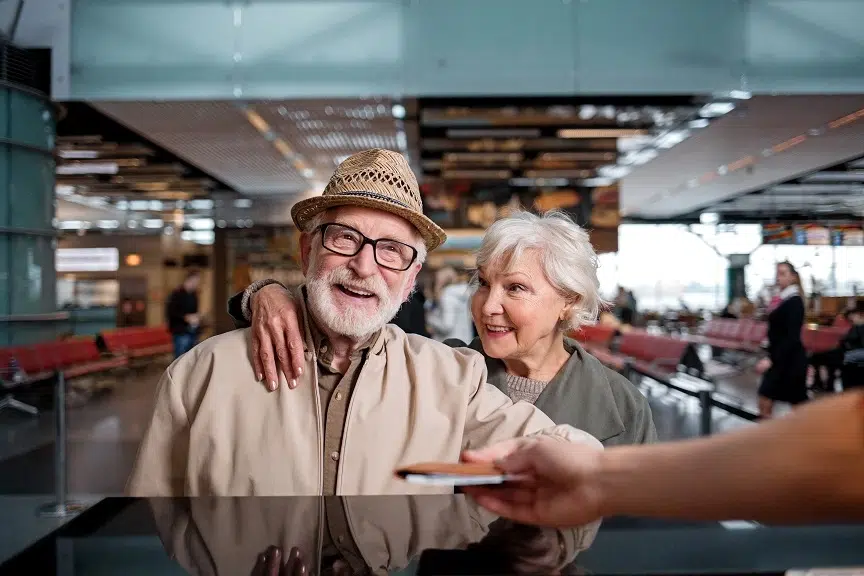 What makes airssist the best partner for airport Elite services at Doha International airport in Doha (DIA)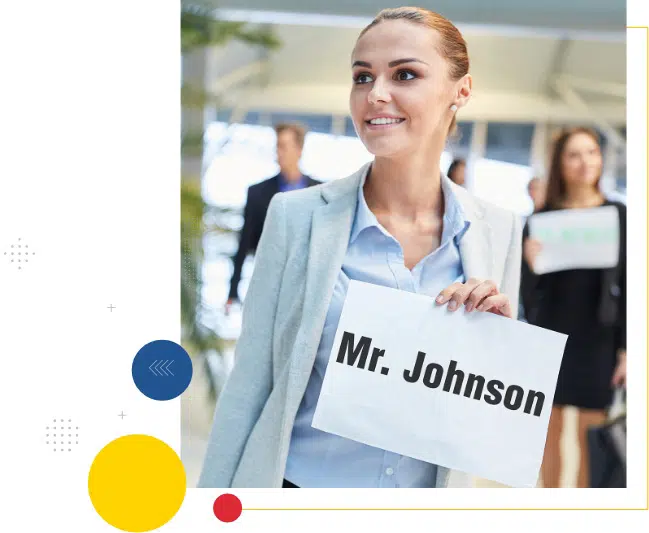 Priority check-in for elderly in Doha Airport
Security clearance expedited for Senior Travelers
Personal help throughout the airport
Transportation to and from your departure gate
Access to lounges in select airports
Priority boarding
If you choose one of the Meet & Greet packages, you may anticipate all of this and more during your next simple and short airport journey.