Book airssist Meet and Greet service for Senior Travelers at Queen Alia International airport in Amman (AMM)
Picture arriving at Queen Alia International airport in Amman, feeling a little jet-lagged and unsure of where to go. Suddenly, a friendly face appears to meet and greet you, ready to assist with your luggage and guide you through the airport. That's the Meet and Greet service at AMM, designed to make your airport experience effortless and tailored to your needs. Whether you're arriving or departing, this premium service provides you with a dedicated representative who will cater to your specific requirements, ensuring a seamless and comfortable journey. Say goodbye to airport hassle and hello to a stress-free experience with the Meet and Greet service at Queen Alia International airport.
Why do you need airssist elderly Meet and Assist Services at Queen Alia International airport in Amman (AMM)
airssist's elderly Meet and Assist services are indispensable at Queen Alia International Airport (AMM) in Amman due to several compelling reasons.
Firstly, Queen Alia International Airport is a busy hub with a multitude of passengers, which can be overwhelming and challenging for elderly travelers. The Meet and Assist services provided by airssist offer dedicated support to help elderly passengers navigate through the airport seamlessly. From arrival to departure, airssist's representatives ensure a smooth and hassle-free experience, guiding them through check-in, security procedures, and connecting flights.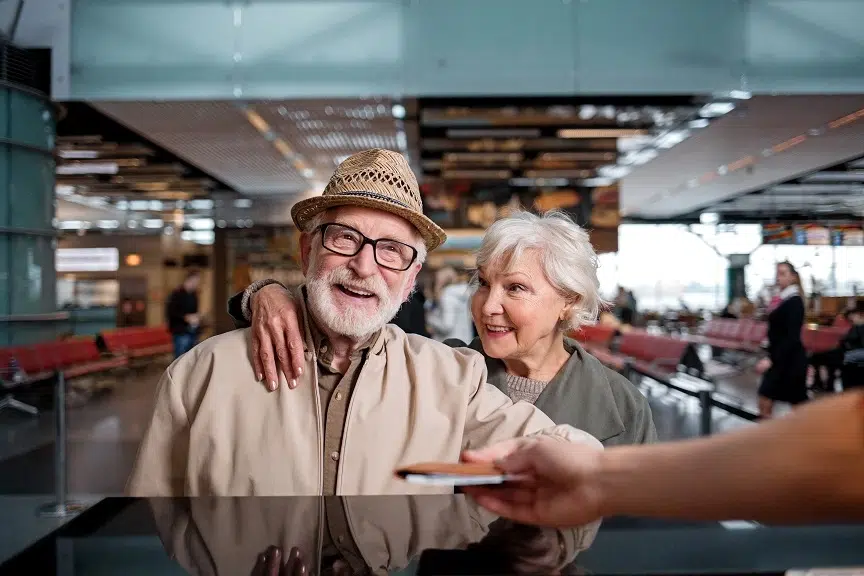 Secondly, elderly individuals may require additional assistance due to mobility issues or unfamiliarity with airport processes. airssist's trained representatives are well-versed in handling the specific needs of elderly passengers. They provide personalized support, including wheelchair assistance, luggage handling, and escorting them through the airport to ensure their comfort and convenience.
What makes airssist the best partner for Senio Travelers airport VIP services at Queen Alia International airport in Amman (AMM)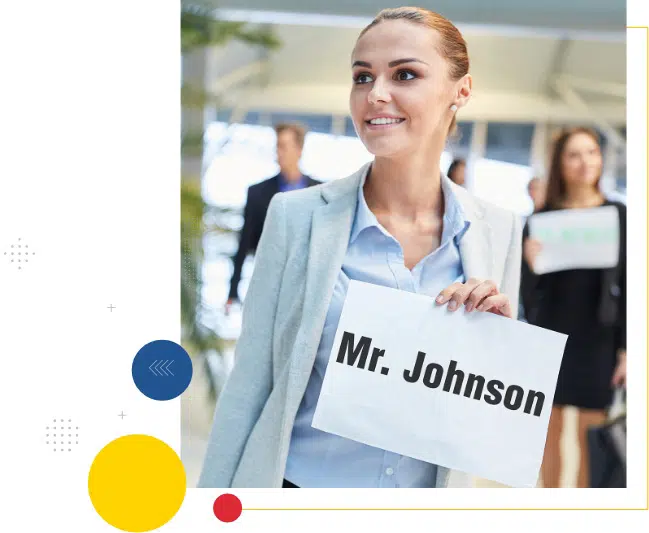 at airssist we are commitment to customer satisfaction is second to none. We prioritize the comfort, convenience, and safety of senior travelers, going above and beyond to meet their needs and exceed expectations. Our Award-winning personalized approach ensures that each senior traveler receives the attention and support necessary to have a pleasant and seamless airport experience.
Additionally, our partnership with Queen Alia International Airport facilitates a seamless integration of services. Their collaboration with airport authorities and personnel ensures efficient coordination and enhances the overall VIP experience for senior travelers.
All of this and more may be expected on your ensuing swift and easy airport travel if you select one of the AMM Meet & Greet packages for Seniors.