Top-Rated & Award-Winning
Amman Airport VIP concierge services

Airport Code: (IATA: AMM, ICAO: OJAI)
Airport Name: Queen Alia International Airport
Location: Zizya, Jordan
of Terminals: 1 Terminal
Distance from City Center: 30 Kilometers
One of the major airports in the region, Queen Alia International Airport serves as Jordan's primary gateway. The airport's three-story main terminal building is home to numerous services and conveniences, including duty-free shopping, dining options, currency exchange, automated teller machine access, postal service, pharmacy, and prayer room.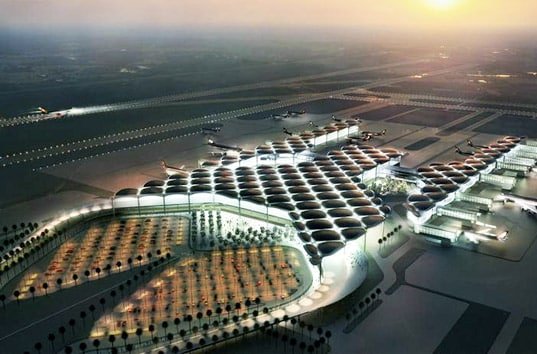 The airport is a major hub for Royal Jordanian Airlines and Jordan Aviation, as well as a focus city for other airlines including Emirates and Turkish Airlines, serving more than 8 million passengers in 2019.
From time to time we send out special packages and promotions.
If you wish to receive such emails, please subscribe.
Things You Need To Know Before Traveling From/To AMM Airport
Flight Information: You can check your flight status and gate information on the AMM website or mobile app. Make sure you keep an eye on any changes or delays to your flight, especially if you have a connecting flight to catch.
Visas: Visitors to Jordan may require a visa, depending on their nationality and the purpose of their visit. Visa requirements can change, so it's important to check the latest information before traveling.
Customs and Immigration: Make sure you have all the necessary documents, including your passport and any visas or permits required for your destination. Be prepared to answer questions about the purpose of your trip, the duration of your stay, and any items you're bringing with you.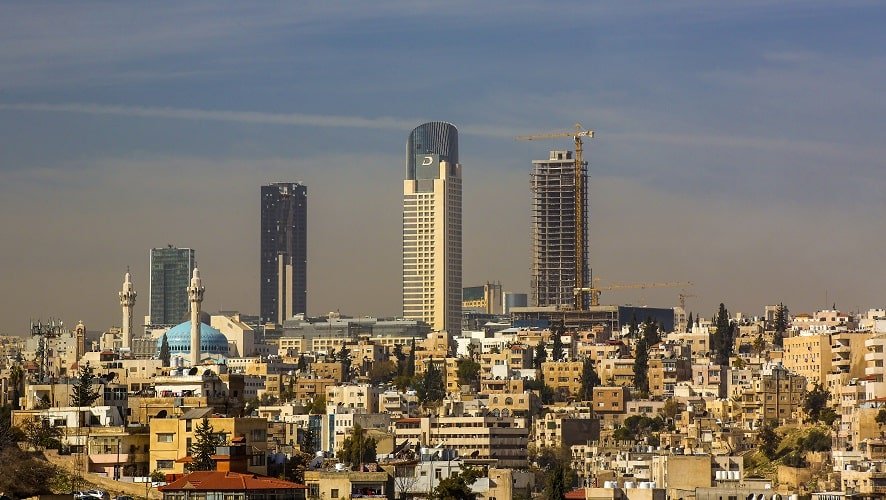 Book Amman Airport Concierge Services today for a lavish and stress-free travel experience !
VIP Amman Airport Concierge Services
Make use of the VIP Concierge Services offered at Amman Airport for a hassle-free trip. Our team provides exceptional facilities and customized assistance to ensure that your journey is seamless. We will be with you every step of the way, from check-in to immigration, and from security to boarding. Relax in our top-notch lounge and prepare for your trip in comfort.
What Services Does airssist at Amman Airport (AMM) Offer?
At Amman International Airport (AMM), airssist provides a variety of services to assist travelers in navigating the airport and making their journey more comfortable and convenient. Among the services offered by airssist at AMM are the following:
Meet and Greet Services: airssist offers personalized Meet and Greet Services for passengers arriving at, departing from, or connecting through AMM. A professional greeter will be waiting for you at the gate to assist you with your luggage and accompany you through the airport, providing guidance through security, immigration, and customs procedures.
VIP Terminal Service: Experience the ultimate in relaxation and comfort at AMM Airport with our VIP terminal service, affording you the opportunity to escape the crowds and unwind in a tranquil environment. Passengers can enjoy the premium service of admission to the Amman VIP Terminal, where they can access a range of amenities, including a kitchen, bar, shower, wireless internet, and reading area complete with newspapers and periodicals.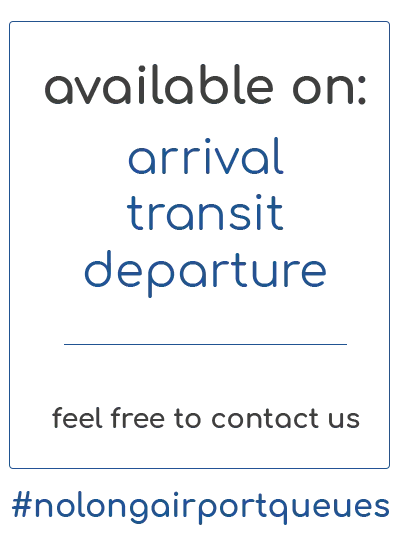 All of the regular airport services, such as check-in, security, and immigration, are available to VIP travelers in a spacious and opulent lounge fully stocked with refreshments and entertainment options. Whether you are traveling for business or leisure, you can indulge in the luxurious surroundings and exceptional services of the VIP terminal.
Airport Limo Transportation: Are you seeking a stress-free vacation? Then you'll require top-notch transportation to and from the airport. Let your driver handle parking and traffic while you sit back and unwind in the vehicle of your choice. Should you encounter any confusion or trouble finding a parking spot, there's no need to worry. Our bilingual chauffeur is on hand to ensure that you can relax and enjoy your journey without any hassle.
Business Facilities at Amman International Airport "AMM"
Meeting Rooms
Private & Luxurious Lounges
Workstations
Business Center
Currency Exchange
Wi-Fi
Additional Information Regarding Amman International Airport
AMM is committed to sustainability and has implemented a number of measures to reduce its environmental impact. These include the use of solar panels, rainwater harvesting, and energy-efficient lighting and HVAC systems.
The airport has a dedicated cargo terminal that is capable of handling a wide range of goods, including perishables, pharmaceuticals, and dangerous goods.
The airport has won several awards for its architecture and design, including the Aga Khan Award for Architecture in 1989.
The airport has a state-of-the-art air traffic control tower, which is one of the tallest in the world at 97 meters (318 feet) tall.
In 2016, the airport introduced a new online visa service, which allows passengers to obtain a visa to enter Jordan before they even arrive at the airport.