Doha
VIP Airport Concierge Services
Arrival
Departure
Transit
Search with:
Search, Compare, and Book easily from the top service providers in more than 700 airports
Doha Hamad International Airport,
QATAR
airssist is a top-rated online marketplace for booking airport concierge services in almost every airport around the world. We're pleased to offer you a wide range of airport concierge services in Hamad International Airport, such as Meet and Greet services, chauffeured limousine services, and access to Hamad International Airport's VIP terminal.​
airssist Offer: 

VIP terminal and private lounge access at Hamad International Airport

Meet and Greet services at Hamad International Airport

Personal airport assistant fluent in your native language

Premium chauffeured transportation

Fast-track access

Dedicated porters

And so much more!

Meet and Greet / Meet and Assist
Skip the airport formalities at Hamad International Airport using our premium Meet and Greet service

vip-terminal
A discreet and private service at a
stand-alone luxurious terminal at Doha Hamad International Airport.

Chauffeur & Limousine Service
Experience pleasure and comfort on the road using our reliable full-day, inter-city, and airport transfer services.
From time to time we send out special packages and promotions.
If you wish to receive such emails, please subscribe.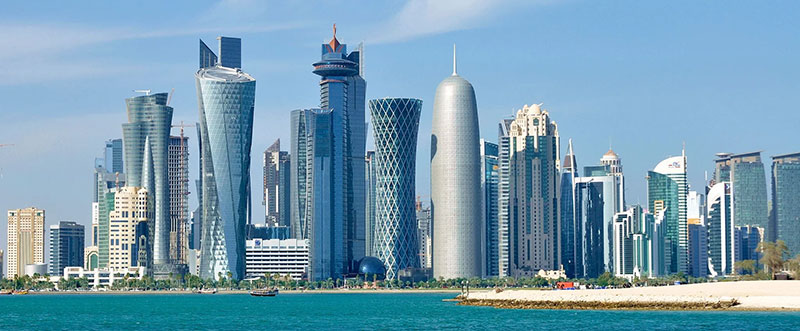 Doha , the capital of Qatar, is a modern and rapidly developing city that is constantly dazzling the world.
Doha is the economic center of Qatar. The city is the headquarters of numerous domestic and international organizations, including the country's largest oil and gas companies.
Numerous football tournaments have been hosted in Doha. The most prestigious tournaments include the 1988 and 2011 editions of the AFC Asian Cup and the 1995 FIFA World Youth Championship, but Doha isn't just a business and sports hub; Doha is known for having one of the most 'eventful' pearl fishing villages in the Southeast of the Persian Gulf because it is overflowing with activity.
Doha's architecture is one of the main reasons people flock to it from around the world. The Museum of Islamic Art is one of its most iconic museums, it houses an extensive collection of artifacts from across the Muslim world. The beloved museum was expertly designed by the master architect, I.M. Pei.
Qatar is hosting two of the world's most prestigious sporting events, the FIFA Arab Cup in 2021 and the FIFA World Cup in 2022. Qatari officials have stated that the expansions to Hamad International Airport will allow it to handle the increased travel demand. The Hamad International Airport is ready to receive visitors from all around the globe, which is why airssist is proud to offer our premium meet and greet service to football fans and travellers.
airssist is delighted to offer a tailored and unique experience designed to make your trip to Doha's international airport as memorable as possible!
We can guarantee a smooth arrival, transit, and departure at the Hamad International Airport for you and your loved ones.
Our Meet and Greet Services at Hamad International Airport include a warm welcome, where a hostess will greet you with a personalized name board. Our services also include exclusive access to dedicated immigration counters, assistance with immigration formalities, access to luxurious lounges, dedicated porters to assist with your luggage and transportation upon arrival or departure, and access to the fast-track lane so you can avoid long security and check in/out queues.
Skip long queues and enjoy a smooth experience at Doha's International Airport using our world-class airport concierge services.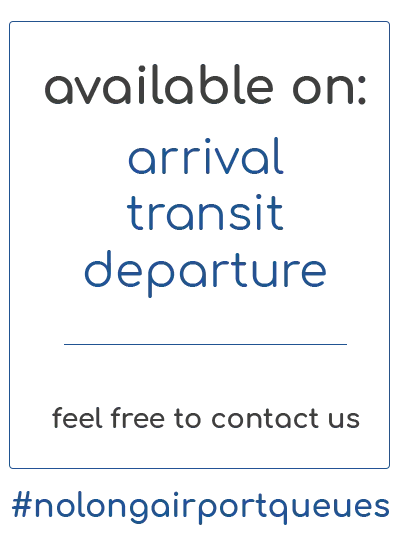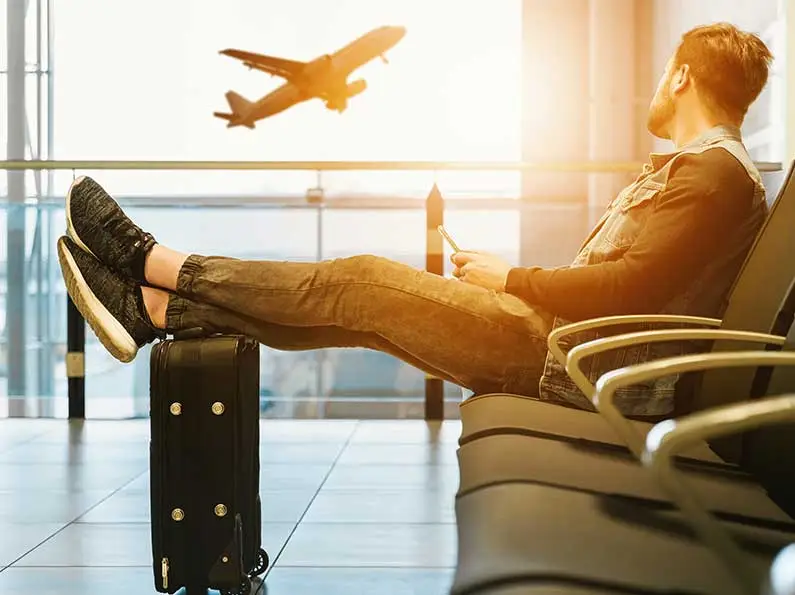 Why airssist ?
We're the best online marketplace in Qatar and around the world
24/7 availability and dedicated customer support
The simple and hassle-free online booking process
User-friendly iOS and Android applications
Competitive prices
Trusted by users around the globe averaging a rating of 4.9 on Google Reviews and Trustpilot