Business Trip to Rome
Welcome to the land of la dolce vita, where business and pleasure blend seamlessly into an unforgettable experience. A business trip to Rome is not your average corporate excursion, but a journey of discovery, where every street corner reveals a new wonder, and every bite of food is a feast for the senses. The city's ancient ruins and historic landmarks are the backdrop to a vibrant and cosmopolitan business scene, where innovation and tradition coexist in perfect harmony. From the bustling streets of Trastevere to the quiet alleys of Monti, Rome is a city that never sleeps, always ready to surprise and delight. In this post, we will unlock the secrets of the eternal city, and show you why a business trip to Rome is the ultimate adventure, where work and play become one.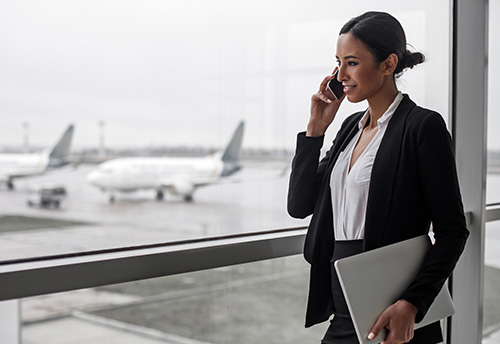 More About Rome
Rome is the capital of Italy and one of the world's most iconic cities, known for its rich history, stunning architecture, and delicious cuisine. With a population of over 2.8 million people, Rome is a bustling metropolis that attracts millions of visitors every year.
In recent years, Rome has become a hub for innovation and entrepreneurship, attracting a growing number of startups and tech companies. The city's vibrant business scene, coupled with its rich history and culture, makes it a unique destination for business travelers.
Why Do So Many People Think Rome Will Grow Into A Major Business Hub?
In recent years, Rome has emerged as a promising destination for businesses looking to expand their operations. The city has made significant strides in improving its infrastructure, attracting foreign investment, and promoting innovation and entrepreneurship. The Italian government has implemented policies to encourage investment in the city, including tax incentives for businesses that establish a presence in Rome. Additionally, the city has a highly skilled workforce and a strong academic community, with several prestigious universities and research institutions located in and around the city.
Business Exhibitions & Events That Happen In Rome
Maker Faire Rome
Type: Technology Exhibition
Date: 20-22 October
Roma Sposa
Type: Exhibition
Date: 13-16 January
International Conference on Robotics and Automation
Type: Technology Conference
Date: 15-18 July
International Conference on Business, Economics, and Management
Type: Business Conference
Date: 8-9 June
EuroPython
Type: Technology Conference
Date: 3-9 July
International Conference on Sustainable Energy and Environmental Sciences
Type: Science Conference
Date: 20-22 September
Are you Traveling To Rome For A Business Trip?
Business travelers to Rome will be favorably surprised by what they discover there. Long history has transformed the city into more than just a global financial center; it is also home to innovative cuisine and art forms. Follow these tips to make the most of your time in Rome for business purposes.
Leonardo da Vinci–Fiumicino Airport
Airport Code: (IATA: FCO, ICAO: LIRF)
Airport Name: Rome–Fiumicino International Airport
Location: Fiumicino, Lazio, Italy
of Terminals: 2 Terminal
Distance from City Center: 32 kilometers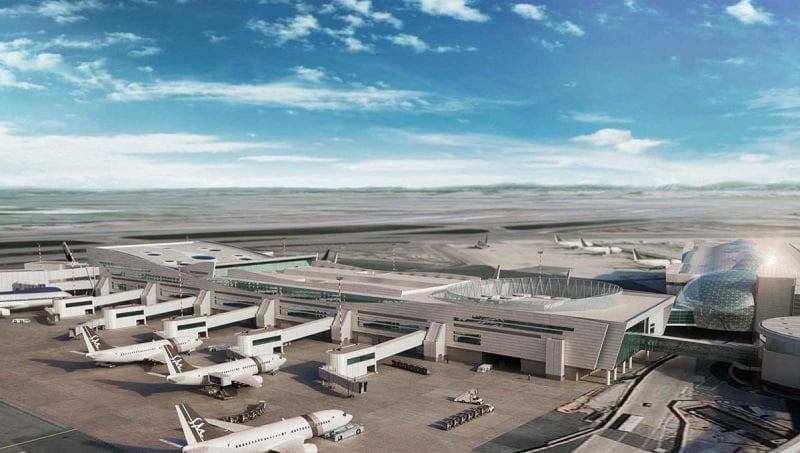 Business Facilities at Leonardo da Vinci–Fiumicino Airport
Conference rooms
Business center
VIP lounges
Wi-Fi access
Printing, scanning, and copying services
Currency exchange
ATMs
Post office
Duty-free shops
Restaurants and cafes
Meet and Greet at Rome International Airport
Every passenger at Leonardo da Vinci–Fiumicino Airport has access to airssist VIP Meet & Greet Service. Our airport greeters have been trained in the nuances of customer service and are here to ease your travel nervousness. Those who utilize airssist meet and greet service have access to these opulent areas.
VIP Terminal Service at Rome International Airport
Feel free to utilize our VIP terminal service while you wait for your flight to depart from Leonardo da Vinci–Fiumicino Airport. Our private terminal at FCO features a lobby with newspapers and periodicals, workstations, conference rooms, lavatories, wireless internet access, and a business center.
Shuttle Service from/to Rome International Airport
airssist's service obligation includes chauffeured airport luxury conveyance. He is a chauffeur who also speaks two languages. Whether you require an airport transfer, a day transfer, or interstate transportation, we will convey to you in style and comfort. While you relax in the cabin, our limousine chauffeur will wait.
airssist Airport Concierge Services at Rome International Airport
Passengers at Rome International Airport have access to airssist's airport concierge services. Only airssist offers airport concierge services on a global scale. Join airssist if you frequently use Rome International Airport. The premium concierge services provided by airssist will shorten the time required for airport check-in and boarding.
Top Hotels in Rome for Business & Corporate Travelers
Hotel Eden
The St. Regis Rome
Hotel Hassler Roma
Grand Hotel Palace Rome
Rome Cavalieri, A Waldorf Astoria Hotel
Palazzo Naiadi, The Dedica Anthology, Autograph Collection
K. Place Roma
Hotel de Russie, A Rocco Forte Hotel
The First Roma Arte
Hotel Splendide Royal Roma.
Top Rated Attractions In Rome
Colosseum
Vatican Museums
Pantheon
Roman Forum
Trevi Fountain
St. Peter's Basilica
Sistine Chapel
Piazza Navona
Castel Sant'Angelo
Spanish Steps.
If you have any demands during your business travel to Rome, contact airssist airport concierge service. By following these tried-and-true suggestions, you may make the most of your time in Denpasar. Please contact us!