Business Trip to Palma
Palma is a beautiful metropolis situated on the Spanish island of Mallorca. It is renowned for its beautiful architecture, rich heritage, and thriving culture. Palma is also a popular destination for business travelers, who come from all over the globe to attend conferences, meetings, and other events. Whether you are in Palma for business or leisure, its winding streets, bustling markets, and picturesque waterfront are certain to captivate you. In this blog, we will discuss the highlights of a business journey to Palma, including the city's top attractions, hotels, and airport.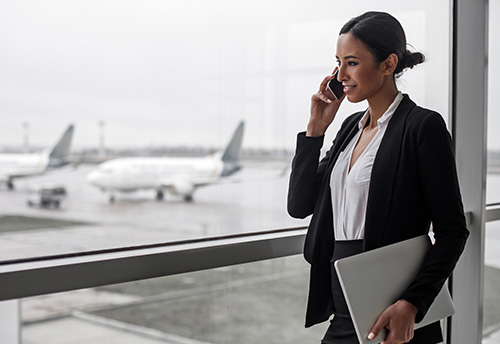 More About Madrid
Palma is the capital city of the Balearic Islands, a group of islands located in the Mediterranean Sea. The city is home to a population of approximately 400,000 people, making it the largest city on the island of Mallorca. Palma is a popular destination for tourists from around the world, drawn to its sunny beaches, historic landmarks, and cultural attractions.
Why Do So Many People Think Palma Will Grow Into A Major Business Hub?
There are several reasons why many people believe that Palma has the potential to grow into a major business hub. One of the main factors is the city's location, which makes it a strategic gateway to the Mediterranean region. Moreover, Palma is well-connected to other cities in Europe and beyond, with a modern airport that serves as a hub for several major airlines.
In addition to its location, Palma also has a strong economic base that is supported by a diverse range of industries. The city's economy is driven by tourism, but it also has a thriving manufacturing sector, as well as a growing technology industry. This diversity makes Palma resilient to economic shocks and provides ample opportunities for business growth and development.
Business Exhibitions & Events That Happen In Palma 
BoatShow Palma
Type: Boat Show
Date: April 27-30
Mallorca Home Meeting
Type: Interior decoration
Date: November 24-26
IDDA X MOD
Type: 3D printing
Date: October 2-3
Canada Job Expo Virtual Job Fair
Type: Job Fair
Date: August 2
Cap City Online Incentive Marketing Course
Type: Marketing
Date: July 31
Cap City Online Incentive Marketing Course
Type: Marketing
Date: July 31
Are you Traveling To Palma For A Business Trip?
Business travelers will be surprised by what they find in Palma. Because of its long history, the city has evolved into more than just a global financial center; it is also home to cutting-edge food and art forms. Make the most of your business trip to Palma by following these tips.
Palma de Mallorca Airport
Airport Code: (IATA: PMI, ICAO: LEPA)
Airport Name: Palma de Mallorca Airport
Location: Palma de Mallorca, Spain
of Terminals: 4 Terminal
Distance from City Center: 8 kilometers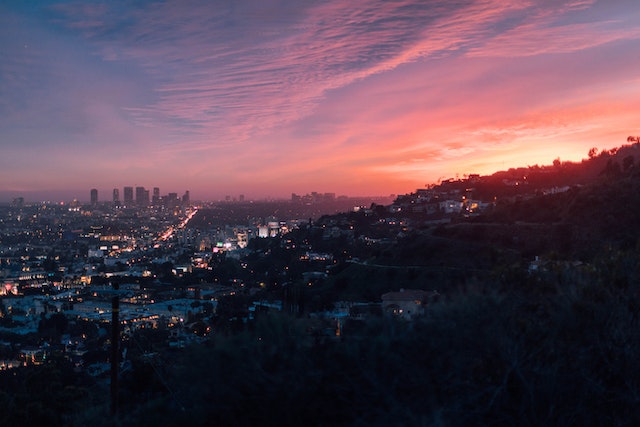 Business Facilities at Palma de Mallorca Airport
VIP lounges
Meeting rooms
Business center
High-speed internet access
Printing and fax services
Secretarial services
Translation services
Audiovisual equipment rental
Catering services
Meet and Greet at Palma International Airport
airssist VIP Meet & Greet Service is available to all travelers at Palma Airport. Our airport greeters are here to assuage your travel anxiety and have received training in the finer points of customer service. These luxury places are accessible to those who use the airssist meet and greet service.
VIP Terminal Service at Palma International Airport
While you wait for your flight to leave Madrid Airport, feel free to use our VIP terminal service. The lobby of our private terminal at PMI Airport has workstations, meeting rooms, restrooms, wireless internet access, and a business center. It also has periodicals and newspapers.
Shuttle Service from/to Palma International Airport
We will carry you in luxury and comfort whether you need an airport transfer, a day transfer, or interstate transportation. Our chauffeur for the limousine will wait while you unwind inside.
airssist Airport Concierge Services at Palma International Airport
airssist airport concierge services are accessible to passengers at Palma International Airport. Sign up for airssist if you frequently travel out of Palma International Airport. airssist's first-rate concierge services will reduce airport check-in and boarding times.
Top Hotels in Palma for Business & Corporate Travelers
Nakar Hotel
Palacio Ca Sa Galesa
Hotel Feliz
Hotel Convent de la Missió
Purohotel Palma
Boutique Hotel Calatrava
Hotel Cort
Sant Francesc Hotel Singular
Top Rated Attractions In Palma
Cathedral of Santa Maria
Royal Palace of La Almudaina
Bellver Castle
Joan Miró Foundation
Pueblo Español
Gothic Quarter
Palma Aquarium
Serra de Tramuntana
Plaça Major
If you have any demands during your business travel to palma ,contact airssist airport concierge service. Please contact us!