Your Guide To Birmingham, UK
Birmingham, the second largest city in the United Kingdom after London, has a rich industrial heritage stretching back to the dawn of the industrial revolution. It's now a thriving, cutting-edge metropolis that is home to numerous multinational firms and has its finger on the financial pulse of the world.
A business trip to Birmingham is an awesome opportunity to check out some of the great local businesses and attractions in the area. Our Birmingham travel guide will ensure a smooth and fruitful business trip.
Top Industries: Financial Services, Life Sciences, fabricated metals manufacturing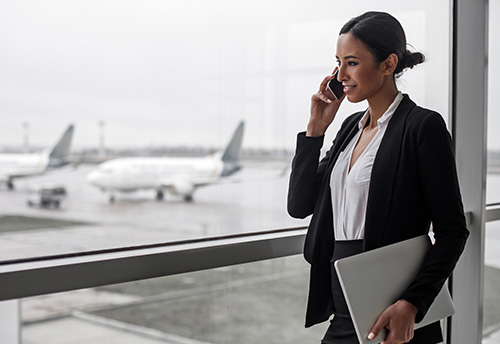 Birmingham Overview
Birmingham is a city and metropolitan borough in England's West Midlands metropolitan county. It is the second-largest city in the United Kingdom, with a population of roughly 1.145 million in the city itself, 2.92 million in the West Midlands metropolitan county, and approximately 4.3 million in the greater metropolitan area. It is the largest metropolitan region in the United Kingdom outside of London. Birmingham is the second largest city in the United Kingdom.
Reasons Why Birmingham Will Probably Become a Business Center?
Birmingham has a lot of potential to become a business hub due to its central location, existing business infrastructure, and history and culture. The city has all the resources needed for a strong business environment and has already attracted a lot of businesses over the years. Real Business reports that since 2010, Birmingham's economy has increased by £32.9 billion, and in that period, 428,000 more people have entered the local labor force, indicating a robust labor market.
Business Exhibitions & Events That Happens In Birmingham
British tourism & Travel show
Type: Trade Public
Yearly Date: 22 – 23 Mar
TRAFFEX
Type: Business Services
Yearly Date: 06 – 08 Jun
Midlands Conference
Type: Banking & Finance
Yearly Date: 28 Feb
MarketingSHOWCASE
Type: Business Services
Yearly Date: 07 Jun
Birmingham Business Expo
Type: Business Services
Yearly Date: 20 Apr
IntraLogisteX
Type: Logistics & Transportation
Yearly Date: 28 – 29 Mar
Are you Traveling To Birmingham For A Business Trip?
Birmingham International Airport
Airport Code: (IATA: BHX, ICAO: EGBB)
Airport Name: Birmingham International Airport
Location: Bickenhill, England
of Terminals: 2 Terminal
Distance from City: 13 Kilometer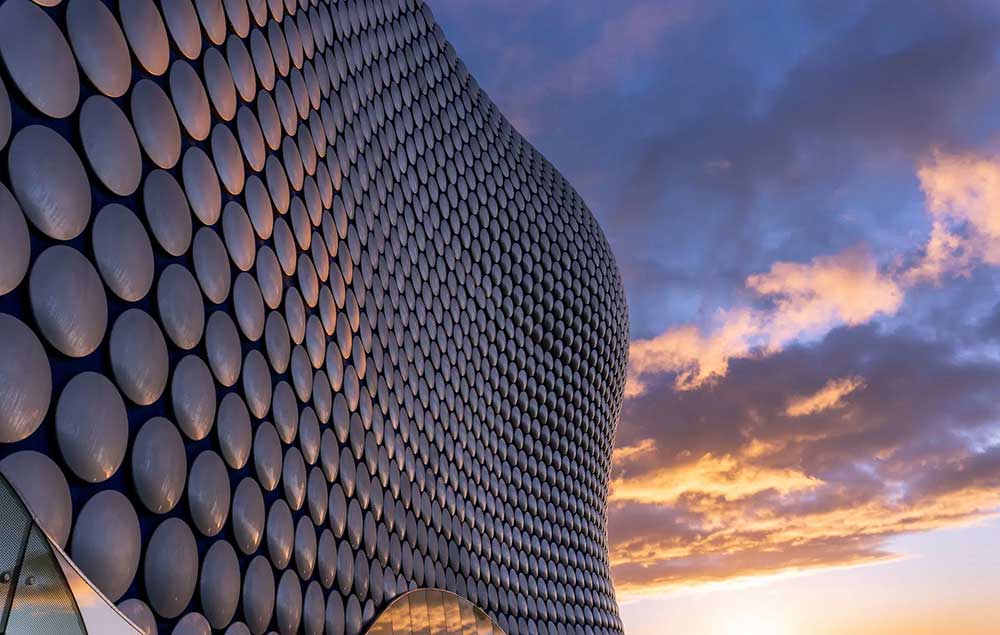 Birmingham Airport, formerly Birmingham International Airport, is an international airport located 13 kilometers east-southeast of the city center of Birmingham, 17.6 kilometers west-northwest of Coventry, and slightly north of Bickenhill hamlet in the Metropolitan Borough of Solihull, England.
Business Facilities at Birmingham International Airport "BHX"
Meeting Rooms and business facilities
Free high-speed Wi-Fi
Private Workspace
Fax and Photocopying
Currency Exchange
Meet & Greet Service at Birmingham International Airport "BHX"
We understand that the stress of long queues, heavy bags, security checks, and an inconvenient terminal location pale in comparison to the importance of having a good time on your business trip to Birmingham. Get set to rapidly and readily test out the aid provided by our committed Meet and assist service at Birmingham airport "BHX".
Stay out of the airport long queues.
Get through the process quickly with fast-track service.
BHX's airport lounges access
Helpful airport greeter to aid you with airport procedures.
Dedicated porter.
Transport via Buggy (Gate to Gate)
VIP Terminal Service at Birmingham International Airport "BHX"
Having access to a Private Lounge/VIP terminal at Birmingham International Airport "BHX" means you can breeze through the airport's security checkpoints, customs, and immigration procedures. The main benefits of using VIP terminals are relaxation and ease of travel, as there are no long queues or tedious procedures to endure. booking airssist, CEOs, VIP business travelers, and significant passengers can have access to private rooms at BHX airport in order to stay for longer meetings or conferences.
Tarmac Transfer
Features a Comfortable Waiting/Resting Area
Latest international press
Office services (TV, workplace, copying, and Wi-Fi)
Confidential conference space
Chauffeured Transportation Services From/To Birmingham International Airport "BHX"
When you use airssist Airport Limo Service From/to BHX airport, you can rest assured that you will be transported in the utmost luxury, style, and safety. Our limo service, which features bilingual chauffeurs and an extensive fleet of luxury cars, is second to none. Book now !!
Why VIP Concierge Services at Birmingham International Airport "BHX" Are Important?
For those traveling through Birmingham International Airport on business trip, a VIP concierge service may be a must. The purpose of these offerings is to alleviate your stress during your business trip to Birmingham so that you can focus on getting things done. Your business trip to Birmingham can be meticulously organized, down to the smallest detail. Therefore, if you want your business trip to Birmingham to go off without a hitch, engaging an airssist VIP concierge service can be an essential part of your preparations. Make an inquiry right away!
Top Hotels in Birmingham for Business & Corporate Travelers
Druru Inn and Suites
Redmont Hotel
Hyatt Regency
Elyton Hotel
Marriott International
Top Rated Attractions In Birmingham, UK
Victoria Square
Birmingham Museum & Art Gallery
Birmingham Botanical Gardens
Birmingham Science Museum
Philip's Cathedral
Cadbury World
Keeping your business trip to Birmingham to a minimum of hassles is a terrific strategy to maximize your time there and your enjoyment of your business trip. The VIP airport concierge services provided by airssist may help with things like baggage, clearing customs, renting a car, airport lounge access, VIP terminal access and more… With these conveniences in place, you may enjoy your business trip and arrive at your destination relaxed and ready to do business. Don't waste your time and book now !!