Top-Rated & Award-Winning
Tbilisi Airport VIP concierge services

Airport Code: (IATA: TBS, ICAO: UGTB)
Airport Name: Shota Rustaveli Tbilisi International Airport
Location: Tbilisi, Georgia
of Terminals: 1 terminal
Distance from City Center: 17 kilometers
The Tbilisi International Airport (TBS) is the main airport serving the capital city of Tbilisi in Georgia. It is located about 17 km southeast of the city center and is the busiest airport in the country. Moreover, the airport has a single terminal building that serves both international and domestic flights. The terminal is modern and offers a range of facilities and services for passengers, including shops, restaurants, cafes, currency exchange, ATMs, and free Wi-Fi.
From time to time we send out special packages and promotions.
If you wish to receive such emails, please subscribe.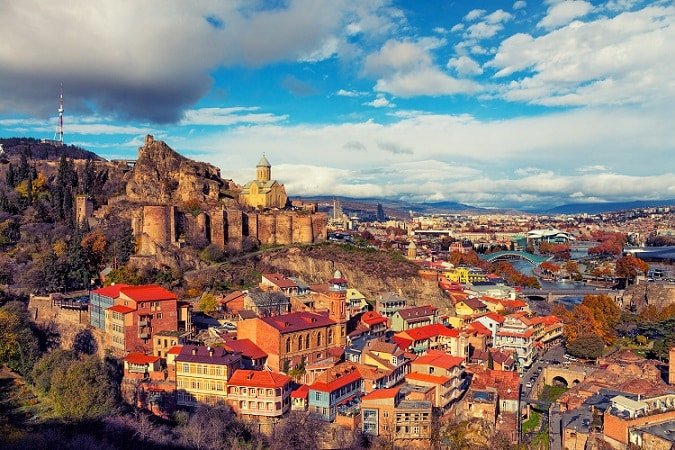 VIP Tbilisi Airport Concierge Services
At Tbilisi International Airport (TBS), our knowledgeable staff and opulent amenities will make your trip one to remember. Before and after you have checked in, our greeter will assist you with airport procedures, expedite your passage, and take care of your luggage to make your trip less stressful and more convenient.
Make sure your flight out of Tbilisi International Airport (TBS) goes smoothly by reserving our VIP concierge services today.
Necessary Information for Passengers Leaving or Arriving at Tbilisi Airport
Language: The official language of Georgia is Georgian. However, English is widely spoken in Tbilisi, especially in tourist areas and at the airport. Russian is also commonly spoken.
Currency: The official currency of Georgia is the Georgian Lari (GEL). There are ATMs and currency exchange offices available at the airport, as well as banks where you can exchange money.
Flight Info: You can check your flight information on the airport's website or by contacting your airline. The airport has a number of information desks throughout the terminal where you can get assistance with flight information and other queries.
VISA: Depending on your nationality, you may need a visa to enter Georgia. Citizens of certain countries, including the US, EU member states, and many others, can enter Georgia without a visa for stays of up to 365 days. However, it's important to check the visa requirements for your specific nationality before traveling. You can find information on visa requirements on the website of the Georgian Ministry of Foreign Affairs.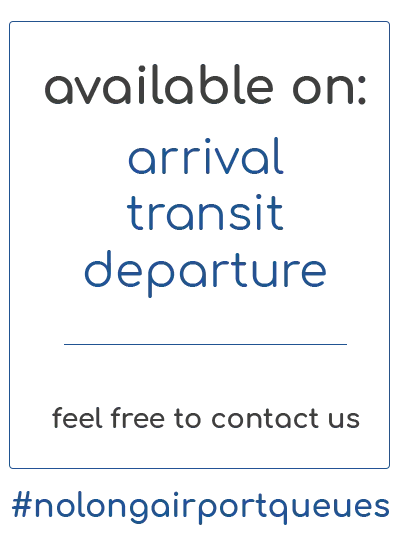 Business Facilities at Tbilisi International Airport (TBS)
VIP lounge
Business lounge
Meeting rooms
Conference facilities
Wi-Fi
Printing and copying services
Fax machines
Telephones
Charging stations for electronic devices.
Airline Operation to Tbilisi International Airport (TBS)
Aegean Airlines
Air Arabia
Air Arabia Abu Dhabi
Air Astana
Air Baltic
Air Cairo
Air France
Air Moldova
Ak Air
Arkia Israeli Airlines
Armenia Airways
ATA Airlines
Azerbaijan Airlines / Buta Airways
Bees Airlines
Belavia Belarusian Airlines
China Southern Airlines
Condor Airlines
Eurowings
Fly Arna
Fly Dubai
Fly One Armenia
FlyAdeal
Flynas
Georgian Airways
Gulf Air
Iran Aseman Airlines
Jazeera Airways
Jordan Aviation
Kuwait Airways
Lot Polish Airlines
Lufthansa
Pegasus Airlines
Qatar Airways
Qeshm Air
Scat Air
Sky Up Airlines
Southwind Airlines
Thai Air Asia
Turkish Airlines
Ukraine International Airlines
Uzbekistan Airways
Varesh Airlines
Zagros Airlines