Top-Rated & Award-Winning
San Juan Airport VIP concierge services

Airport Code: (IATA: SJU, ICAO: TJSJ)
Airport Name: Luis Muñoz Marín International Airport
Location: Carolina, Puerto Rico
Number of Terminals: 4 terminal
Distance from City Center: 5 kilometers
San Juan Airport, also known as Luis Muñoz Marín International Airport, is the main airport serving San Juan, the capital city of Puerto Rico. The airport is located about 5 km southeast of the city center and is one of the busiest airports in the Caribbean, handling over 9 million passengers annually.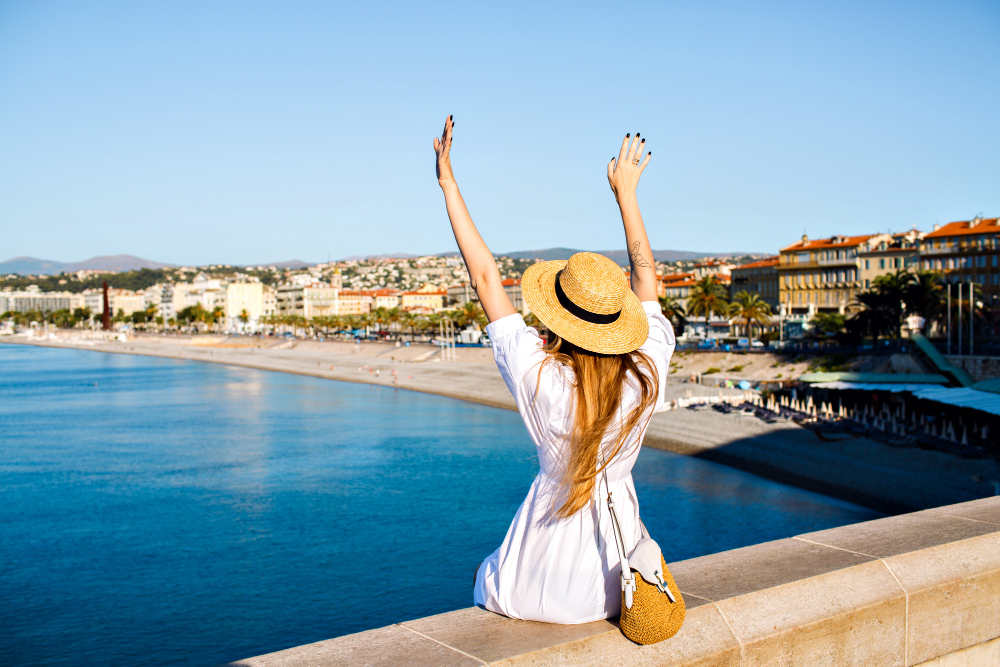 From time to time we send out special packages and promotions.
If you wish to receive such emails, please subscribe.
VIP San Juan Airport Concierge Services
The professional staff and luxurious amenities at San Juan International Airport (SJU) will make your trip an unforgettable experience. To make your travel less stressful and more convenient, our greeter will assist you with airport procedures before and after check-in, expedite your passage, and handle your luggage.
Make sure your flight out of San Juan international airport (SJU) goes smoothly by reserving our VIP concierge services today.
Necessary Information for Passengers Leaving or Arriving at San Juan Airport
Language: The official languages of Puerto Rico are Spanish and English. Spanish is the most widely spoken language, but English is also widely used, especially in tourist areas like San Juan Airport.
Currency: The official currency of Puerto Rico is the US dollar. ATMs are available at the airport to withdraw cash, and credit cards are widely accepted
Flight information: Passengers arriving at the airport can check their flight information and arrival times on the airport's website or through their airline's website.
VISA: Travelers from the United States and most other countries do not need a visa to enter Puerto Rico. However, travelers should check with their embassy or consulate to confirm the entry requirements for their specific country. If a visa is required, travelers should apply for it well in advance of their trip to avoid any delays or complications at the airport.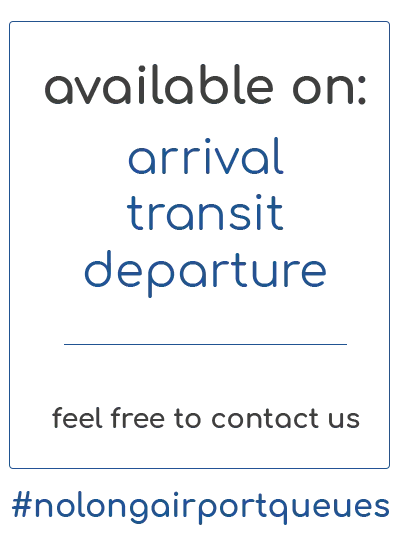 Business Facilities at San Juan International Airport (SJU)
Conference rooms
Business centers
Wi-Fi access
Printing, faxing, and copying services
VIP lounges
Meeting rooms
Audiovisual equipment rentals
Catering services
Teleconferencing facilities
What Services Does airssist at San Juan International Airport Offer?
Meet & Greet: Our Meet & Greet service provides a warm welcome at SJU airport, where a courteous representative is available to assist you with various aspects of your travel, such as check-in, security clearance, and baggage retrieval.
VIP Terminal / Private Lounge: By utilizing the airssist-provided VIP Terminal, you can indulge in a luxurious experience in the private lounge and enjoy complimentary refreshments. Important details such as immigration and security checks are expertly managed on your behalf, allowing you to relax and prepare for your trip with peace of mind.
Airport Transportation: Enjoy a luxurious and stress-free travel experience with airssist's Chauffeur & Limousine service and its fleet of premium vehicles. Whether you require airport transfers, daily transportation, or transports between states, we guarantee your safety and comfort while travelling in style.
Airline Operation to Tbilisi International Airport (TBS)
Air Canada Rouge
Air Transat
American Airlines
Avelo Airlines
Avianca
Cape Air
Copa Airlines
Delta Air Lines
Frontier Airlines
Iberia
InterCaribbean Airways
JetBlue
Silver Airways
Southwest Airlines
Spirit Airlines
Sun Country Airlines
Tradewind Aviation
United Airlines
WestJet