Top-Rated & Award-Winning
Port Hedland VIP Airport Concierge Services

Port Hedland International Airport serves Port Hedland, Western Australia, as an international airport. The airport is located 9.3 kilometers south-east of Port Hedland and 11 kilometers from South Hedland. It is owned by the Town Council of Port Hedland. It is a significant airport for mining sector workers.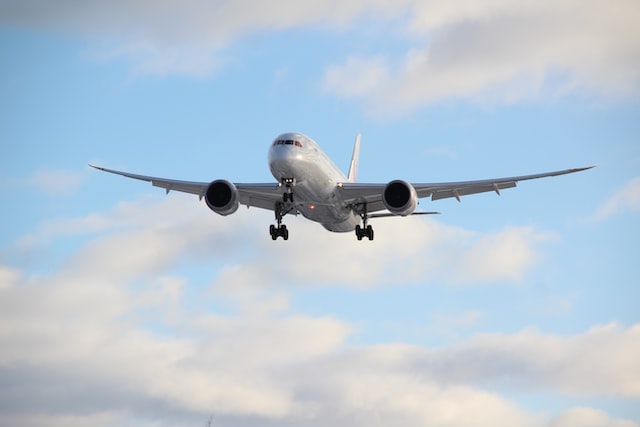 From time to time we send out special packages and promotions.
If you wish to receive such emails, please subscribe.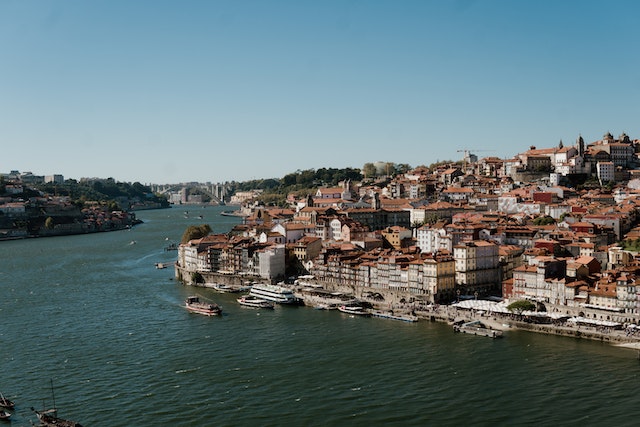 Premier Concierge Service at the Port Hedland Airport
Meet & Greet service by airssist at Port Hedland Airport
Meet and Greet service gives a warm, personalized, and unforgettable farewell to travelers.
airssist Meet & Greet passengers are exempt from waiting in queues for all airport processes, including Security, Immigration, Check-in, and Baggage Claim. Enjoy the peak of luxury in its purest form by receiving access to the most renowned lounges in the airport.
VIP Terminal / Private Lounge Service at Port Hedland Airport
airssist should be used immediately to begin arranging your fantastic vacation.
Port Hedland Airport's Private Lounge Service or VIP Terminal is an upscale spot to relax before or after a trip. You can use the provided food, drink, shower, Internet, and reading materials at your leisure.
You will be treated like a VIP from the moment you check in to the moment you leave the terminal via security and immigration. While you unwind in the airport's exclusive lounge, a team of professionals will take care of all the documentation required for your flight.
Chauffeur Transportation From/To Port Hedland Airport
Looking for a stress-free way to get to or from Port Hedland Airport "PHE"?
airssist excels at providing VIP Limo transportation to and from the airport with a chauffeur. The staff is used to dealing with high-profile clients like you, so your specific requests will be taken care of.
The difficulties of parking and getting lost should not be overstated. Choose a driver who is fluent in your language and familiar with the area, then relax while they take the wheel.
VIP Business Trip To Port Hedland, Australia
Port Hedland is a business hub due to its purpose-built facilities such as The WEB Business Hub which provides flexible co-working accommodation and tailor-made innovation programs that support potential new and existing small businesses. The Port Hedland Chamber of Commerce also promotes the growth and diversification of the Pilbara small business community through provision of co-working space, private offices, etc.
Also, it is a desired testing ground for novel ideas since it embraces cutting-edge business methods and disruptive technologies. airssist can help you stay productive on a corporate trip to Port Hedland by offering the greatest business solutions as you unwind in first-class comfort.
Facts About Port Hedland Airport
Port Hedland International Airport was ranked 20th in Australia for the number of revenue passengers served.
Moreover, it's the only international airport serving the Pilbara area.
Critical hub for passengers working in the mining sector.
Connects directly to the busiest export terminal for iron ore in the world.