Top-Rated & Award-Winning
Perth Airport VIP concierge services

airssist is in almost every airport around the world and being Perth Airport the domestic and international airport serving Perth, the capital and largest city of Western Australia, we are pleased to offer you a range of Meet and Assist services on arrival, connection, and departure flights.
Airport Code: (IATA: PER, ICAO: YPPH)
Airport Name: Perth Airport
Location: Perth
of Terminals: 2 International and 4 Domestic Terminals
Distance from City: 10 Kilometers
The capital city of Western Australia, Perth, is served by Perth Airport, which serves as an airport for both commercial and general aviation. The airport serves the nearby cities of Belmont, Kalamunda, and Swan, and ranks as Australia's 4th busiest in terms of passenger traffic.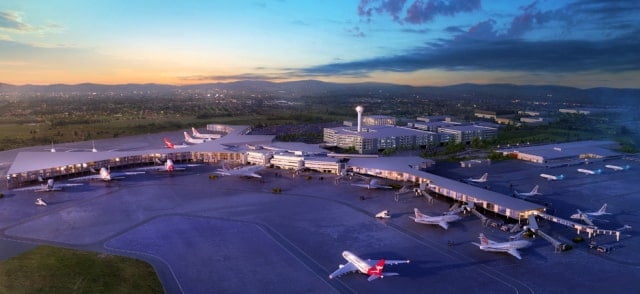 From time to time we send out special packages and promotions.
If you wish to receive such emails, please subscribe.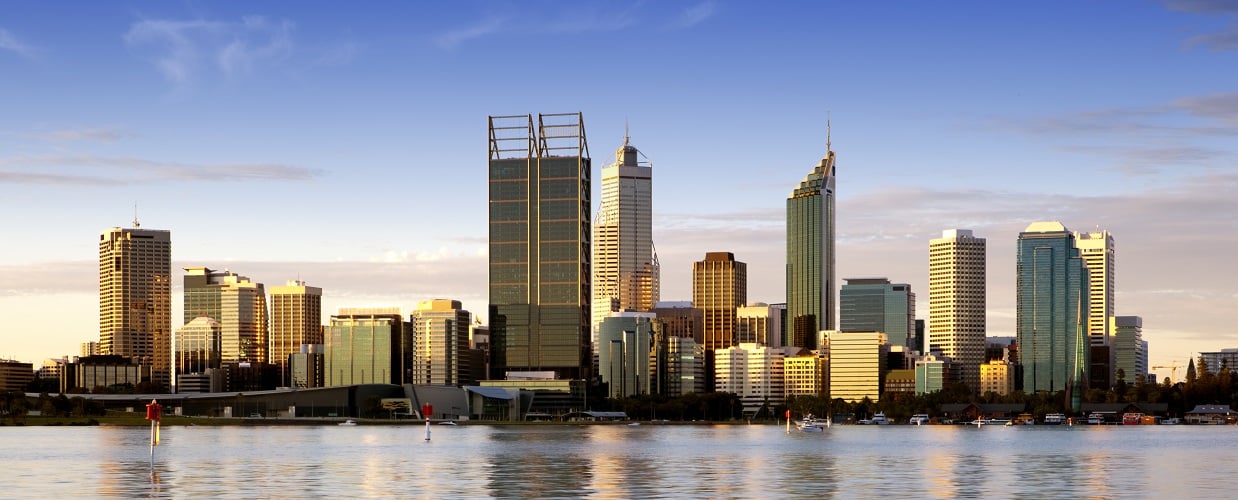 First-Class Concierge Assistance at Perth Airport
Meet and Greet at Perth Airport
With airssist's Meet & Greet service, you can minimize wasted time and anxiety at the airport right from the start of your journey. The Meet and Assist service at PER Airport expedites your passage through Security, Immigration, Check-in, and baggage claim, and also grants you access to the airport's finest lounges.
As you arrive at Perth International Airport, our greeter will stick close by, ready to assist in any way they can. Perth Airport's friendly concierge service will set the stage for a stress-free vacation.
Perth Airport's VIP Terminal or Private Lounge
When traveling via Perth Airport, airssist VIP Terminal service is your best bet for a VIP and comfortable experience.
A PRIVATE check-in, security check, and immigration process, as well as a large, comfortable lounge with refreshments and entertainment, and a ride in a chauffeur-driven car to and from the terminal are all available. airssist is a helpful tool for any kind of travel, whether for work or pleasure. Plan your luxurious trip today with airssist.
Perth Airport Transfers with a Multilingual Chauffeurs
Do you seek a safe and stress-free ride to or from Perth Airport?
Select the vehicle that best suits your needs and tastes and relax in the capable hands of a driver who is fluent in your language and knows the area well. There is no need to stress over finding a parking spot or getting lost.
Rest easy while your chauffeur handles everything else.
Go about Perth with little hassle by booking a ride with airssist today!
VIP Business Trip to Perth Airport
Apart from its picturesque riverbank setting, Perth is a fantastic city in which to rapidly expand one's professional network. Relationship building and networking with locals is simplified by the market's compact size and the people's kind dispositions.
Your business contacts are bound to have acquaintances in common with those you already know, which may be a great icebreaker during first meetings and a great enabler in general. Talk about football if you still don't know anyone.
If you are planning a corporate trip to Perth, the capital city of Western Australia, you deserve to travel in style and comfort. That's why airssist offers you the best business solutions at Perth Airport, the fourth busiest airport in Australia. With airssist, you can save time, avoid hassle, and focus on your business goals.
Book now at airssist and make your business trip to Perth a success!
Facts About Perth Airport
Perth Airport is a major hub for international and domestic visitors, with over 14 million passengers annually.
it was used as a military airfield.
Perth Airport has a solar farmthat covers 10 hectares of land and generates enough electricity to power 4,000 homes.
Perth was named by Captain James Stirling in 1829 after Perth, Scotland