Top-Rated & Award-Winning
Panama City Airport VIP concierge services

Airport Code: (IATA: PTY, ICAO: MPTO)
Airport Name: Tocumen International Airport
Location: Tocumen
of Terminals: 2 terminal
Distance from City Center: 24 kilometers
Tocumen International Airport, located in the bustling city of Panama City, is a prominent gateway to Panama and a vital hub for air travel in Central America. With its strategic location in Tocumen, just a short distance east of the city center, this modern and well-equipped airport offers a seamless travel experience to millions of passengers each year.
From time to time we send out special packages and promotions.
If you wish to receive such emails, please subscribe.
VIP Panama Airport Concierge Services
At Panama International Airport (PTY), our Professional  airport concierge team will make your trip one to remember. Before and after you have checked in, our airport greeter will assist you with airport procedures, expedite your passage, and take care of your luggage to make your trip less stressful and more convenient.
Make sure your flight out of Panama International Airport (PTY) goes smoothly by reserving our VIP concierge services today.
What Services Does airssist at Panama International Airport Offer?
Meet & Greet: Through our Meet & Greet service, you will be warmly welcomed by a friendly airport greeter upon your arrival/departure/transit at PTY airport. This dedicated individual will assist you every step of the way, from the check-in process to navigating through security, and even ensuring the smooth retrieval of your luggage.
VIP Terminal / Private Lounge: By availing the VIP Terminal Service provided by airssist, you can enjoy a serene atmosphere within the private lounge while indulging in complimentary refreshments. Additionally, you can unwind and put your mind at ease, as essential tasks such as immigration and security checks are efficiently handled on your behalf, allowing you to fully relax before embarking on your journey.
Airport Transportation: Indulge in a luxurious and convenient travel experience with airssist's Chauffeur & Limousine service, accompanied by a fleet of top-of-the-line vehicles. Our priority is to ensure your safe and stylish transportation, be it for airport transfers, day excursions, or interstate journeys. Sit back, relax, and let us take care of getting you to your destination with utmost comfort and elegance.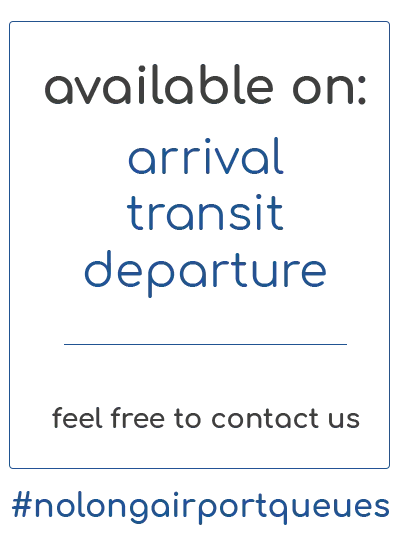 Business Facilities at Panama International Airport (PTY)
Business lounges
Meeting rooms
Conference facilities
Wi-Fi access
Workstations
Printing and photocopying services
Fax services
Charging stations for electronic devices
VIP services and amenities
Catering services for business events
Audiovisual equipment rental
Airline Operation to Panama International Airport (PTY)
Laser airlines
Turkish Airlines
Venezolano
Air Canada
Sunrise Airways
Cayman Airways
AeroGal
Air Europa
American Airlines
Avianca
Copa Airlines
Delta
IBERIA