Top-Rated & Award-Winning
Palma Airport VIP concierge services

Airport Code: (IATA: PMI, ICAO: LEPA)
Airport Name: Palma de Mallorca Airport
Location: Palma de Mallorca, Spain
of Terminals: 2 terminal
Distance from City Center: 8 kilometers
Palma de Mallorca Airport, also known as Son Sant Joan Airport, is an international airport located 8 kilometers east of Palma, the capital city of the island of Mallorca in Spain. It is the third largest airport in Spain in terms of passenger traffic, and one of the busiest airports in Europe during the summer season.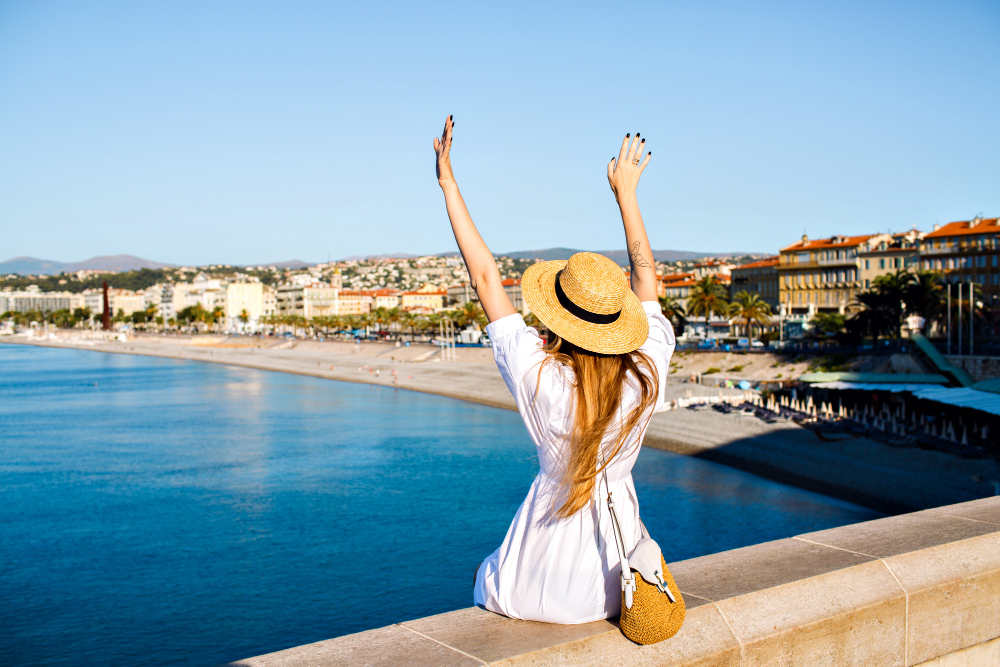 From time to time we send out special packages and promotions.
If you wish to receive such emails, please subscribe.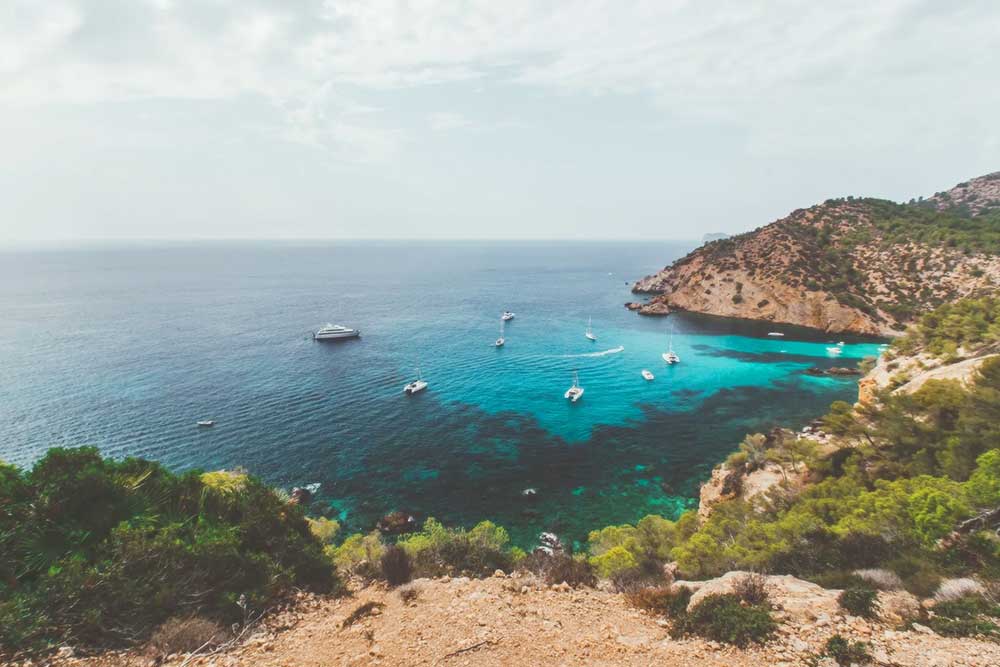 VIP Palma Airport Concierge Services
Your journey will be unforgettable thanks to our professional team and lavish amenities at Palma International Airport (PMI). To make your trip less stressful and more convenient, our greeter will help you with airport procedures both before and after you have checked in, speed up your passage, and take care of your luggage.
Make sure your flight out of Palma International Airport (PMI) goes smoothly by reserving our VIP concierge services today.
Necessary Information for Passengers Leaving or Arriving at Palma Airport
Language: The official language of Mallorca is Catalan, but Spanish is also widely spoken. English and German are commonly spoken among the tourist industry.
Currency: The currency used in Mallorca is the euro (EUR). There are several ATMs and currency exchange offices located within the airport terminals.
Flight information: Passengers can check their flight information and status on the airport's website or mobile app. The website also provides information on check-in procedures, baggage allowance, and airport facilities.
VISA: If you are a citizen of the European Union or the Schengen area, you do not need a visa to enter Mallorca or any other part of Spain. If you are a citizen of a country outside the EU or Schengen area, you may need a visa to enter Spain, depending on your nationality and the length of your stay. It is recommended to check the visa requirements before traveling.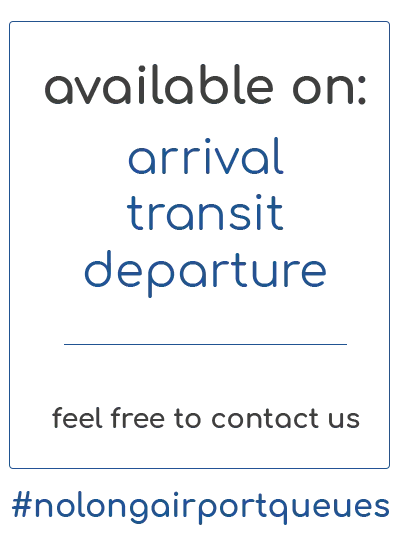 Business Facilities at Palma International Airport (PMI)
Business center
Meeting rooms
VIP lounges
Wi-Fi access
Charging stations
Printing and copying services
Fax services
Conference facilities
Audio-visual equipment
Catering services
What Services Does airssist at Palma International Airport Offer?
Meet & Greet: Our Meet & Greet service provides a warm welcome at PMI airport, where a friendly representative will be available to assist you in various aspects of your travel journey, including check-in, security clearance, and baggage retrieval.
VIP Terminal / Private Lounge: By using the VIP Terminal provided by airssist, you can enjoy a luxurious experience in the private lounge and help yourself to complimentary refreshments. As an added benefit, you can unwind and prepare for your journey with peace of mind, as essential details such as immigration and security checks are expertly handled on your behalf.
Airport Transportation: Indulge in a luxurious and hassle-free travel experience with airssist's Chauffeur & Limousine service featuring top-of-the-line vehicles. Whether you require airport transfers, daily transportation, or interstate transfers, we ensure your safety and comfort while traveling to your destination in style.
Airline Operation to Tbilisi International Airport (TBS)
ITA Airways
Jettime
com
KLM
Leav Aviation
LOT Polish Airlines
Lufthansa
Luxair
Marabu
Neos
Norwegian Air Shuttle
People's
Play
Ryanair
Scandinavian Airlines
SmartLynx Airlines
Smartwings
Sunclass Airlines
Sundair
Swiss International Air Lines
TAP Air Portugal
Transavia
Travelcoup
TUI Airways
TUI fly Belgium
TUI fly Deutschland
TUI fly Netherlands
TUI fly Nordic
Uep Fly
United Airlines
Volotea
Vueling
Wizz Air
 
Aegean Airlines
Aer Lingus
Air Algérie
Air Arabia
Air Europa
Air France
Air Nostrum
Air Serbia
airBaltic
AlbaStar
Atlantic Airways
Austrian Airlines
Binter Canarias
Braathens Regional Airlines
British Airways
Brussels Airlines
Bulgaria Air
Chair Airlines
Condor
Corendon Airlines
Corendon Dutch Airlines
easyJet
Edelweiss Air
Enter Air
Eurowings
Eurowings Discover
Finnair
Freebird Airlines
GetJet Airlines
Helvetic Airways
Iberia
Iberia Express