Top-Rated & Award-Winning
Munich Airport VIP concierge services

Airport Code: (IATA: MUC, ICAO: KIAH)
Airport Name: Munich Airport
Location: Erding and Freising districts, Bavaria.
of Terminals: 2 Terminals
Distance from City Center:5 Kilometers
Munich Airport is an international airport located in the city of Munich, Germany. It is the second busiest airport in Germany, after Frankfurt, and the seventh busiest airport in Europe, serving over 47 million passengers annually. The airport was originally built in 1939 but was heavily damaged during World War II. It was rebuilt in the 1950s and has since undergone several expansions and renovations to become one of the most modern and efficient airports in the world.
From time to time we send out special packages and promotions.
If you wish to receive such emails, please subscribe.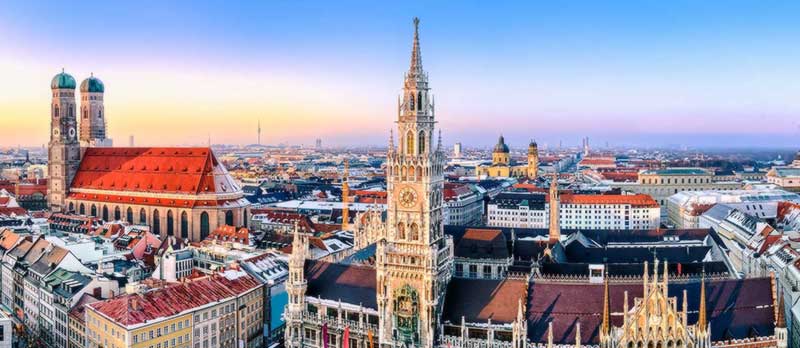 Now is the time to reserve Munich Airport Concierge Services for a relaxing and pleasant vacation!
VIP Munich Airport Concierge Services
Use the VIP Concierge Services at Munich Airport for a hassle-free airport experience. Our professional team offers first-rate services and personalized attention to make sure your vacation goes off without a hitch. We've got your back from the time you check in to the time you clear immigration and security and board the airline. Relax in our luxurious lounge before setting off on your journey.
Things You Need To Know Before Traveling From/To MUC Airport
Flight information: Keep an eye on your flight status and any updates or changes to your itinerary. Munich Airport has a user-friendly website and app that provide real-time flight information and updates.
COVID-19 measures: Be aware of the COVID-19 measures in place at the airport, which may include mask mandates, social distancing requirements, and health screenings. Check the airport's website for the latest information and guidelines.
Visa requirements: Visa requirements for your destination country may vary depending on your nationality, the purpose and duration of your trip, and other factors. Research the visa requirements well in advance of your travel dates and apply for your visa in a timely manner.
What Services Does airssist at Munich Airport (MUC) Offer?
Meet and Greet: airssist offers a Meet and Greet service, where a representative will meet you at the gate or the aircraft door and assist you with immigration, baggage claim, and any other necessary procedures. This service can help you save time and avoid stress, especially if you are traveling with children or elderly passengers or have a tight connection.
VIP Terminal: airssist offers a VIP Terminal service, where you will have access to a private lounge with personalized service, refreshments, and other amenities. This service can help you relax and unwind before your flight and also includes assistance with immigration and security procedures.
Transportation: airssist offers a range of transportation options, including private transfers, limousines, and chauffeur services, to help you get to and from the airport in comfort and style. The service includes a professional driver who will ensure that you arrive at your destination safely and on time.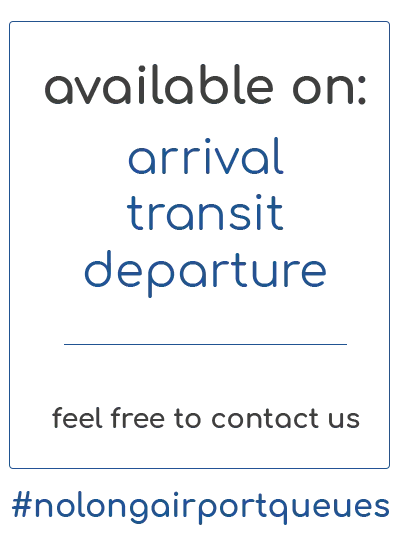 Additional Information Regarding Munich Airport (MUC)
1- Munich Airport is the second-busiest airport in Germany, after Frankfurt Airport, and the seventh-busiest airport in Europe, serving over 47 million passengers in 2019.
2- The airport has several unique features, such as an on-site brewery, a visitors' park with a historic aircraft collection, and a surf wave pool.
3- The airport has a large business and commercial area known as the Airport City, which includes offices, conference centers, hotels, and shopping facilities, making it a hub for business and commerce in the region.
4- The airport has a state-of-the-art cargo handling facility, handling over 350,000 metric tons of cargo each year, including perishables, pharmaceuticals, and other high-value goods
Business Facilities at Munich Airport (MUC)
Conference and Meeting Rooms
Business Lounges equipped with audio-visual equipment
Business and Postal Services
Wi-Fi and Charging Stations
Workstations
Airport App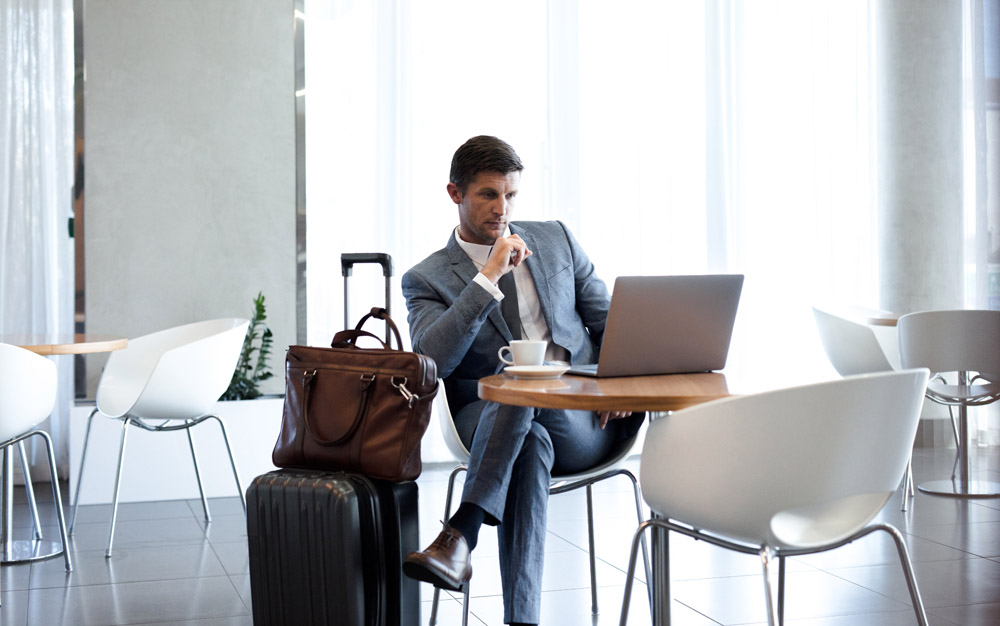 Airline Operation to Munich Airport (MUC)
AEGEAN
Aer Lingus
Air Alsie
Air Cairo
Air Canada
AIR DOLOMITI
Air Europa
Air France
Air Malta
airBaltic
AlbaStar
American Airlines
ANA
Arkia
Austrian Airlines
Bluebird Airways
British Airways
Brussels Airlines
Condor
Corendon Airlines
Croatia Airlines
Delta
easyJet
easyJet Europe
EGYPTAIR
EL AL
Emirates
enter air
Etihad Airways
European Air Charter
Eurowings
EVA Air
Finnair
FlyEgypt
FlyOne
FreeBird Airlines
Freebird Airlines Europe
GP Aviation
Iberia
Icelandair
ITA AIRWAYS
Jazeera Airways
KLM
Kuwait Airways
Liliair
LOT
Lufthansa
Luxair
Lübeck Air / Marathon Airlines
Lübeck Air / Private Wings
Marabu
Mavi Gök MGA
Nesma Airlines
Norwegian Air Shuttle
Norwegian Air Sweden
Nouvelair Tunisie
Oman Air
Pegasus Airlines
Privilege Style
Qatar Airways
SAS
Saudia
Singapore Airlines
SKY express
SmartLynx Airlines
Somon Air
Southwind Airlines
Star East Airlines
SundAir
SunExpress
SWISS
Tailwind Airlines
TAP Air Portugal
Thai Airways International
Trade Air
TUIfly
Tunisair
Turkish Airlines
United
UR Airlines
Vueling
Wideroe