Top-Rated & Award-Winning
MOUNT ISA VIP Airport Concierge Services

Airport Code: (IATA: ISA, ICAO: YBMA)
Airport Name: Mount Isa Airport
Location: Barkly Highway, Mount Isa
Distance from the City: 8 Kilometers
The Mount Isa Airport is about 8 kilometers outside of town, off the Barkly Highway. The mining industry is the airport's main customer base because this area is one of the world's most mineral-rich and therefore highly valuable. Queensland Airports Limited owns Mount Isa Airport entirely (QAL).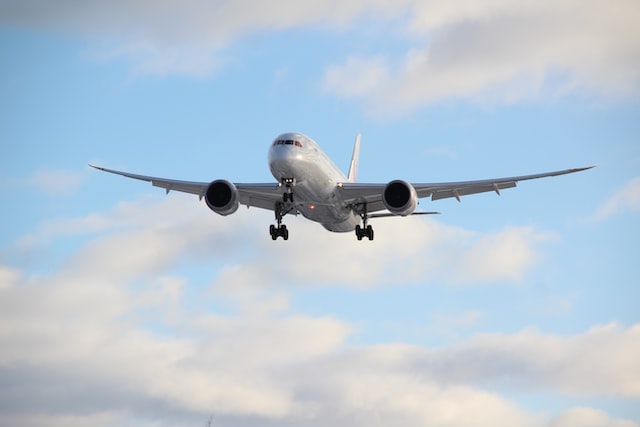 From time to time we send out special packages and promotions.
If you wish to receive such emails, please subscribe.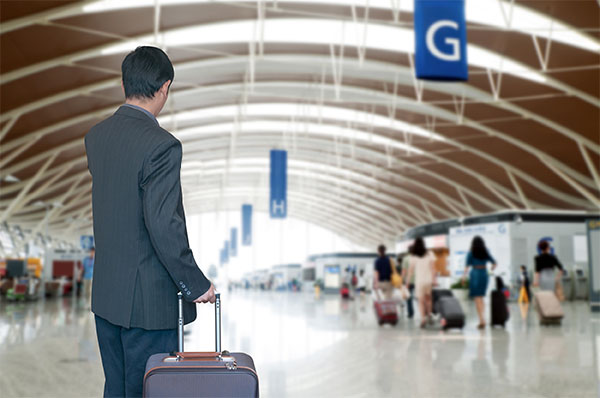 The Ideal Concierge Service at the Mount Isa Airport
airssist Meet & Greet service at Mount Isa Airport
Travelers who use Meet & Greet service are treated to a warm, unique, and unforgettable send-off.
By using airssist Meet and Greet, passengers never have to wait in queues for anything at the airport. and enjoy the height of refinement by entering the airport's most exclusive lounges.
VIP Terminal / Private Lounge Service at Mount Isa Airport
Use airssist immediately to organize your fantastic vacation.
Mount Isa Airport's Private Lounge Service, often known as the VIP Terminal, is a luxurious spot to relax before or after a flight. You have access to a kitchen, a bar, a shower, wireless internet, and a library.
From check-in to security to immigration, you'll be treated like a VIP the whole way through, so you can take it easy and enjoy some refreshments before your flight. While you unwind in the airport's VIP lounge, a team of specialized airssist personnel will take care of all the documentation required for your flight.
Chauffeur Transportation From/To Mount Isa Airport
In search of a stress-free transfer to/from Mount Isa Airport "ISA"?
Chauffeured airport transportation is airssist's specialty. They are used to catering to VIPs, so you can rest assured that your specific requests will be satisfied.
The difficulties of parking and getting lost should not be overstated. Choose a multilingual driver that communicates with you well and has familiarity with the area, then relax in the car of your choice while they navigate.
VIP Business Trip to Mount Isa
Mount Isa is part of The Mount Isa to Townsville Economic Development Zone (MITEZ) which is the peak regional development organization for an area encompassing seven local government areas – Mount Isa, Cloncurry, McKinlay, Richmond, Flinders, Charters Towers, and Townsville. This could be one of the reasons why Mount Isa is considered a business hub.
When on a Corporate trip to Mount Isa, you can take advantage of airssist's business solutions without sacrificing your ability to get work done. Contact us!
Facts About Mount Isa Airport
82% of Mount Isa's travelers are businessmen.
The airport is 100% owned by Queensland Airports Limited (QAL).
In May 2022, the airport had 19,507 passengers.