Top-Rated & Award-Winning
Montreal Airport VIP concierge services

Airport Code: (IATA: YUL, ICAO: CYUL)
Airport Name: Montréal–Trudeau International Airport
Location: Dorval, Quebec, Canada.
Terminals: 1 main passenger terminal
Distance from City Center: 20 Kilometers
After Toronto Pearson International Airport and Vancouver International Airport, YUL is Canada's third-busiest airport overall. More than 20 million people used the airport in 2019. The airport's main terminal structure spans four stories and features sixteen gates. Air Canada uses YUL as a major hub because it serves as the departure point for many of their domestic and international routes.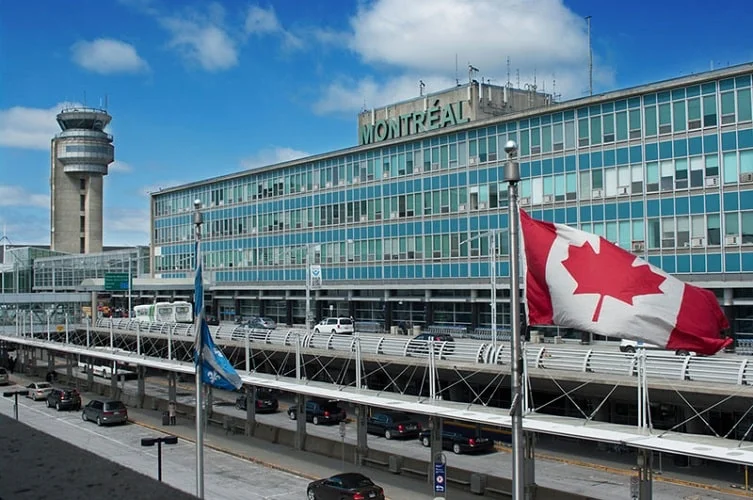 In addition to WestJet and American Airlines, the airport is also served by Delta Air Lines, United Airlines, and others.
From time to time we send out special packages and promotions.
If you wish to receive such emails, please subscribe.
Things You Need To Know Before Traveling From/To YUL Airport
Flight Information: You can check your flight status and gate information on the YUL Airport website or mobile app. Make sure you keep an eye on any changes or delays to your flight, especially if you have a connecting flight to catch.
Visa Requirements: The visa requirements for entering Canada depend on your nationality and the purpose of your trip. You can check if you need a visa and what type of visa you need on the Canadian government's website.
Customs and Immigration: If you're traveling internationally, you will need to go through customs and immigration when you arrive at YUL Airport. Make sure you have all the necessary documents, including your passport and any visas or permits required for your destination. Be prepared to answer questions about the purpose of your trip, the duration of your stay, and any items you're bringing with you.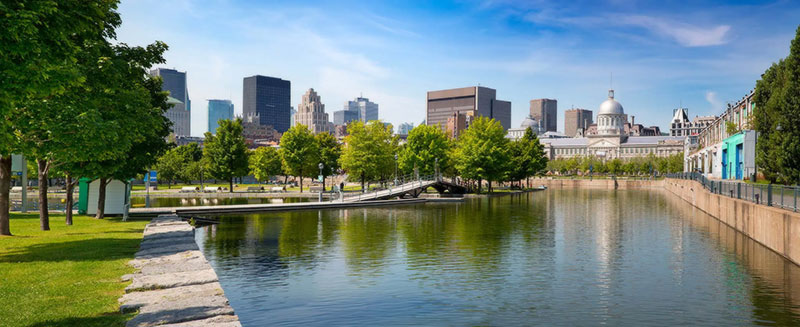 Reserve Montréal Airport Concierge Services now for a relaxing and luxurious trip!
VIP Montréal Airport Concierge Services
Take advantage of the VIP Concierge Services available at Montréal Airport. We provide first-rate amenities and personalized service to ensure that your trip goes off without a hitch. From check-in to baggage to security to immigration to boarding, our friendly and efficient team will be there to assist you every step of the way. Get ready for your trip in comfort at our first-class lounge.
What Services Does airssist at Montréal Airport (YUL) Offer?
airssist offers a range of services at Montréal International Airport (YUL) to help travelers navigate the airport and make their travel experience more comfortable and convenient. Some of the services offered by airssist at YUL include:
Meet and Greet Services: For passengers arriving at, departing from, or connecting through YUL, airssist provides a personalized meet & assist service. You'll have a professional greeter waiting for you at the gate who will help you with your bags and lead you through the airport, guiding you through security, immigration, and customs.
VIP Terminal Service: Take advantage of our VIP terminal service at YUL Airport to escape the madding masses and relax in peace. Passengers can use a premium service, admission to the Montréal VIP Terminal. You have access to a kitchen, a bar, a shower, wireless internet, and a reading area with newspapers and periodicals. All of the airport's services, including check-in, security, and immigration, are available to VIP travelers in a spacious, luxurious lounge stocked with refreshments and entertainment. No matter if you are flying for work or pleasure.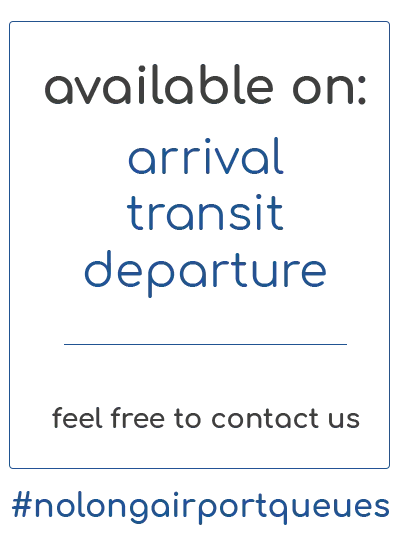 Airport Limo Transportation: Do you want a relaxing vacation? If so, you need first-rate airport transportation. Relax as your driver navigates parking and traffic once you've selected the most appropriate vehicle for your journey. If you get lost or can't find a parking spot, don't stress out too much. Your Bilingual Chauffeur is there so that you may relax.
Business Facilities at Montreal International Airport "YUL"
Meeting Rooms
Private & Luxurious Lounges
Workstations
Wi-Fi
FedEx Office
meeting rooms with audio-visual equipment and catering options
Additional Information Regarding Montreal International Airport
Montreal airport is named after Pierre Elliott Trudeau, who was the 15th Prime Minister of Canada.
The airport has a VIP terminal called the National Bank World Mastercard Lounge, which is accessible to passengers traveling in business or first class.
Montreal airport is the only airport in Quebec with direct flights to Asia.
Montreal airport opened a new $350 million international jetty, which added six new gates
Montreal airport has a unique art collection that includes over 30 works of art
Montreal airport is also home to the Airports Council International (ACI) World headquarters, which is responsible for coordinating and promoting airport activities and services around the world.