Top-Rated & Award-Winning
Mauritius Airport VIP Concierge Services

Airport Code: (IATA: MRU, ICAO: FIMP)
Airport Name: Sir Seewoosagur Ramgoolam International Airport
Location: Plaine Magnien
of Terminals: 2 terminal
Distance from City Center: 48 kilometers
Sir Seewoosagur Ramgoolam International Airport (SSR Airport) is the main international airport in Mauritius, located southeast of the capital city of Port Louis. It is named after Sir Seewoosagur Ramgoolam, who was the first prime minister of Mauritius and is considered the father of the nation.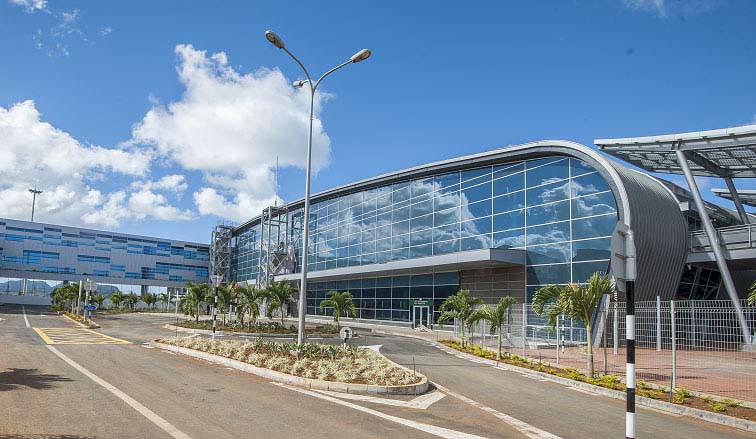 From time to time we send out special packages and promotions.
If you wish to receive such emails, please subscribe.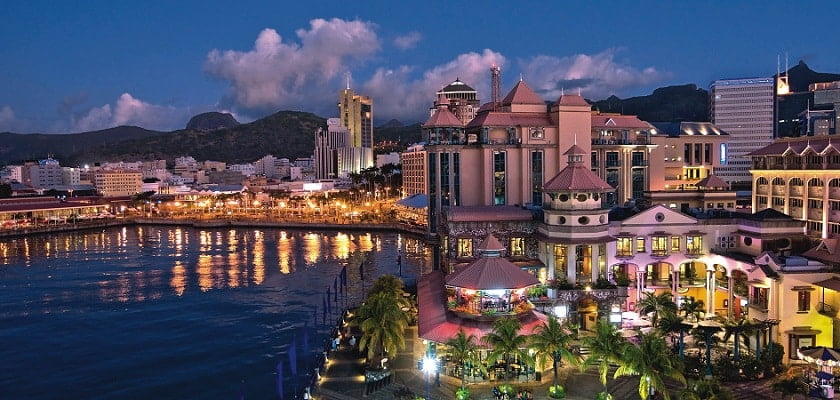 Contact us today to reserve our VIP concierge services at Mauritius International Airport (MRU) and ensure a relaxing trip.
VIP Mauritius Airport Concierge Services
VIP Concierge Services are available at Mauritius International Airport (MRU) through airssist. Our professional staff and high-end amenities will guarantee a memorable vacation. Once you've checked in, our attendants will help you find what you need to get comfortable in your seat. Feel free to linger as long as you like in our invited waiting room
Necessary Information for Passengers Leaving or Arriving at Mauritius Airport
Language: The official languages of Mauritius are English, French, and Mauritian Creole. English is commonly spoken at the airport, but it is always helpful to have some basic knowledge of French or Mauritian Creole.
Currency: The currency used in Mauritius is the Mauritian rupee (MUR). There are currency exchange facilities at the airport where you can exchange your foreign currency for MUR.
Flight Information: Your flight's status is available on the airport's website or the airline's website. There are screens all across the airport's terminals that show flight status updates.
VISA: Visa requirements for Mauritius vary depending on your country of citizenship. Some countries are eligible for visa-free entry, while others require a visa. It is important to check the visa requirements for your specific country before traveling to Mauritius.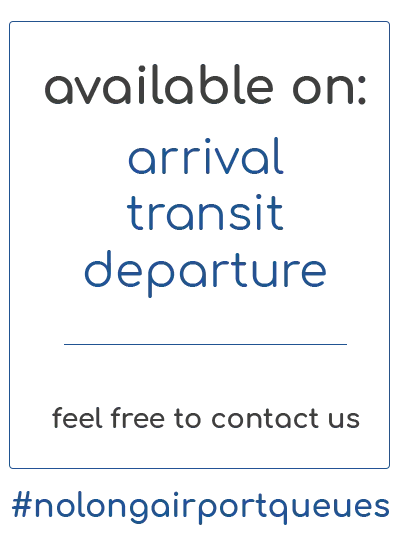 What Services Does airssist at Mauritius International Airport Offer?
Meet & Greet: Our Meet & Greet service provides a pleasant face to assist you with everything from customs, Check-in, and security clearance to bag retrieval. Excellent for intimate gatherings where some guests may have mobility concerns owing to age or infirmity.
VIP Terminal/Private Lounge: When you use the VIP Terminal that airssist provides, you can unwind in the private lounge and help yourself to free snacks and drinks. You may relax before your vacation without having to worry about things like immigration or security checks because of this service.
Airport Transportation: Transportation to and from Mauritius International Airport is a breeze with the help of the airport's limo, shuttle, and chauffeur airssist services.
Business Facilities at Mauritius International Airport (MRU)
Business Lounges
Conference Rooms
Business Centers
Free Wi-Fi
Currency Exchange
Duty-Free Shopping
Restaurants and Cafes
Additional Information Regarding Mauritius International Airport (MRU)
The airport is named after Sir Seewoosagur Ramgoolam, the first prime minister of Mauritius.
The airport has undergone several renovations and expansions over the years to accommodate the growing number of passengers traveling to and from Mauritius.
MRU Airport has won several awards, including the Indian Ocean's Leading Airport award at the World Travel Awards in 2020.
MRU Airport has a state-of-the-art air traffic control tower that stands 48 meters high and offers a panoramic view of the surrounding area.
Airline Operation to Mauritius International Airport (MRU)
Air Austral
Air Belgium
Air France
Air Madagascar
Air Mauritius
Air Seychelles
Austrian Airlines
British Airways
Bulgaria Air
Condor
Corsair International
Edelweiss Air
Emirates
Eurowings Discover
FlySafair
Iberojet
Kenya Airways
LOT Polish Airlines
Mahan Air
Neos
Saudia
South African Airways
TUI fly Nordic
Turkish Airlines
Vistara