Top-Rated & Award-Winning
Larnaca Airport VIP concierge services

Airport Code: (IATA: LCA, ICAO: LCLK)
Airport Name: Larnaca International Airport
Location: Larnaca
of Terminals: 1 terminal
Distance from City Center: 4 kilometers
San Juan Airport, also known as Luis Muñoz Marín International Airport, is the main airport serving San Juan, the capital city of Puerto Rico. The airport is located about 5 km southeast of the city center and is one of the busiest airports in the Caribbean, handling over 9 million passengers annually.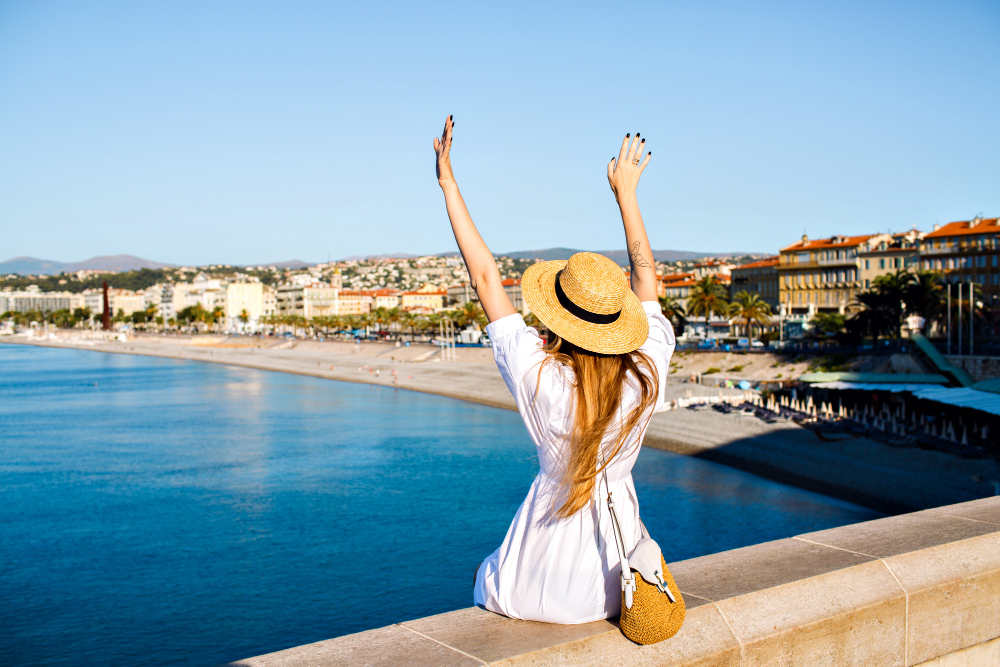 From time to time we send out special packages and promotions.
If you wish to receive such emails, please subscribe.
VIP Larnaca Airport Concierge Services
Larnaca International Airport's (LCA) expert staff and high-end facilities will ensure a trip to remember. Our greeter will help you with airport procedures before and after check-in, speed up your transit through security, and take care of your bags so that you can focus on enjoying your trip.
Reserve our VIP butler services today to make sure your flight out of Larnaca international airport (LCA) goes smoothly.
Business Facilities at Larnaca International Airport (LCA)
Business lounges
Meeting rooms
Wi-Fi access
Charging stations
Printing and photocopying services
Fax facilities
Workstations
Conference facilities
VIP services
Catering services for business events
What Services Does airssist at Larnaca International Airport Offer?
Meet & Greet: Our Meet & Greet service gives you a warm welcome at LCA airport, where a friendly agent can help you with things like checking in, getting through security, and getting your bags.
VIP Terminal / Private Lounge: By using the VIP Terminal that airssist provides, you can enjoy a luxurious experience in the private area and get free drinks. Important things like immigration and security checks are taken care of for you by experts, so you can relax and get ready for your trip without worrying about the little things.
Airport Transportation: With airssist's Chauffeur & Limousine service and its fleet of high-end cars, you can travel in style and without stress. Whether you need to get to and from the airport, get around town, or move between states, we will make sure you are safe, comfortable, and moving in style.
Airline Operation to Larnaca International Airport (LCA)
Aegean Airlines
Air Serbia
airBaltic
AirSeven
Arkia
Austrian Airlines
BH Air
Bluebird Airways
BRA
British Airways
Bulgaria Air
Buzz
Chair Airlines
Condor
Cyprus Airways
easyJet
Edelweiss Air
Egyptair
El Al
Emirates
Enter Air
Eurowings
Finnair
FlyOne
Georgian Airways
Gulf Air
Helvetic Airways
HiSky
Jazeera Airways
com
Jettime
LOT Polish Airlines
Lufthansa
Middle East Airlines
Neos
Norwegian Air Shuttle
Novair
Qatar Airways
Royal Jordanian
Ryanair
Scandinavian Airlines
Sky Express
Smartwings
Sunclass Airlines
Swiss International Air Lines
Transavia
TUI Airways
TUI fly Belgium
TUI fly Deutschland
TUI fly Nordic
Tus Airways
Vueling
Widerøe
Wizz Air