Top-Rated & Award-Winning
Jodhpur VIP Airport Concierge Services

Jodhpur Airport
Jodhpur Airport is a domestic airport serving Jodhpur in India and also an Air Force Airport.
The area in the Terminal is 5,690 m2, and can handle 430 passengers per hour having 7 check-in counters and three boarding gates.
In 2022 the statistics showed the annual passengers traffic as 800,000 Pax in JDH airport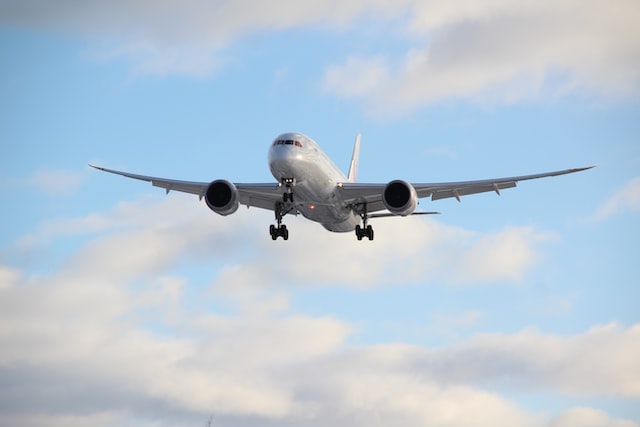 From time to time we send out special packages and promotions.
If you wish to receive such emails, please subscribe.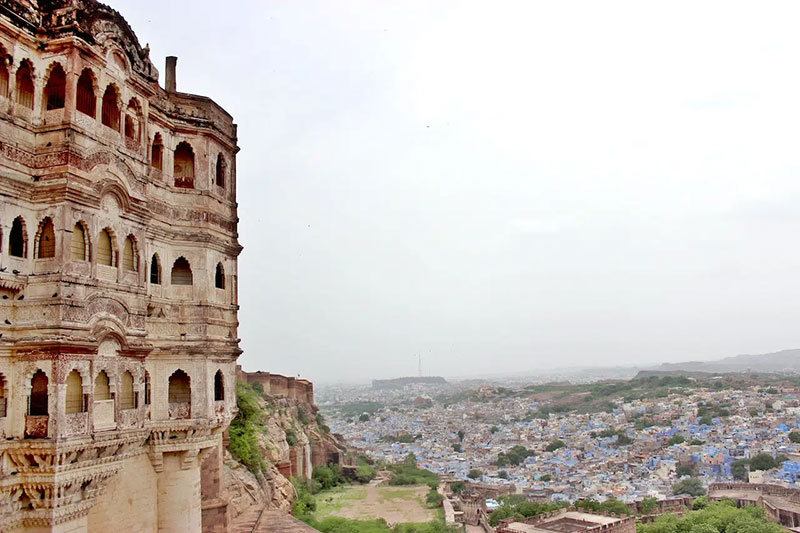 VIP Jodhpur Airport Concierge Services "JDH"
VIP Airport Concierge Services for Business travelers in Jodhpur Airport JDH offers the best experience at Jodhpur Airport. The basic package is Airport Meet and Greet or Jodhpur Airport Meet and Assist, some people also call it as Jodhpur Airport Personal Greeter! This service allow travelers to have a personalized assistance at the airport by having a greeter who will stay with the traveler for the whole airport passage to assist in airport formalities, in luggage and in getting a priority pass to fast track on queues.
The VVIP business travel service is Jodhpur Airport Private Terminal/Private Lounge/ VIP Terminal Access at Jodhpur Airport / Private Terminal SIN Airport.
This is a super luxurious and Elite service which allows you to have privacy, security and comfort at the airport.
Our team will take care of all airport formalities on your behalf, till you enjoy some relaxation at the private lounge with variety of food and beverages, massage areas, entertainment and business facilities.
We also have the Chauffeured Limo Service and luxurious cars transportation for Jodhpur Airport Transfer and Jodhpur in City or full day transfer.
Our team can also offer Vat reclaim, Visa assistance, porter services, airport lounge access and other different services to corporate travelers at Jodhpur Airport.
Book your Airport Concierge Service at Jodhpur Airport
Business Facilities and Business Travelers Services at Jodhpur Airport JDH
Business Concierge Services can help corporate travelers to have a successful and productive trip to Jodhpur in India.
You can spend a great time at the airport with the great business facilities for corporate travelers, such as Airport Lounges, tourist information center, Financial Services and Cash Machines, WIFI Internet connection, and Local SIM Card Purchase.
Key Information About Jodhpur Airport
Main Airlines: Air India & Jet Airways
It's located 5km from Jodhpur City
It was a home for Indian Air Force