Top-Rated & Award-Winning
Dallas Airport VIP concierge services

Airport Code: (IATA: DFW, ICAO: KDFW)
Airport Name: Dallas/Fort Worth International Airport
Location: Grapevine, Irving.
of Terminals: 5 Terminals
Distance from City Center: (40 kilometers) northwest of downtown Dallas
Dallas/Fort Worth International Airport (DFW) is a major international airport located between the cities of Dallas and Fort Worth in the state of Texas, United States. It is the largest hub for American Airlines and is also served by several other major airlines.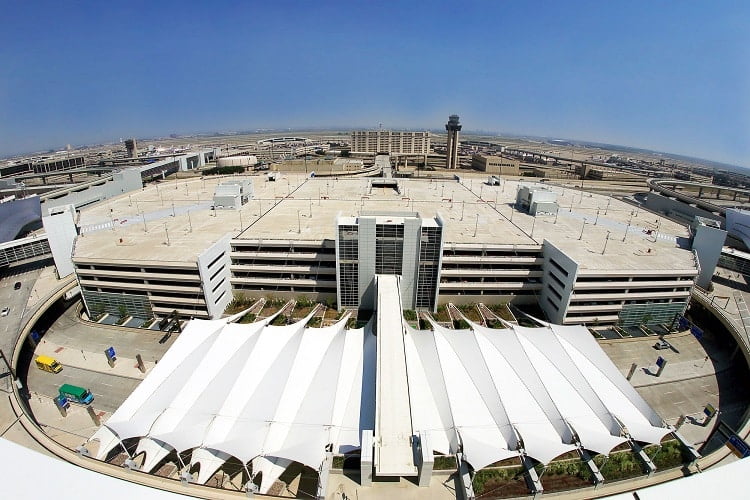 In addition to passenger flights, DFW Airport also serves as a major cargo hub, with facilities for handling a variety of freight, including perishable goods, pharmaceuticals, and e-commerce shipments.
From time to time we send out special packages and promotions.
If you wish to receive such emails, please subscribe.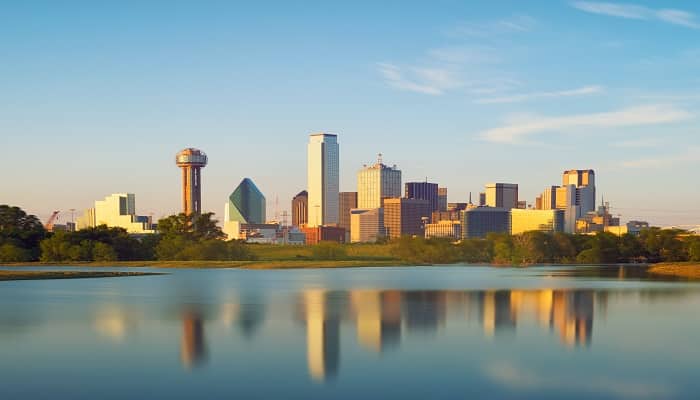 To have a relaxing and enjoyable journey, book Dallas Airport (DFW) Concierge Services now !!
VIP Dallas Airport Concierge Services
Use airssist VIP Concierge Services to relax and enjoy your time at Dallas International Airport. You can trust our knowledgeable staff and the top-notch services they provide to ensure that your vacation goes off without a hitch. We've got your back from the time you check in until the time you clear customs and settle into your seat. Please feel free to relax in our comfortable waiting area before you leave.
Things You Need To Know Before Traveling From/To Dallas Airport
Here are some things you need to know before traveling from/to Dallas/Fort Worth International Airport:
Flight information: Stay up to date with your flight information by checking the airport's website, mobile app, or flight information displays located throughout the airport. Be sure to arrive at the airport with enough time to check-in, pass security screening, and get to your gate before boarding.
Security screening: Security screening is required for all passengers and their carry-on items before entering the boarding area. The airport has implemented new security measures, so make sure to check the latest guidelines on TSA's website or the airport's website.
Visa Requirements: As mentioned earlier, you may need a visa to enter the United States, depending on your citizenship and the purpose of your travel. Make sure to check the latest visa requirements and apply for a visa, if necessary, well in advance of your travel dates.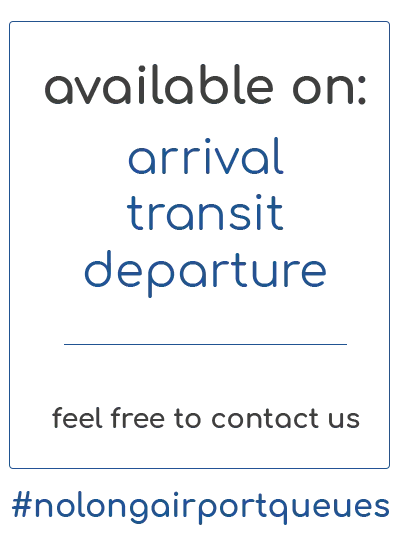 What Services Does airssist at Dallas Airport (DFW) Offer?
Meet and Greet service: If you need help with immigration, luggage claim or anything else, our kind greeter will be waiting for you at the airport terminal or plane door. Ideal for groups with limited time and mobility, such as families with young children or the elderly.
VIP Terminal/Private Lounge: With airssist's VIP Terminal service, you'll get access to a private lounge with VIP service, beverages, and other goodies. This service will not only let you relax before your journey, but it will also take care of you during any necessary immigration or security inspections.
Airport Limo transportation: Private shuttles, limousines, and chauffeur services, make travelling to and from Dallas airport a breeze. The service comes complete with a knowledgeable and multilingual driver to make sure you get where you're going on time and without incident.
Business Facilities at Dallas/Fort Worth Airport (DFW)
Meeting Rooms
Coworking Spaces
Virtual Offices
Business Centers
Free Wi-Fi
Power Outlets
Additional Information Regarding Dallas/Fort Worth Airport (DFW)
DFW Airport covers an area of approximately 27 square miles (70 square kilometers).
Dallas Airport is larger than the island of Manhattan in New York City.
DFW Airport has five terminals labeled A, B, C, D, and E, with a total of 182 gates.
DFW Airport is one of the busiest airports in the world
serving more than 67 million passengers in 2019
DFW Airport has implemented a range of sustainability initiatives
DFW Airport has an extensive art program, with more than 30 permanent installations on display throughout the terminals.
Airline Operation to Dallas/Fort Worth Airport (DFW)
AeroMexico
Air Canada
Air France
Alaska Airlines
American Airlines
Avianca
British Airways
Delta
Emirates
Frontier Airlines
Japan Airlines
JetBlue
Korean Air
Lufthansa
QANTAS
Qatar Airways
Spirit Airlines
Sun Country Airlines
United Airlines
Viva Aerobus
Volaris