Top-Rated & Award-Winning
Beirut Airport VIP concierge services

Airport Code: (IATA: BEY, ICAO: OLBA)
Airport Name: Beirut–Rafic Hariri International Airport
Location: Beirut, Lebanon
of Terminals: One terminal
Distance from City Center: 9 kilometers
Beirut–Rafic Hariri International Airport is the primary airport servicing Lebanon's capital, Beirut. It is named after the 2005 assassinated Lebanese prime minister Rafic Hariri. Approximately 9 kilometers from the city center, the airport is located in the southern suburbs of Beirut.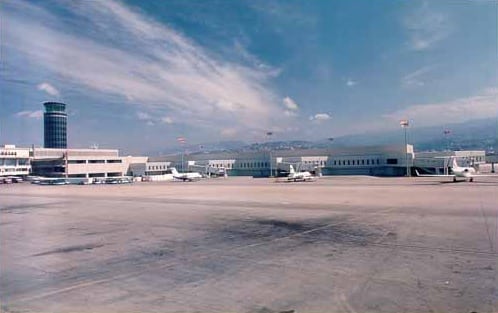 From time to time we send out special packages and promotions.
If you wish to receive such emails, please subscribe.
Necessary Information for Passengers Leaving or Arriving at Beirut Airport
Language: The official language of Lebanon is Arabic, but English and French are widely spoken, especially in tourist areas.
Currency: The official currency of Lebanon is the Lebanese pound (LBP), but US dollars are widely accepted in most places. You can exchange currency at the airport or withdraw money from ATMs.
Flight Information: You can check your flight status and gate information on the airport's website or through your airline's mobile app. It's recommended to arrive at the airport at least two hours before your scheduled departure for international flights and one hour for domestic flights.
Visa: Depending on your nationality, you may need a visa to enter Lebanon. You can check the visa requirements on the website of the Lebanese embassy or consulate in your country. If you need a visa, you can apply for one online or at the visa counter at the airport.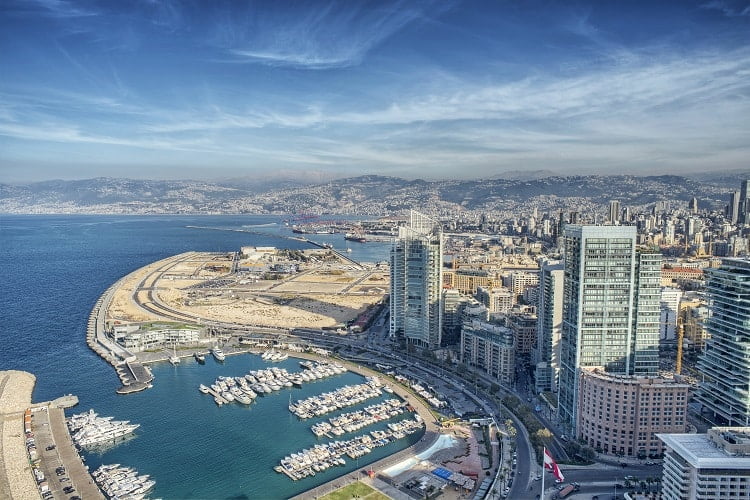 VIP Beirut Airport Concierge Services
Get the most out of your visit at Beirut International Airport by making use of airssist's VIP Concierge Services. Thanks to our professional staff and high-end amenities, your vacation will be ideal. After you check in, our personnel won't leave your side until you're comfortable in your seat. Before leaving, please take as much time as you need in our comfortable waiting room.
Get in touch with us and book our VIP concierge services at the Beirut airport to guarantee a stress-free vacation.
What Services Does airssist at Beirut International Airport Offer?
Meet & Greet: Our Greeter will be there to assist you with any aspect of your trip, from clearing customs to retrieving your bags. Just right for smaller groups with limited mobility, including those who have young children or the elderly in their midst.
VIP Terminal/Private Lounge: When you use the VIP Terminal provided by airssist, you'll have access to a luxurious lounge with complimentary snacks and beverages. You may relax before your vacation and not worry about anything, including going through immigration or security checks, because of this service.
Airport Transportation: It's a breeze to get to and from Beirut International Airport thanks to the availability of limo, shuttle, and chauffeur airssist transportation services. The service also includes a local Arabic-speaking driver who is familiar with the area.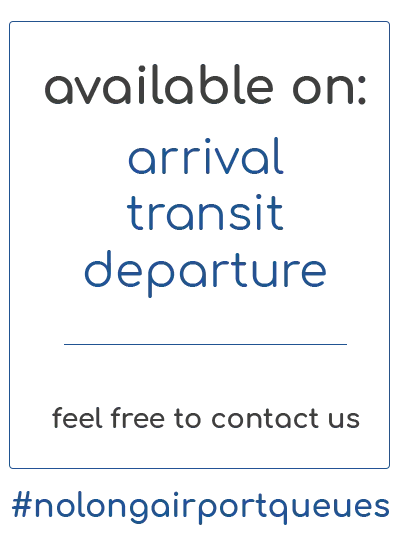 Business Facilities at Beirut–Rafic Hariri International Airport (BEY)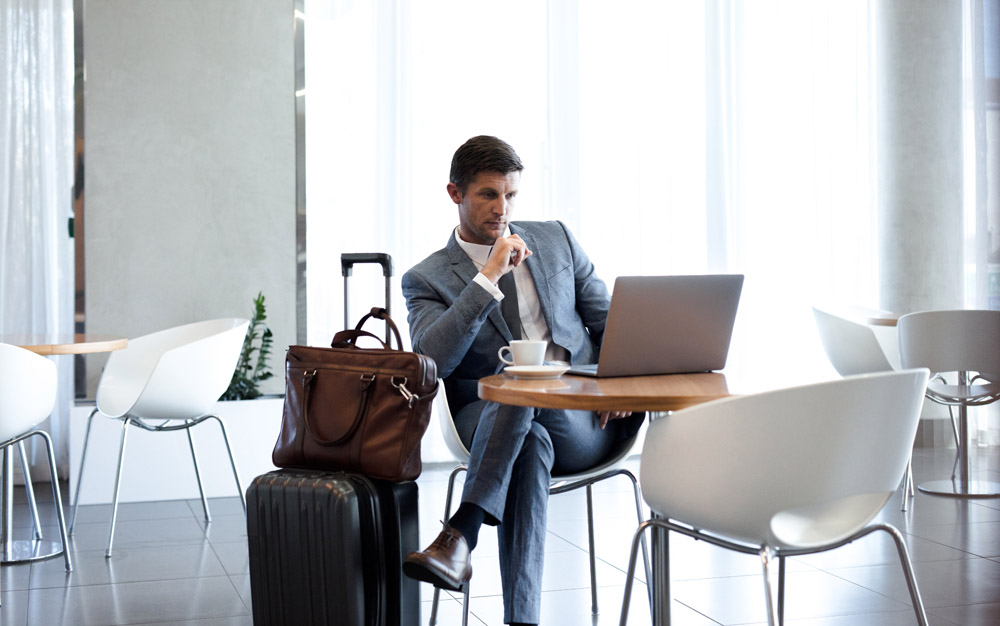 Business lounge
Conference rooms
Wi-Fi access
Printing and copying services
Currency exchange
ATMs
Additional Information Regarding Beirut–Rafic Hariri International Airport (BEY)
Beirut–Rafic Hariri International Airport is the only commercial airport in Lebanon and is the main hub for Middle East Airlines.
Beirut–Rafic Hariri International Airport has a modern air traffic control tower, which stands at a height of 63 meters.
The airport has a strong focus on sustainability and has implemented several initiatives to reduce its environmental impact, including the use of solar energy and the installation of energy-efficient lighting systems.
Beirut–Rafic Hariri International Airport has won several awards over the years, including the "Best Airport in the Middle East" award in 2003 and 2004 by Airports Council International.
The airport has hosted several high-profile events, including the Arab League Summit in 2002 and the Francophonie Summit in 2002 and 2010.
Airline Operation to Beirut–Rafic Hariri International Airport (BEY)
Aegean Airlines
Air Arabia
Air France
AnadoluJet
Cham Wings Airlines
Cyprus Airways
Dan-Air
Egyptair
Emirates
Ethiopian Airlines
Etihad Airways
Eurowings
Fly Baghdad
flydubai
Flynas
FlyOne
Iran Air
Iraqi Airways
Jazeera Airways
Kuwait Airways
LOT Polish Airlines
Lufthansa
Mahan Air
Meraj Airlines
Middle East Airlines
Pegasus Airlines
Qatar Airways
Royal Jordanian
Saudia
Scandinavian Airlines
Southwind Airlines
Sundair
SunExpress
Swiss International Air Lines
TAROM
Transavia
Turkish Airlines
UR Airlines
Vueling