Top-Rated & Award-Winning
Baghdad Airport VIP Concierge Services

Airport Code: (IATA: BGW, ICAO: ORBI)
Airport Name: Baghdad International Airport
Location: Baghdad, Iraq
of Terminals: 2 terminals
Distance from City Center: 16 kilometers
Baghdad International Airport, also known as BIAP, is the main international airport in Iraq and is located approximately 16 kilometers (10 miles) west of downtown Baghdad. The airport serves as a hub for several Iraqi airlines, including Iraqi Airways and Fly Baghdad, as well as for several international airlines, including Turkish Airlines, Qatar Airways, and Emirates.
From time to time we send out special packages and promotions.
If you wish to receive such emails, please subscribe.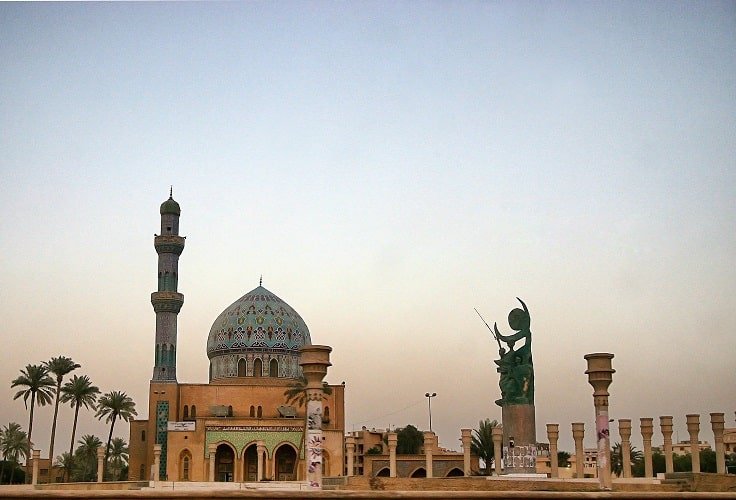 The VIP concierge services we provide at Baghdad International Airport (BGW) are the peak of luxury travel. Make your reservation now and have a relaxing trip. Don't hesitate to get in touch with us right away.
VIP Baghdad Airport Concierge Services
Experience the ultimate in luxury and convenience with airssist's VIP Concierge Services at Baghdad International Airport (BGW). feel the pinnacle of a holiday with our team of experts and luxurious facilities. Your perfect getaway is just a booking away. From the moment you arrive, our attentive staff will ensure that you have everything necessary to make yourself comfortable in your seat. Indulge in the comfort of our cozy waiting room for as long as you desire before your departure.
What Services Does airssist at Baghdad Airport Offer?
Meet & Greet: Our Greeter will be available to assist you with any aspect of your travel, from customs clearance to bag retrieval. Ideal for smaller groups with limited mobility, such as those that include young infants or the elderly.
VIP Terminal/Private Lounge: If you utilize the VIP Terminal provided by airssist, you will have access to a luxurious lounge with complimentary refreshments and drinks. This service allows you to unwind prior to your vacation and not worry about anything, including travelling through immigration or security checks.
Airport Transportation to and from Baghdad International Airport is convenient due to the availability of limo, shuttle, and chauffeur airssist transportation services. The service also includes a chauffeur who speaks Arabic and is familiar with the area.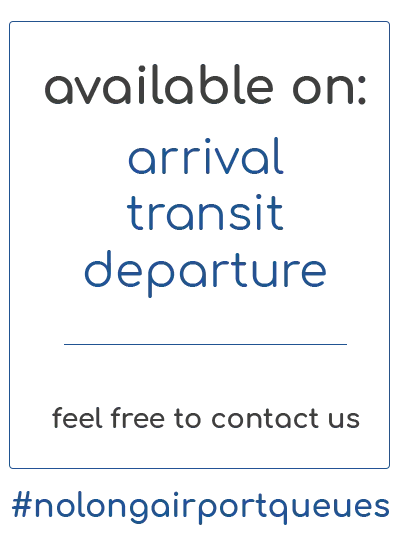 Business Facilities at Baghdad International Airport (BGW)
Meeting Rooms
Business Center
Currency Exchange
Duty-Free Shops
Restaurants and Cafes
Car Rental
Wi-Fi
ATMs
Medical Services
Additional Information Regarding Baghdad International Airport (BGW)
Baghdad International Airport is the largest airport in Iraq and one of the busiest airports in the Middle East.
The airport has undergone several renovations and upgrades in recent years, including the construction of a new terminal building and the expansion of the runway.
The airport has a modern air traffic control system that is capable of handling a large volume of air traffic.
In recent years, the airport has seen an increase in passenger traffic due to the growing economy and tourism industry in Iraq.
Executive Security and Bodyguard Service at Baghdad Airport (BGW)
airssist Executive security and bodyguard services at BGW airport are crucial for high-profile individuals or VIPs who require personal protection during their travels. The services include risk assessment, threat analysis, close protection, and secure transportation to and from the airport. The bodyguards are highly trained and experienced professionals who are equipped with the necessary skills and equipment to ensure the safety and security of their clients. With the increasing security threats in today's world, executive security, and bodyguard services at BGW airport play an essential role in ensuring the safety and well-being of VIPs and high-profile individuals.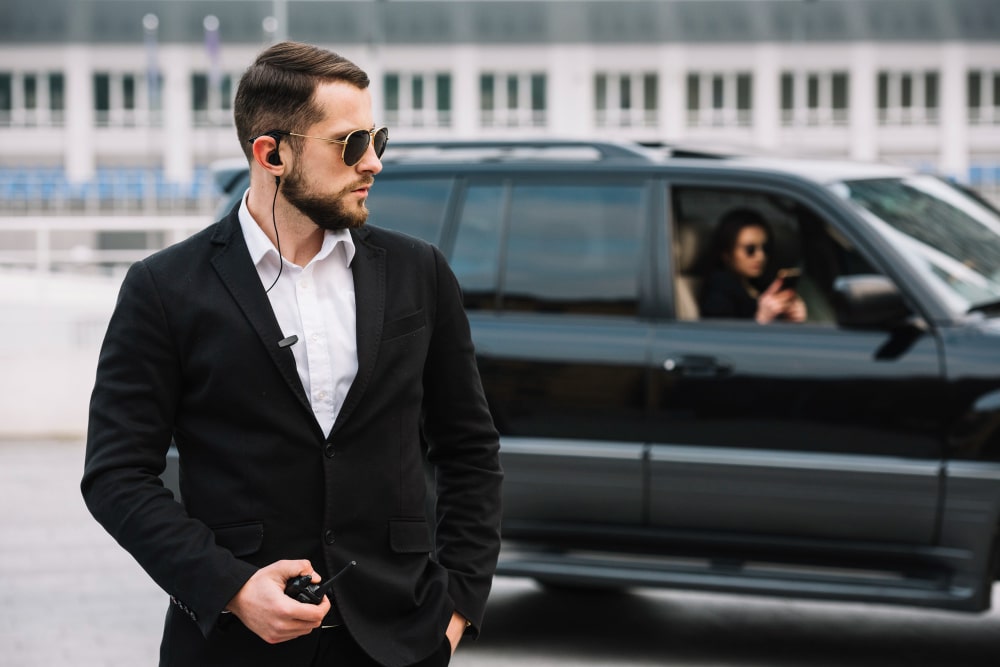 Airline Operation to Baghdad International Airport (BGW)
Air Arabia
AnadoluJet
ATA Airlines
Caspian Airlines
Egyptair
Emirates
FlyArna
Fly Baghdad
flydubai
Iran Aseman Airlines
Iraqi Airways
Jordan Aviation
Mahan Air
Meraj Airlines
Middle East Airlines
Nile Air
Pars Air
Pegasus Airlines
Qatar Airways
Royal Jordanian
Taban Air
Turkish Airlines
UR Airlines
Zagros Airlines