Is

Airport

lounge worth your money?
Airport Lounges are one of the best things about airports across the world. It makes your travel enjoyable, offers you a place to relax and unwind, and most importantly provides you your own space away from the congestion of the overcrowded airports. By selecting airssist Meet & Greet, you get the dual benefit of fast-tracking your airport journey and access to the tranquil airport lounge. When you book your next airssist Meet & Greet, do ask for the service with access to an airport lounge.
In this blog, we talk about 5 reasons why you need access to an airport lounge for your next travel.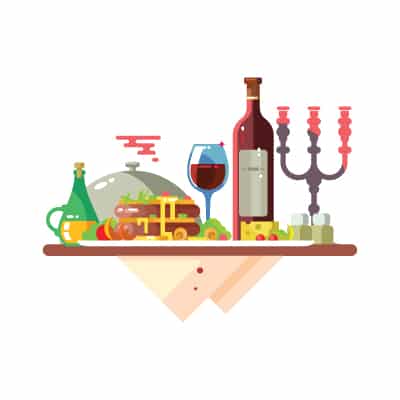 Be economical by getting access to airport lounge through airssist Meet & Greet

 
How much do you spend on a good meal at the airport? Instead of spending on your meal, then coffee, desert, and a bottle of water, be wise and get access to airssist  Meet & Greet with airport lounge where you get all this for free. 
Stretch your leg

s

 before/after the flight

 
The normal waiting area in the airport is full of people, their luggage, and more people and luggage. With access to an airport lounge, you can relax and unwind in your own personal table. Catch up with your emails or use your laptop/ Tab/ iPad on the table instead of your lap, all this while you sit in a comfortable chair.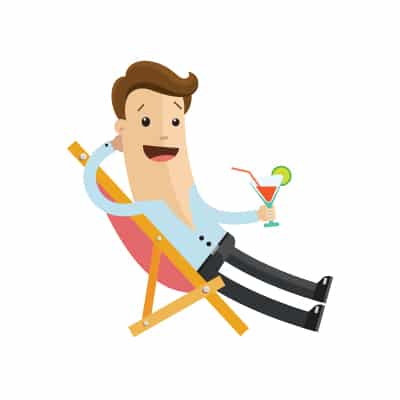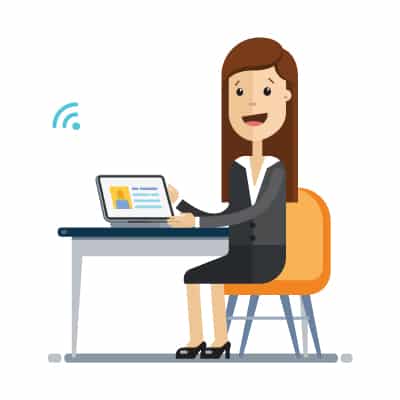 Get access to premium quality 

Wi

–

Fi

 
Not all airports in the world have free internet access and the ones that do don't have an excellent network. But with airport lounge, you get access to high-quality Wi-Fi which you can use on all your gizmos and gadgets. 
Take a quick shower before your flight

 
One of the best perks of airport lounges is being able to take a shower before or after the flight. The complimentary showers will have towels, soap, shampoo, and conditioner. Trust us when we say there is nothing better than a quick shower before getting on to a cramped plane.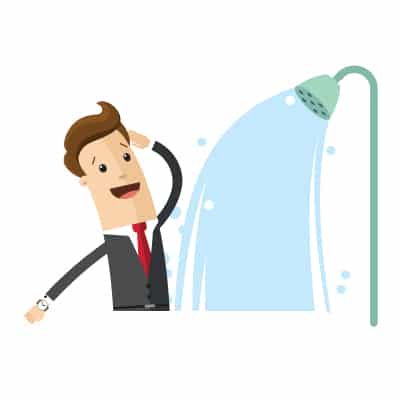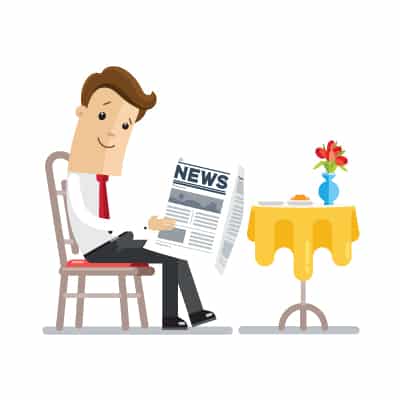 Read the latest magazines 

and 

have access to a variety of newspapers

 
Want to grab a copy of your favourite newspaper or magazines? Within the airport lounge, you have a variety of newspaper and magazines stacked up just for you. Grab one and select your corner in the lounge to enjoy it before the flight. 
Our final take on airport lounges? When booked with Meet and Greet, you have a swift and quick airport journey and you have access to a lounge where you can enjoy and relax while waiting for your flight. The money you spend on good Food, Drinks, and Premium Wi-Fi will be nearly the same as the cost of airssist Meet & Greet with airport lounge service. Even if the cost is a bit higher, the service and the perks make it totally worth it.
airssist is committed to enhancing your overall airport experiences. Thus, by opting of Airport Lounge through Meet and Greet you are opting for a memorable and enjoyable airport experience.
Want more information about airport lounge access and the benefits of having it?Contact us today and know more about how to get access to Airport Lounges through airssist Meet & Greet.