Hire airssist Airport Greeter at Amsterdam airport in Amsterdam
At Amsterdam Airport Schiphol in Amsterdam, an airport greeter is a kind and welcome person from airssist team that helps travelers as soon as they arrive at the airport. These greeters might help with language issues and give information on local traditions and sights. Passengers' favorable travel experiences depend heavily on the airport greeter, especially for those who are traveling to Amsterdam for the first time.
Why do you need airssist Greeter at Amsterdam airport in Amsterdam?
Here are some figures on demand and passenger volume at Amsterdam Airport Schiphol, which clarifies the importance of hiring a personal greeter to avoid waiting on queues or getting lost:
One of the busiest airports in Europe, Amsterdam Airport Schiphol served over 71 million passengers in 2019.

Several significant airlines, including KLM, Delta Air Lines, and Air France, have hubs in Schiphol. Additionally, it provides flights to more than 300 international locations.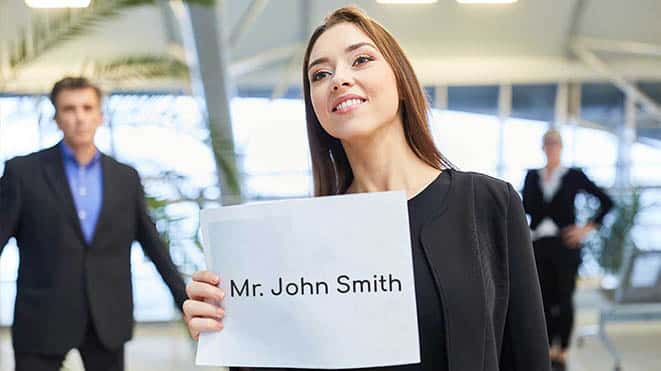 What makes airssist the best partner for airport VIP services at Amsterdam airport in Amsterdam?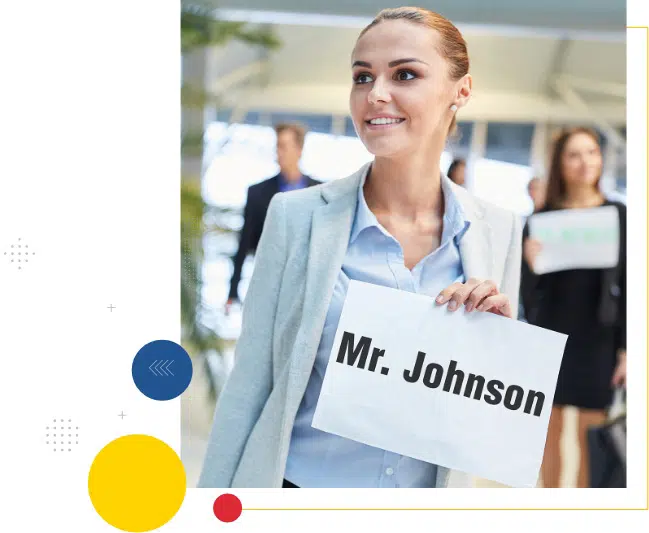 There are a number of advantages to using an airport greeter at Amsterdam Airport Schiphol, including:
Tailored assistance provided to individual passengers.

Luggage help and porter 

Facilitation of check-in, security, and boarding procedures for expedited processing.

Mitigation of queuing and congestion issues.

Multilingual support to aid non-native speakers.

Possession of regional expertise, including knowledge of local attractions and amenities.

VIP-level treatment to passengers.