Grab your chance to have an amazing time at  Vnukovo International Airport in Moscow with the
Airport Priority Pass
As you navigate through Vnukovo International Airport in Moscow (VKO), you will have access to exclusive airport lounges as you choose airssist, providing a haven of comfort and relaxation. Indulge in complimentary refreshments, unwind in plush seating, and take advantage of amenities such as Wi-Fi connectivity and shower facilities. Whether you need to catch up on work or simply recharge before your flight, these luxurious lounges offer the perfect retreat.
Moreover, with airssist by yourside, you'll enjoy an extended priority pass at VKO.
About VKO
Vnukovo International Airport (VKO) is one of the four major airports serving Moscow, Russia.

It is located approximately 28 kilometers southwest of the city center.

VKO is the busiest airport in Russia for private and business aviation.

The airport offers a wide range of domestic and international flight connections to various destinations.

VKO is known for its modern and well-equipped facilities, including passenger terminals, lounges, shops, and restaurants.

It provides a convenient transportation network, with options such as taxis, buses, and trains connecting the airport to the city center.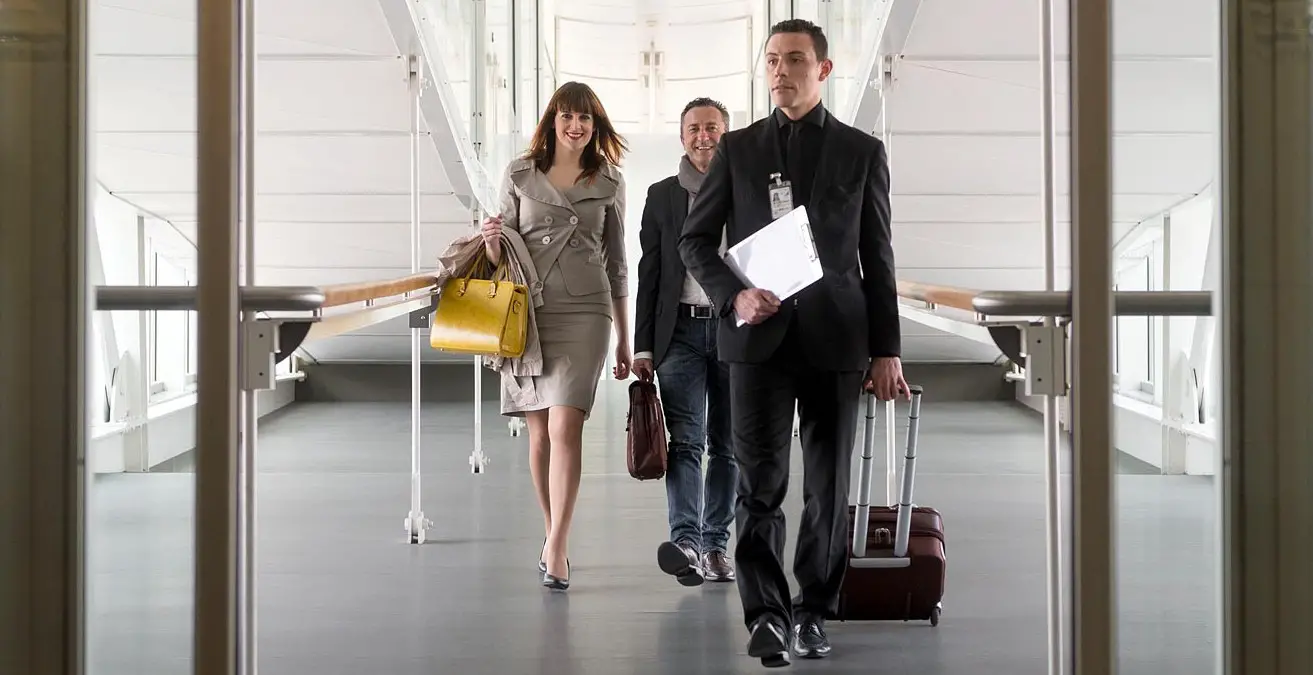 Fast Track Boarding Pass with airssist at Vnukovo International Airport in Moscow (VKO)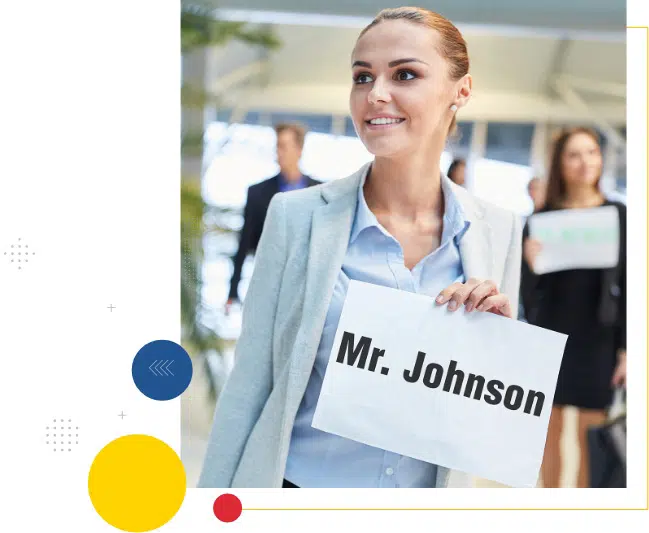 Booking airssist as your airport fast track service at Vnukovo International Airport in Moscow (VKO) is a wise choice for those seeking a relaxed and stress-free travel experience. With our dedicated representatives, access to exclusive lounges, time-saving benefits, and personalized assistance, airssist ensures that you feel pampered and at ease throughout your airport journey. So, sit back, relax, and let airssist handle the logistics while you enjoy a tranquil and hassle-free travel experience at VKO.
What are some Fast-track Services offered by airssist at  Vnukovo International Airport in Moscow (VKO)?
Access to security checkpoints at Vnukovo International Airport in Moscow (VKO)/

 is expedited.

airssist Fast Track Security

representative dedicated to assisting with document verification and luggage handling

Avoiding huge lines and saving time at the airport

Personalized service and direction at the airport

Access to elite airport lounges for a calm and comfortable experience

Airport procedures that are streamlined and efficient for a stress-free journey.