Get Your Madurai Airport Priority Pass Fast Track Services for a Smooth Journey
At Madurai airport (IXM), the most significant advantage of choosing airssist is the exclusive treatment you'll receive. With airssist's fast-track service, you'll be treated like a VIP, receiving priority treatment at every step of your journey. From check-in to boarding, you'll experience the luxury of seamless travel, ensuring that you can begin your trip in a relaxed and serene manner.
About IXM Airport
Madurai Airport (IXM) is an international airport serving the city of Madurai in the state of Tamil Nadu, India.

It is located approximately 12 kilometers from the city center of Madurai.

The airport is named after the ancient city of Madurai, which is famous for its rich cultural heritage and historic temples.

IXM is a major aviation hub in South India, connecting Madurai to various domestic and international destinations.

The airport is operated by the Airports Authority of India (AAI), responsible for managing and operating airports across the country.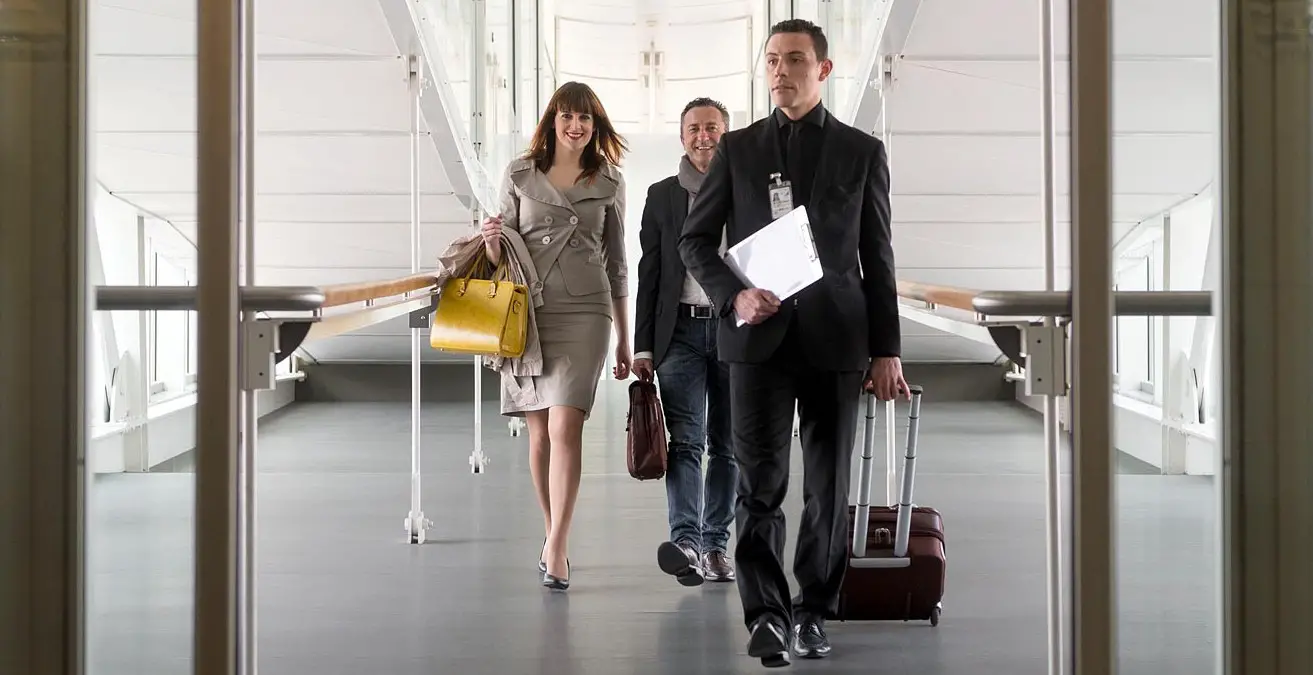 Airport Fast Track Services with airssist at Madurai Airport (IXM)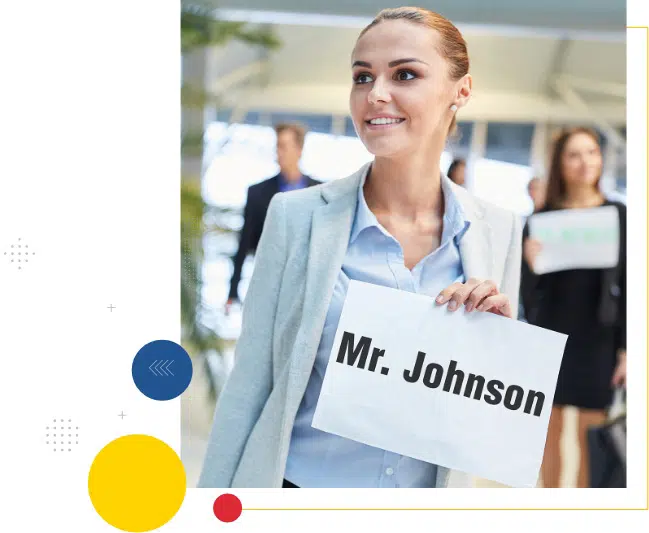 Our team at airssist understands the importance of comfort and convenience during travel at IXM. The Meet And Greet Fast Track service at IXM ensures that you have ample time to explore the airport's facilities, such as duty-free shopping, lounges, and dining options. By eliminating the rush and stress associated with traditional airport procedures, you'll have the opportunity to unwind and enjoy the amenities before your flight.
What Are Some Services Offered by airssist Meet & Greet Service at Madurai Airport (IXM)?
VIP Terminal

Services

Airport Lounge Access at IXM

Porter assistance

Buggy Transportation

Speedy immigration, check-ins, and security clearance

Airport personal assistance/greeter