Experience Peace of mind and convenience throughout the travel experience at Ben Gurion International airport (TLV)
Booking airssist as your airport fast track service is the key to feeling relaxed and at ease. With airssist, you can upgrade your airport experience and enjoy a flawless journey with the highest convenience and tranquillity.
Additionally, airssist ensures that you are greeted by a personal agent who will accompany you through every stage of the airport process from the minute you arrive at TLV. This personalized service begins with your arrival at the airport, where you will be assisted with luggage handling and document verification. The airssist agent will accompany you through security and immigration, allowing you to avoid long lines and save significant time.
About TLV Airport
Ben Gurion International Airport (TLV) is the main international airport in Israel.

It is located in Lod, near Tel Aviv, and serves as the primary gateway for both domestic and international flights.

TLV is one of the busiest airports in the Middle East, handling millions of passengers each year.

The airport offers a wide range of domestic, regional, and international flight connections to various destinations worldwide.

TLV is known for its advanced security measures, ensuring the safety and well-being of passengers.

The airport features modern facilities, including shops, restaurants, duty-free stores, and lounges, providing a comfortable and convenient travel experience.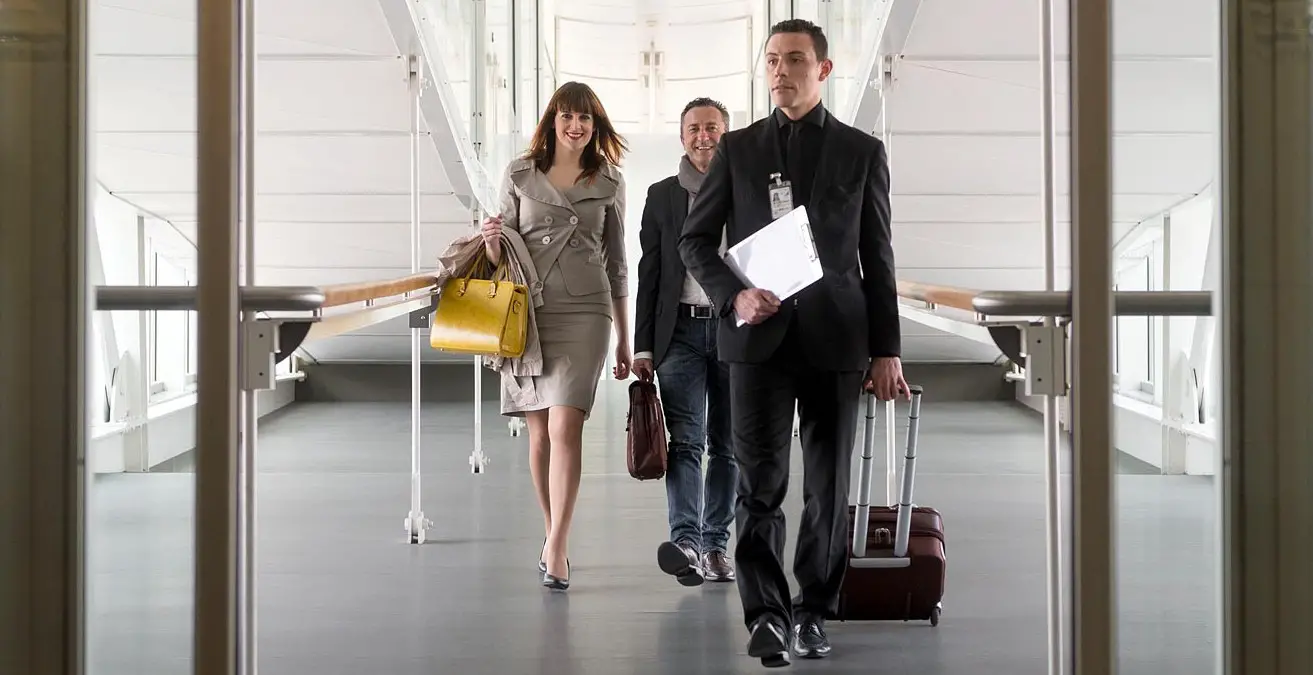 Fast Track Boarding Pass with airssist at Ben Gurion International airport (TLV)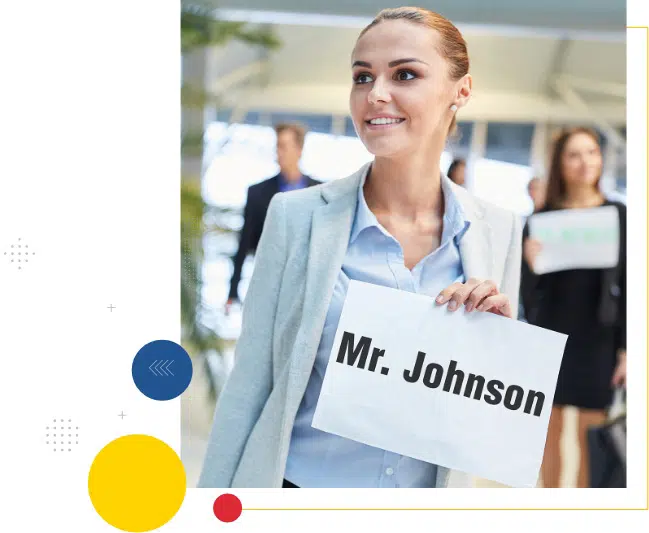 The leisure and peace of mind provided by airssist as your airport fast track service at TLV is one of the key advantages. However, traveling might be stressful, especially in a crowded airport, but with airssist, you can leave your troubles at the airport. The specialized agent will handle all of the essential arrangements and logistics, allowing you to relax and enjoy your trip.
Moreover, airssist also provides unique access to TLV airport lounges that are both cozy and luxurious. These lounges provide a calm and relaxing place in which to relax, drink complimentary refreshments, connect to Wi-Fi, and take use of additional services. It's the ideal spot to unwind before your travel.
What are some Fast-track Services offered by airssist at  Ben Gurion International airport (TLV)?
Fast-track security checkpoint access at Ben Gurion International Airport (TLV)

airssist

representative will be assigned to assist with document verification and luggage handling.

Bypassing huge lines and saving time on your airport travel

Personalized support and direction throughout the airport procedure

A comfortable and relaxing experience

Airport procedures that are streamlined and efficient for a trouble-free journey