Book airssist Meet and Greet service for Senio Travelers at Ercan International airport in Nicosia (ECN)
Have you ever arrived at Ercan International airport in Nicosia and felt disoriented by the unfamiliar surroundings? imagine what would happen to a senior tarveler. Well, worry no more as the Senior Travelers Meet and Greet service for Elderly at ECN is here to provide you with a personalized and stress-free airport experience. This premium service includes a dedicated representative who will meet you upon arrival at the gate, assist you with your luggage, and guide you through the airport to your transportation or departure gate. The Meet and Greet service is available for both arrivals and departures and can be customized to meet your specific needs. Whether you require extra assistance or simply want to enjoy a comfortable and seamless journey, the Meet and Greet service at Ercan International airport is the perfect solution.
Why do you need airssist Meet and Greet Service at Ercan International airport in Nicosia (ECN)
In 2019, ECN handled a total of 1.2 million passengers, which was an increase of 9.5% from the previous year, according to reports from the Cyprus Airports operator Hermes Airports.

Ercan International airport serves as the main airport for Northern Cyprus and is a popular destination for tourists and business travelers alike.

Despite the challenges posed by the COVID-19 pandemic, the demand for air travel at ECN is expected to gradually recover in the coming years, as the airport continues to invest in infrastructure upgrades and other initiatives to enhance the passenger experience.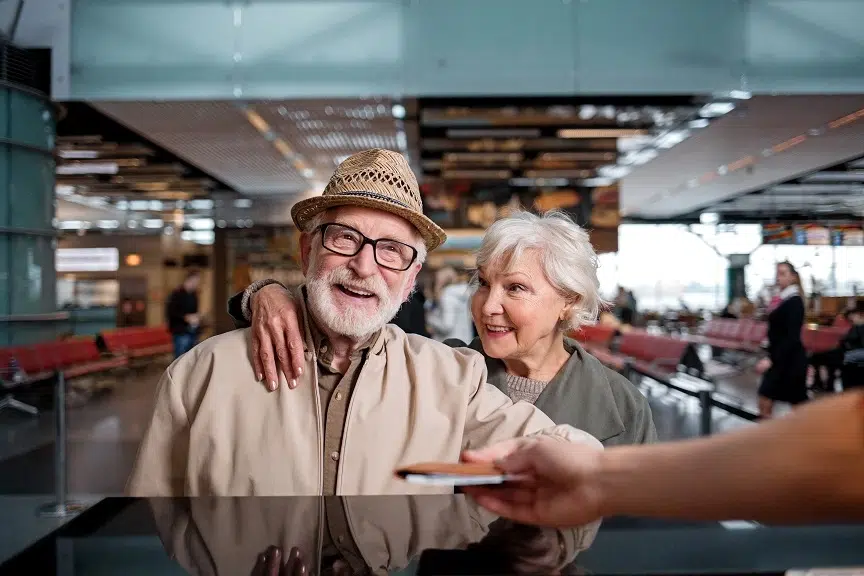 What makes airssist the best partner for airport VIP services for Senior Travelers at Ercan International airport in Nicosia (ECN)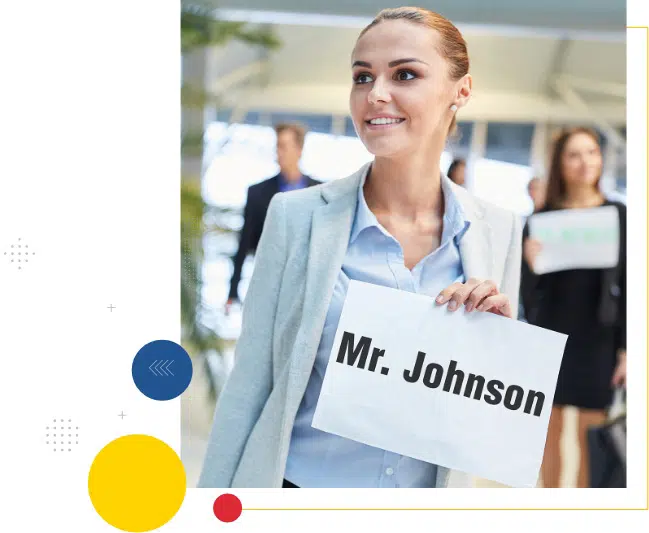 Refrain from spending too much time in lines.

Individualized assistance 

Refuse to give in to the annoyances caused by protracted airport security lines. 

Access to the lounge at the airport 

A trustworthy porter 
If you choose one of the Meet & Greet packages, you can anticipate all of this and more on your subsequent quick and simple airport excursion.