Book airssist Seniors Escort & Meet and Greet service at Milano Linate airport in Milan (LIN)
Milano Linate airport in Milan (LIN) offers Seniors Travelers Meet and Greet services to provide additional assistance and support for elderly or disabled passengers. The service includes a trained representative who greets the passenger upon arrival at the airport and assists with tasks such as baggage handling, navigating the airport, and immigration clearance. Moreover, the representative can provide support during the flight to ensure a comfortable and safe journey. Departing and arriving passengers can both benefit from the service, which can be tailored to meet the unique needs and preferences of each individual traveler. This service facilitates a comfortable and stress-free airport experience for senior travelers, making their journey pleasant and enjoyable from beginning to end at Milano Linate airport in Milan, Italy.
Why do you need airssist Meet and Greet Service for Elderly Escort and Assistance at Milano Linate airport in Milan (LIN)
Airport assistance is crucial for senior travelers, particularly at large and busy airports like Milano Linate airport in Milan (LIN).

Senior travelers may find it challenging to navigate the airport, particularly if they have mobility issues or are unfamiliar with the airport layout. Airport assistance can provide a trained representative who can accompany the senior traveler throughout the airport, helping them navigate security, immigration, and boarding procedures.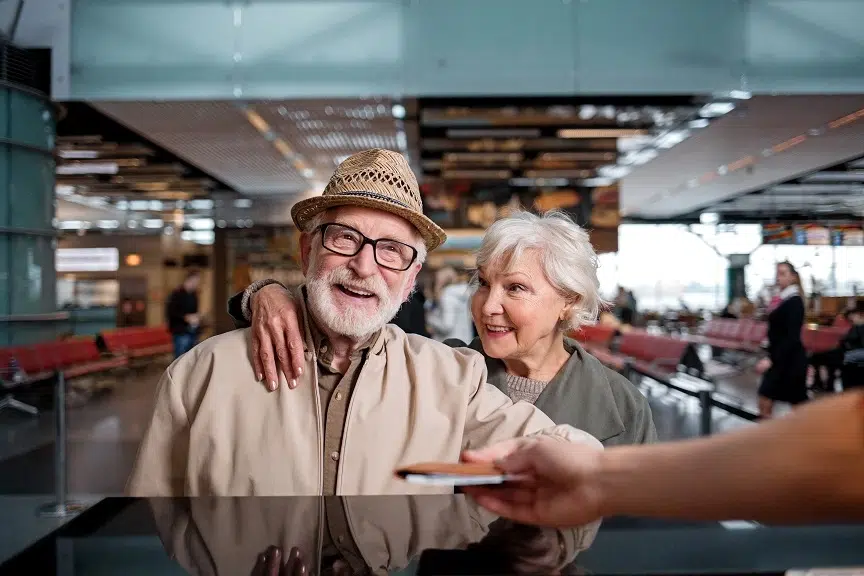 Handling luggage can be a physically demanding task, and senior travelers may struggle with carrying or lifting heavy bags. Airport assistance can provide assistance with luggage handling, ensuring that bags are safely transported and delivered to the correct destination.

Airports can be overwhelming for senior travelers, especially if they have mobility or vision impairments. Airport assistance can provide wheelchair support and other accessibility services, ensuring that senior travelers are able to move around the airport comfortably and safely.

overcome language barriers
What makes airssist the best partner for airport VIP services at Milano Linate airport in Milan (LIN)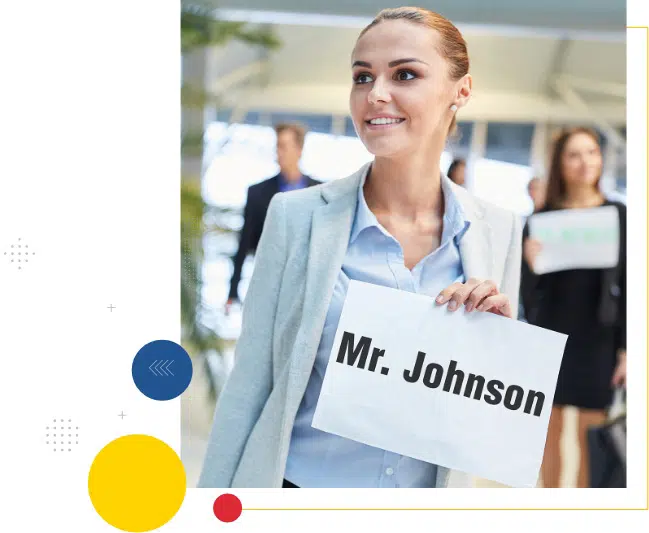 Exceeding the boundaries

Individualized assistance 

Avoid standing in long security lineups.

Access to the lounge at the airport 

A trustworthy porter
All of these things and more may be expected during your ensuing brief and simple airport visit if you choose one of the Meet & Greet alternatives.