Book Senior Travel Companion Services & airssist Meet and Greet for Elderly at Melbourne airport
airssist Airport Meet and Greet service is available at Melbourne Airport to add a special touch of customization and extra care to Senior Travelers and Elderlies at MEL Airport. A welcoming person will meet you as you exit the aircraft and assist you with your bags. They will not only help you through the confusing maze of airport formalities like customs and immigration, but they will also guarantee a smooth and stress-free trip. This service is a time-saving, hassle-free choice that may improve your entire travel experience, whether you're traveling alone or in a group. And for those looking for even more luxury, some meet and greet services include VIP treatment, access to lounges, and chauffeured transportation.
Why do you need airssist Meet and Greet Service for Senior Travelers at Melbourne airport
Below some facts that describes how busy Melbourne airport is, and this is why we recommend booking Airport Fast Track and Meet and Greet services to avoid waiting on long queue or stressing at the airport:
A total of 37.5 million people passed through Melbourne Airport's gates in 2019. 

Melbourne Airport was Australia's second busiest airport before the epidemic, only behind Sydney Airport.

Melbourne Airport, an important hub for both domestic and international travel, is home to more than 30 airlines.

There are two main terminals at the airport: Terminal 1 is for international flights and Terminal 4 is for local flights.

The demand for air travel to and from Melbourne has been steadily increasing in recent years, leading the airport to upgrade its facilities. To increase capacity and efficiency, for instance, a significant runway improvement was finished in 2019.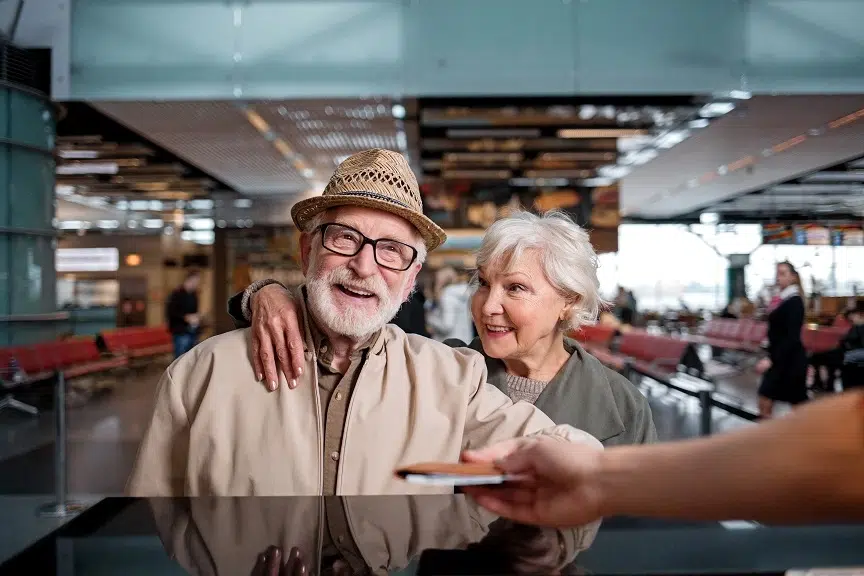 What makes airssist the best partner for airport VIP services for Senior Travelers at Melbourne airport?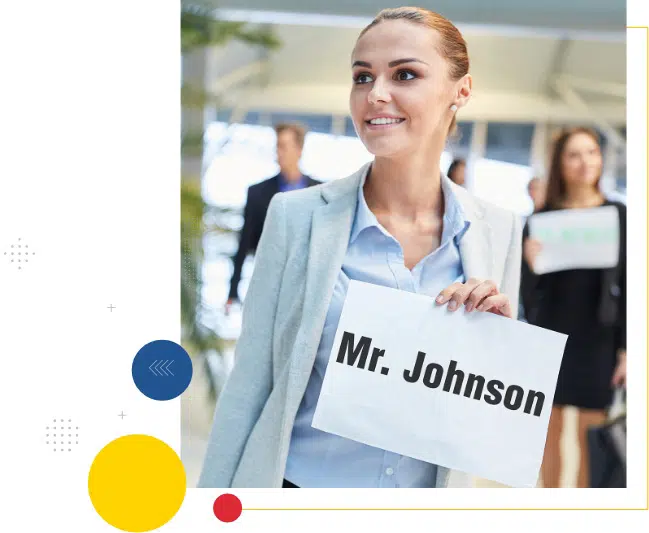 Avoid lengthy queues at the airport

Personal Greeter (Welcomer) to help you at the airport

Ignore the inconveniences associated with various airport formalities

Entry to the airport lounge

committed porter to assist in your luggage