Book airssist Meet and Greet service at Kannur International airport in Kannur (CNN)
Elderly travel can be challenging at the airport, That's where the Meet and Greet service comes in – a premium service designed to provide you with a personalized and stress-free airport experience. A dedicated representative will meet you upon arrival at the gate, assist with your luggage, and guide you through the airport to your transportation or departure gate. Whether you require extra assistance or simply want to enjoy a comfortable and seamless journey, the Meet and Greet service at CNN is the perfect solution. Say goodbye to airport stress and hello to a hassle-free airport experience with the Meet and Greet service at Kannur International airport.
What makes CNN Airport difficult to navigate for elderly?
In the fiscal year 2019, CNN handled a total 3.2 million passengers.

Long walks: Kannur International Airport includes a big terminal structure with several gates, check-in booths, and other services. This may be tough for senior tourists with mobility impairments or who have trouble walking long distances.

While the airport provides navigational information, older tourists may find it difficult to read or interpret the signs, especially if they are unfamiliar with the language or script used. This can make independent airport navigation challenging.

Kannur International Airport has inadequate seats in some places, making it difficult for older tourists to find a comfortable location to relax or wait for their flights.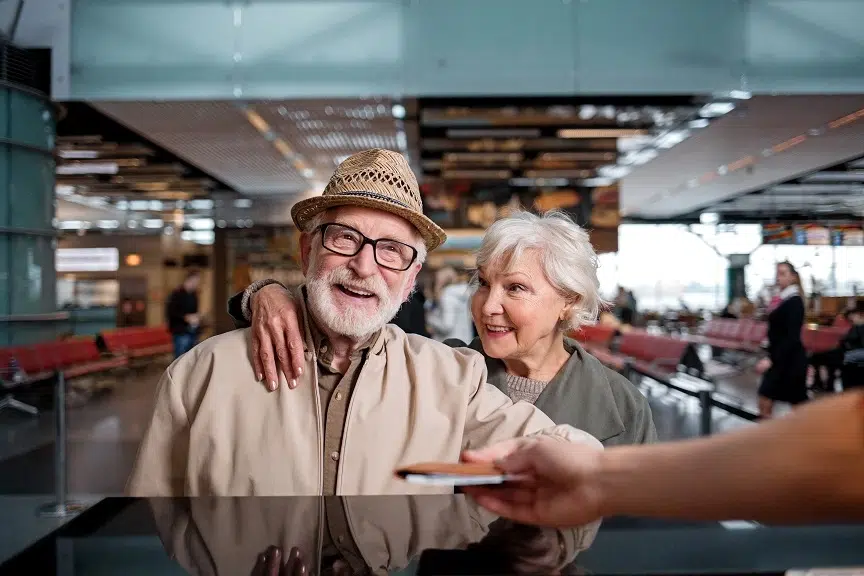 What makes airssist the best partner for airport VIP services at Kannur International airport in Kannur (CNN)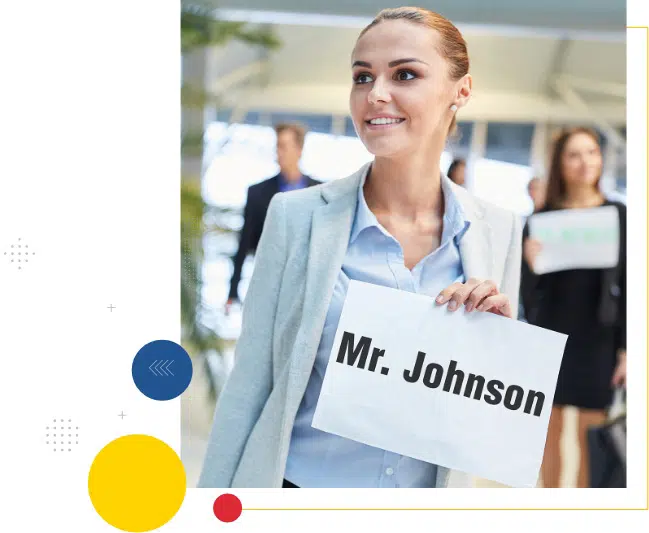 Fast-track security clearance and priority check-in
Customized help at the airport
Accompanying you to your departure gate or airport door
Priority boarding in select airports
Access to lounges
If you choose one of the Meet & Greet packages, you may anticipate all of this and more on your succeeding brief and simple airport journey.