Book airssist Senior Airport Services & Meet and Greet service at Vijayawada airport in Gannavaram (VGA)
If you're traveling through Vijayawada airport (VGA) in Gannavaram and looking for a stress-free airport experience, the Meet and Greet service is the perfect solution. This premium service offers a dedicated representative who will meet you at the gate, assist with your luggage, and guide you through the airport to your transportation or departure gate. Whether you're arriving or departing, the Meet and Greet service at VGA is tailored to your specific needs and requirements. This service is particularly useful for passengers who require extra assistance or who want to ensure a smooth and comfortable airport experience in Vijayawada.
Why do you need airssist Meet and Greet Elderly Service at Vijayawada airport in Gannavaram (VGA)
Busy Airports are super challenging for Senior traveler, check some facts about passengers traffic:
In the year 2019-2020, VGA handled a total of 1.47 million passengers, according to the Airports Authority of India. This was an increase of 70% from the previous year.

The airport has undergone significant upgrades in recent years, including the expansion of the terminal building and runway, to meet the growing demand for air travel in the region.

VGA serves as a gateway to Andhra Pradesh and the surrounding areas and is a major hub for domestic travel.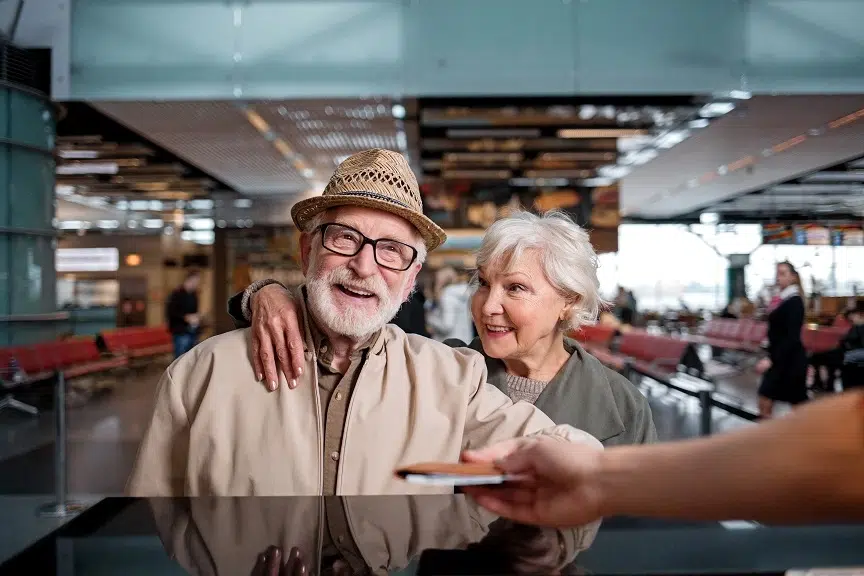 What makes airssist the best partner for airport VIP services for Elderly at Vijayawada airport in Gannavaram (VGA)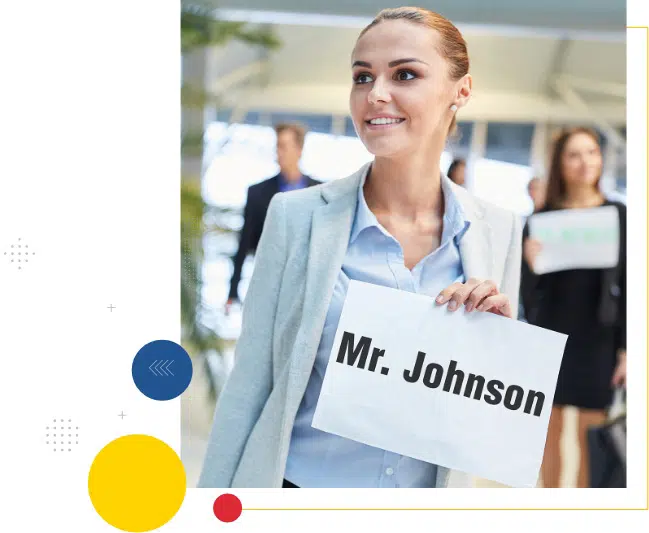 Make an effort to stand in line as little as possible.

Personalized support 

Refuse to succumb to the annoyances brought on by lengthy airport security lineups. 

Access to the lounge in the airport

A trustworthy porter
If you choose one of the Meet & Greet packages, you may anticipate all of this and more on your succeeding brief and simple airport journey.