Book airssist Meet and Greet service at Chennai International airport in Chennai (MAA)
Consider arriving at Chennai International Airport feeling a little befuddled and unclear of what to do next. By Booking airssist Meet and Greet for Elderly at the Airport, you will find a kind person is approaching you and holding a name board with your name, eager to help you with your bags and lead you through the airport. That is the Meet & Greet service at MAA, which is meant to make your airport experience easy and personalized. This premium service, whether you're arriving or departing, offers you with a dedicated representative who will respond to your unique needs, guaranteeing a smooth and enjoyable travel. With the Meet & Greet service at MAA, you can say goodbye to airport stress and welcome to a hassle-free airport experience.
Why is it important to book Airport Assistance for Elderly at Chennai International airport in Chennai (MAA)
MAA airssist Airport Services provides dedicated wheelchairs for elderly and disabled tourists. The airport crew is trained to assist with wheelchair boarding and disembarkation, as well as luggage handling.

MAA airssist Airport Services

  provides specialized check-in desks for senior tourists and others with special needs. These counters are staffed by qualified individuals who may give individualized attention and aid with the check-in procedure.

Priority security clearance: airssist Airport Services MAA, allow elderly passengers and those with particular requirements to obtain priority security clearance. This service guarantees that these travelers may pass through security checks swiftly and effortlessly, eliminating the time and tension connected with security processes.

MAA airssist Airport Services  provides escort services for elderly and disabled tourists. These escorts may give tailored support and instruction through the airport, ensuring that these travelers can traverse the airport with ease.

Medical aid: MAA offers medical support to senior tourists who require it. The airport offers a medical facility with skilled professionals who can give emergency medical treatment as well as medicines and other medical requirements.

MAA gives access to lounges for senior passengers and individuals with special needs. These lounges provide travelers with comfortable seats, beverages, and other facilities while they wait for their aircraft.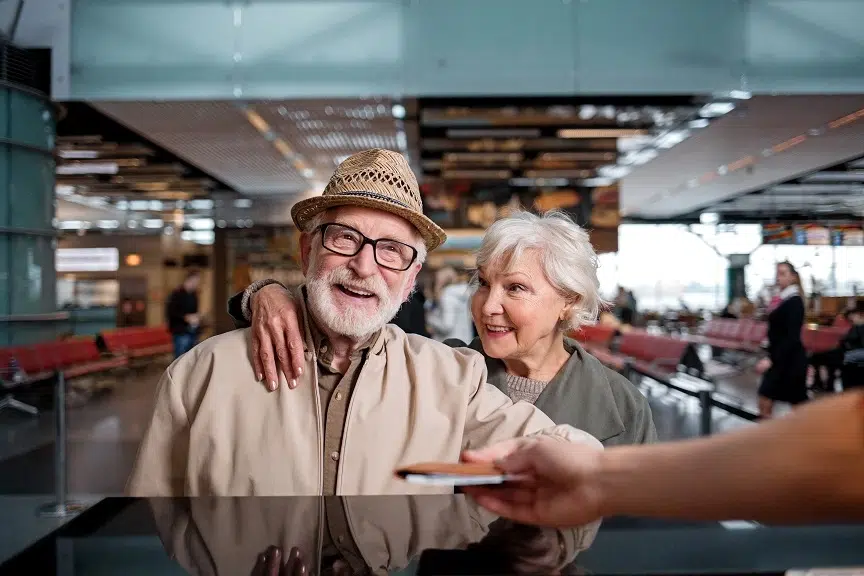 What makes airssist the best partner for airport VIP services at Chennai International airport in Chennai (MAA)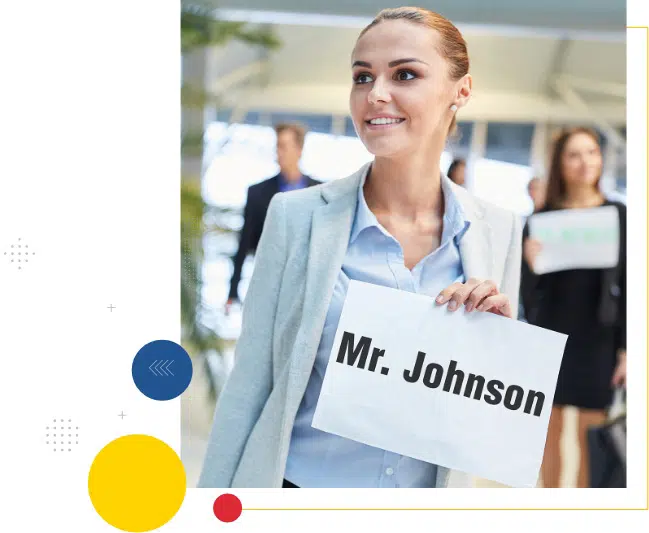 Are you a business traveler or an explorer? Are you an experienced traveler or just passing through? We have you covered whether you're traveling alone or with a large group, on any airline, for any reason. Each traveler is unique to us at airssist, and our goal is to provide them with an easy and stress-free travel experience.
We ensure a memorable and pleasant experience for air travelers all over the world by providing airssist meet and greet service. Our services are accessible for both international and local flights, with over 700 airports globally…
All of this and more may be expected on your ensuing quick and easy airport excursion if you select one of the Meet & Greet packages.