Book airssist Meet and Assist services for Seniors at
Chandigarh airport in Chandigarh (IXC)
Imagine arriving at the bustling Chandigarh airport, feeling a little overwhelmed and uncertain about where to go next. But wait, there's a friendly face approaching you, ready to assist you with your luggage and guide you through the airport. That's the Meet and Greet service at IXC airport, designed to make your arrival or departure a seamless and personalized experience. With this service, you can enjoy a stress-free journey, knowing that you have a dedicated representative by your side to ensure a comfortable and smooth transition
Passengers Traffic Facts for
Chandigarh airport in Chandigarh IXC)
In the fiscal year 2020-21, the airport handled a total of 1.32 million passengers, which was a 64.5% decrease from the previous year's 3.72 million passengers.

To meet this demand, the airport is undergoing a major expansion project that includes the construction of a new terminal building, an additional runway, and other infrastructure upgrades.

Upon completion of the expansion project, the airport's capacity will increase to 50 million passengers per year, making it one of the largest airports in India.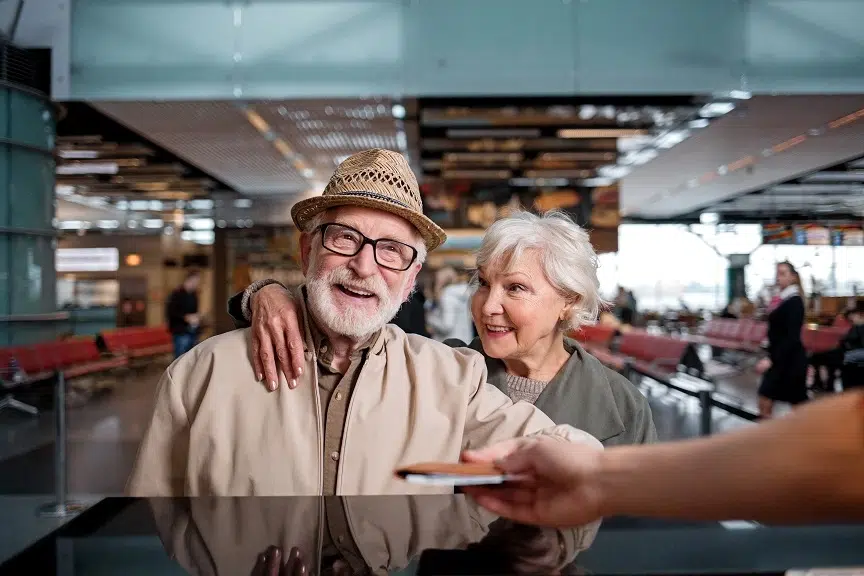 What makes airssist the best partner for airport VIP services at
Chandigarh airport in Chandigarh IXC)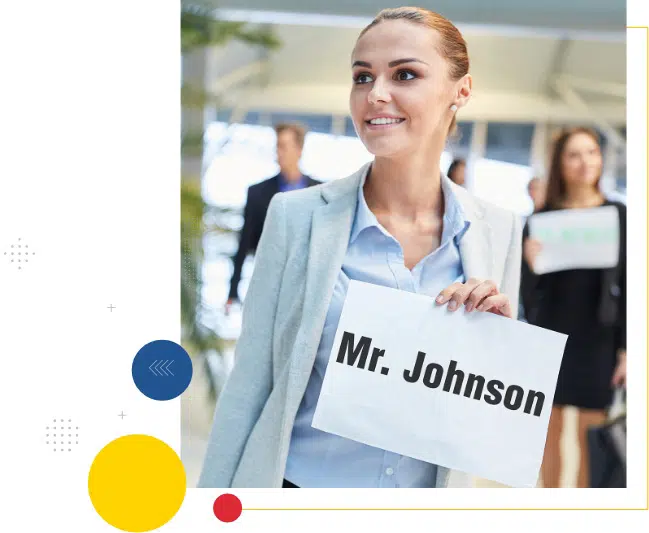 Customized Airport Assistance

Top Quality service by airssist the top-rated and award winning online marketplace for booking Airport Services Worldwide

Access luxury lounges

Special Care for Seniors
All of this and more can be anticipated during your future straightforward and quick airport excursion if you select one of the Meet & Greet packages.