Book airssist Meet and Greet service at Calicut International airport in Calicut (CCJ)
Imagine arriving at Calicut International Airport in Calicut, experiencing a slight sense of disorientation and uncertainty regarding the subsequent course of action and airport crowds and long queus. However, amidst this perplexity, a courteous and knowledgeable representative promptly approaches you as part of the Meet and Greet service at CCJ. This bespoke service has been thoughtfully designed to facilitate a seamless and tailored airport experience.
The Meet and Greet service at Calicut International Airport offers an array of features that aim to alleviate any potential stress or confusion. Firstly, upon arrival, a dedicated representative will assist you with your luggage, ensuring a hassle-free transition through the airport. This individual will be well-versed in the airport layout and processes, providing expert guidance and answering any queries you may have.
Whether you are departing or arriving, the Meet and Greet service is committed to catering to your specific requirements. Your dedicated representative will take into account your preferences and needs, ensuring a comfortable and enjoyable journey. From priority check-in and security clearance to escorting you to the departure gate or welcoming you at the arrival area, every step of the way will be meticulously attended to.
By utilizing the Meet and Greet service, you can bid farewell to the typical challenges associated with airport travel. Embrace a stress-free experience as you are guided through the airport with utmost care and professionalism. Enjoy the convenience of a personalized service that prioritizes your comfort, making your time at Calicut International Airport as effortless and pleasant as possible.
We're proud to serve many clients from around the world, including the following:
Why is it important to book meet and greet for elderly at Calicut International airport?
An airport like CCJ Airport had 3.8 million passengers in the year of 2019, which means crowds, missing flights, and very long queues which is no a thing that elderly can handle.
For a number of reasons, senior travelers must reserve Meet & Greet service at Calicut International Airport. The service offers customized support catered to their individual requirements, including assistance with baggage, security direction, and assurance of a smooth travel. By providing individualized assistance and addressing any issues, it lessens worry and misunderstanding. Additionally, special arrangements like wheelchair assistance are made. Overall, the program improves senior passengers' airport experiences by giving them and their families peace of mind and a stress-free trip.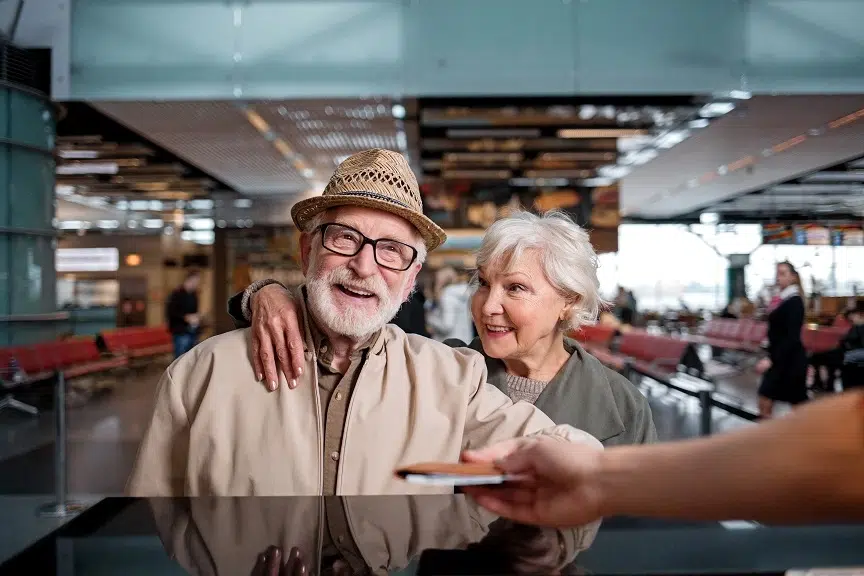 What makes airssist the best partner for airport VIP services at Calicut International airport in Calicut (CCJ) for elderly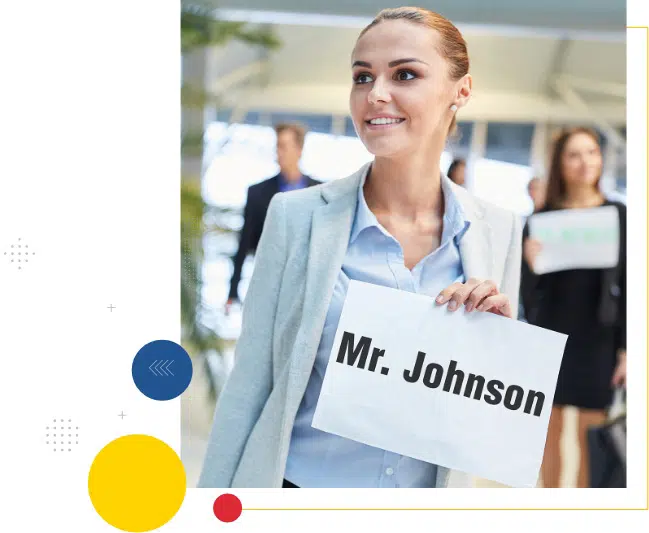 airssist is the preferred partner for airport VIP services at Calicut International Airport (CCJ) for elderly passengers. They have a wealth of experience and expertise in delivering premium services worldwide. airssist understands the unique needs of elderly travelers and provides tailored assistance to ensure a seamless and comfortable airport experience. Their highly trained representatives offer personalized support, including help with luggage, guidance through security, and special accommodations. airssist's commitment to customer satisfaction is unmatched, and their partnership with Calicut International Airport enables efficient coordination and an enhanced VIP experience. Overall, airssist stands out as the top choice for elderly passengers seeking exceptional airport services at CCJ.
Check airssist Meet and Greet Packages for elderly at CCJ Airport.